All-Inclusive Vacation Packages

We'll Help You Find All-Inclusive Vacation Packages That Are Right For You
Sometimes a vacation doesn't feel like a vacation. Sometimes you need a trip to paradise where you can unwind and recharge, without all the stress. All-inclusive vacation packages might just be what you are looking for. That way you don't have to worry about the hotel or accommodation, the amenities, the food and beverages, the non-stop flight and more. Perhaps you are looking for a couple's retreat in Punta Cana or Jamaica, or a family-friendly vacation in Mexico or Varadero that's right for you. Or maybe you are seeking a group or friends getaway in Cancun or the Dominican Republic. Whatever the case may be, our travel experts can help you find the right destination within your budget.
Talk of the Town Travel can help you find the all-inclusive resort of your dreams. We're specialists in finding last minute vacation deals on all-inclusive vacation packages with the best rates, including through top travel providers such as Air Canada Vacation, Westjet Vacations, Transat Holidays, Sunwing Vacations and more. You could be relaxing on a Caribbean beach in Cayo Coco, Cuba, or sipping margaritas in Puerto Vallarta, Mexico before you know it. We'll help you find the best all-inclusive package, at the best price, to the top vacation destinations.
To book an all-inclusive vacation package contact us today to find out more!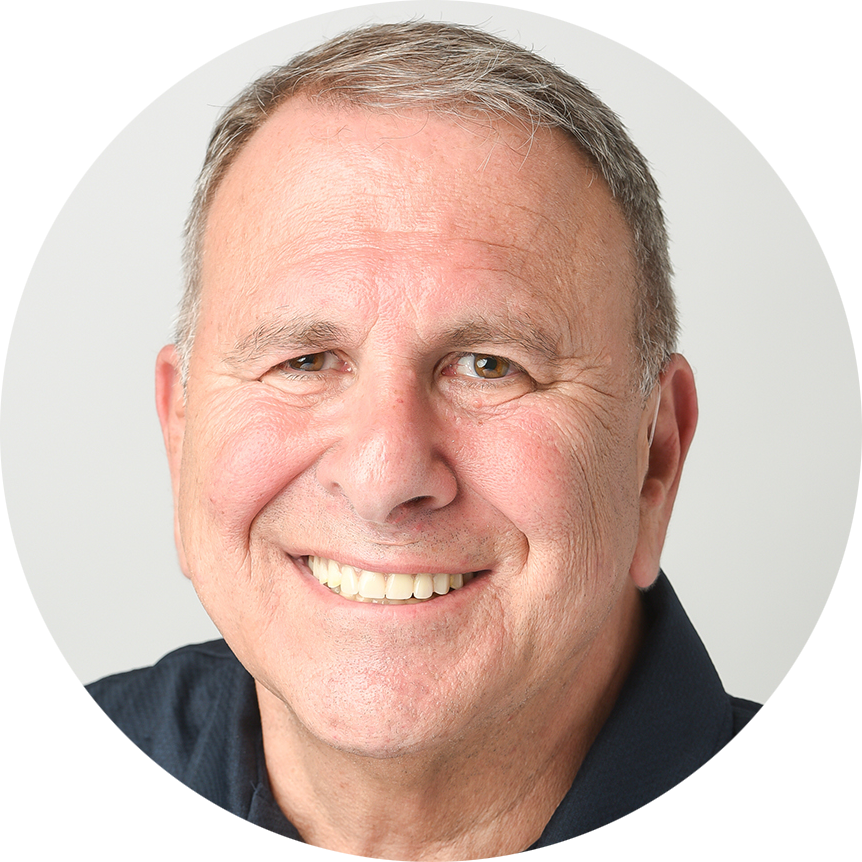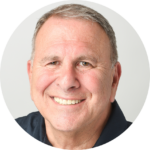 For advice on where to go, what to do and to plan your dream vacation, talk to our Travel Experts.
Call 416-818-1423
Frequently asked Questions about All-Inclusive Vacations