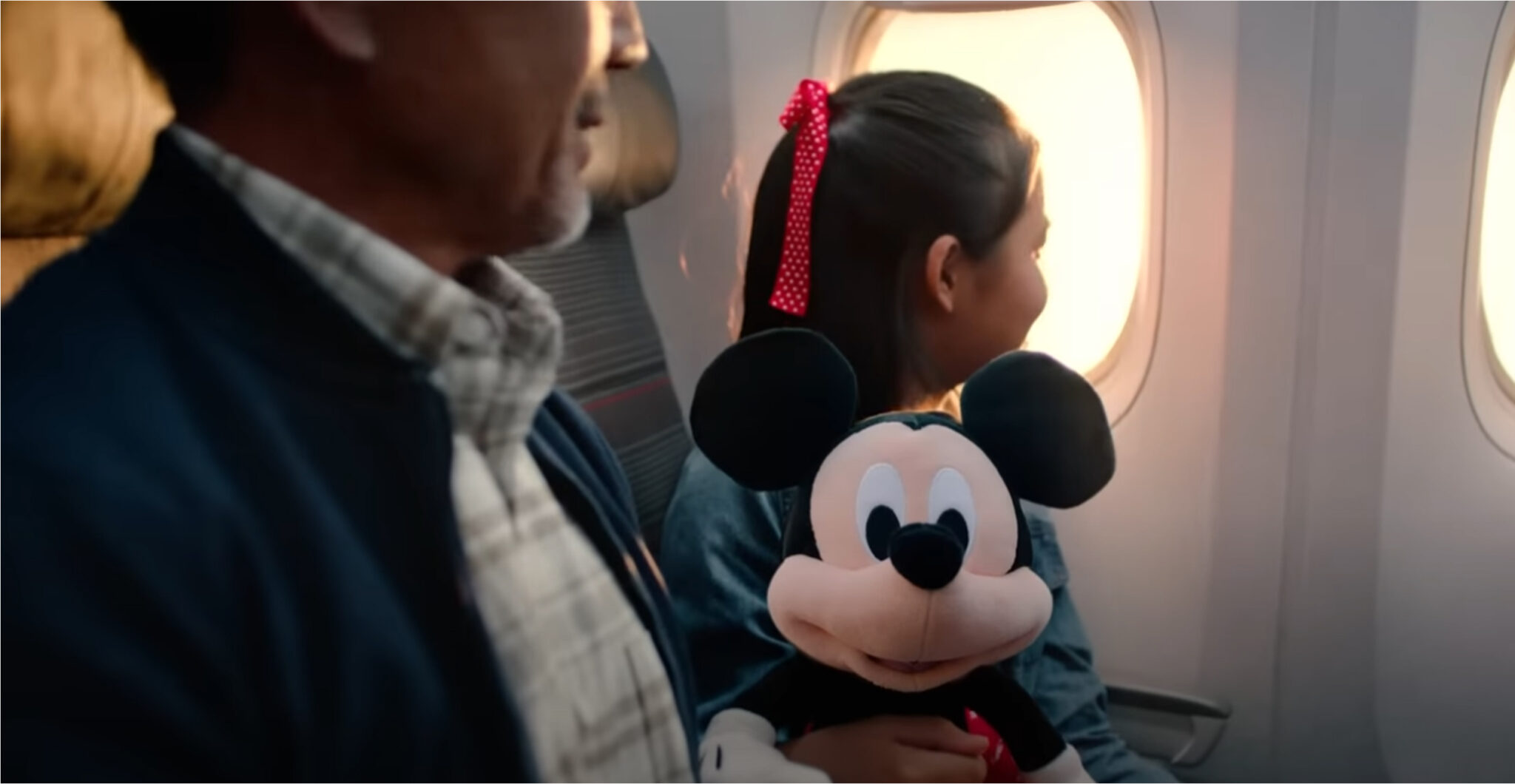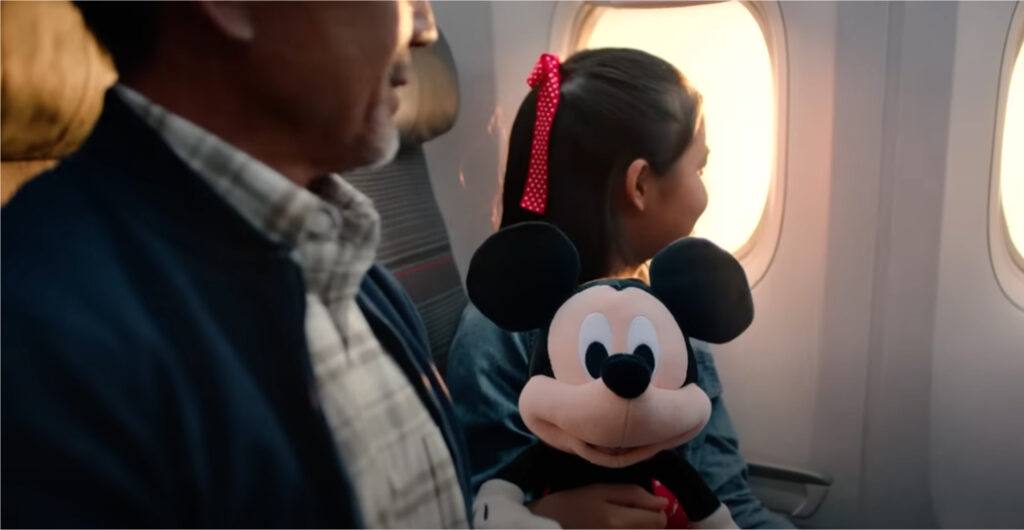 Even the most inexperienced traveler knows of the safety routine airlines go through with their passengers before lift-off. Lift your trays into an upright position, the emergency doors are located here and here, in case of a loss of cabin pressure masks will drop from above, and so forth. Now imagine how many times frequent flyers have heard the same old song and dance routine. While it's important for passengers to pay attention, it can be a little tiresome to do so. That's why airlines have tried to get creative over the years.
Airline Safety Videos
Virgin America created a dance/music video in 2013 that people watched even when they weren't flying. Singapore Airlines helped promote travel to the country in 2017, while demonstrating their safety procedures. Delta took passengers to Middle Earth in 2015. Those examples are just a tip of the iceberg. Now Air Canada is getting into the game by adding a little magic, Disney magic that is, to their in-flight safety video.
Air Canada And Walt Disney World
Produced in collaboration with Walt Disney Parks and Resorts, Canada, Air Canada put together a video that not only gives guests an enchanting look at a number of iconic Walt Disney World Resort popular attractions and experiences, but gives passengers the rundown of their safety regulations in a compelling way as well. It's the world's first Walt Disney World–themed in-flight safety video, and it will appear onboard approximately 90% of their flights this summer, including the 119 weekly flights between Canada and Florida.
While the full video, shot by Canadian film-director Melanie Chung, isn't due to premiere until July, Air Canada has shared a teaser video. The new in-flight safety video will run throughout the summer until September, and it's their way of improving the Air Canada family travel experience. Air Canada is also offering new ways to stay connected while onboard, lounge updates, more onboard dining options, and more kid-friendly in-flight entertainment.
Family-Friendly Airline
For the fifth consecutive year, Air Canada has been named the Best Family-Friendly Airline in North America at the Wherever Awards. For the last four years they've also won the award for Best Family-Friendly International Airline. This is mostly due to their major investment in improving the family experience on their airlines and at the airport. From new family-friendly policies, to family check-in counters and more, the airline is clearly family focused.
Walt Disney World Resorts are where dreams come to life. It's where adults and children alike go to escape for just a little while. Henry and Talk of the Town Travel can help you build a magical vacation you won't forget. Henry is a Disney specialist, having been to Walt Disney World Resort five times. He has firsthand knowledge of what you will experience there, and can help you build the perfect getaway. Booking with a Disney travel planner can bring a lot of added value to your trip, from helping you decide what sort of adventure you should consider, to what perks you should add to your vacation packages.
From Walt Disney World Resort, to Disneyland Resort, Disney Cruise Line, Aulani Resort & Spa and Adventures by Disney, Talk of the Town Travel can help you simplify your vacation planning and help you take advantage of packages, including hotel, theme park and airline tickets. Contact Henry at henry@talkofthetowntravel.com or (416) 818-1423 to start planning today!