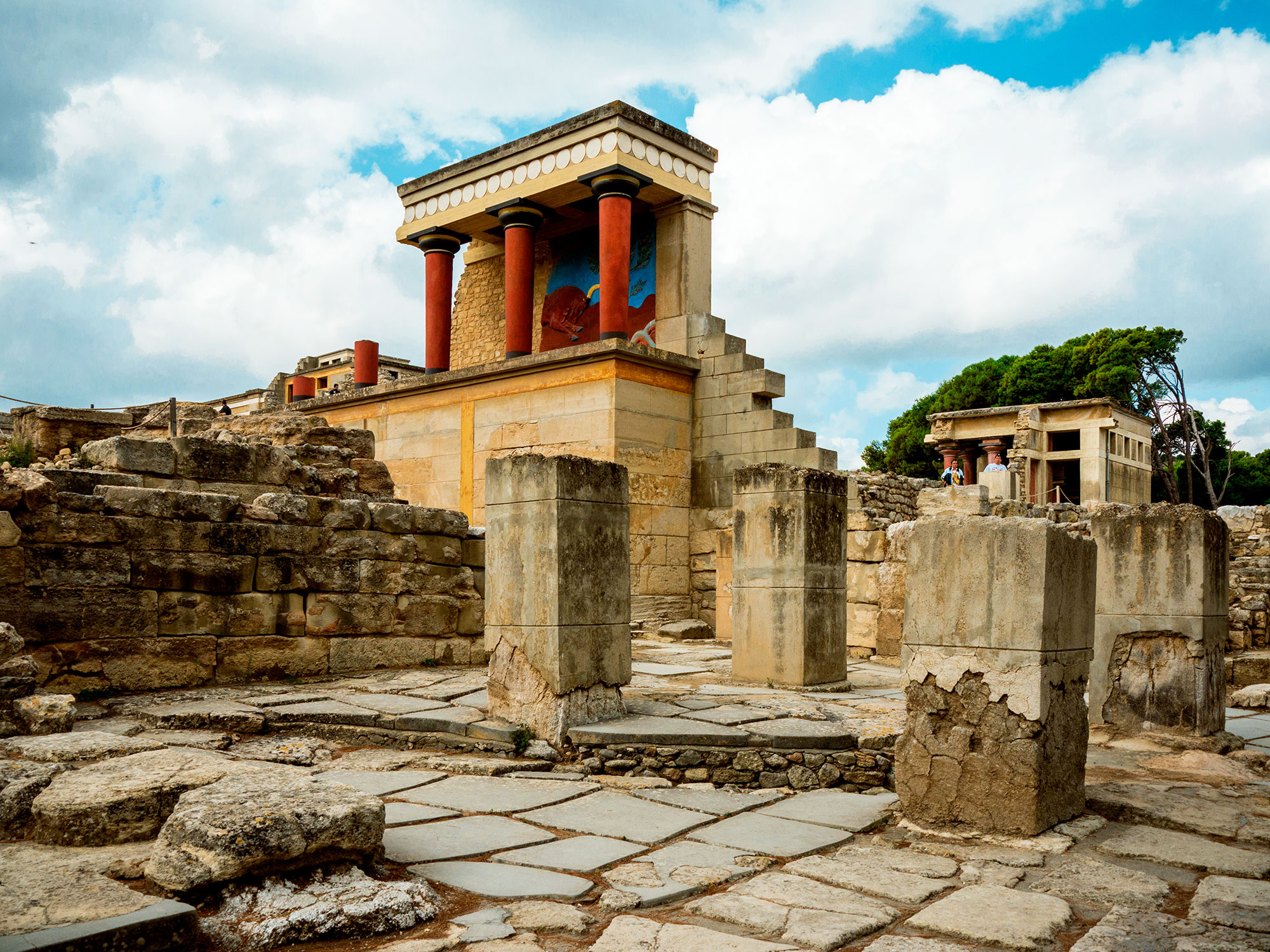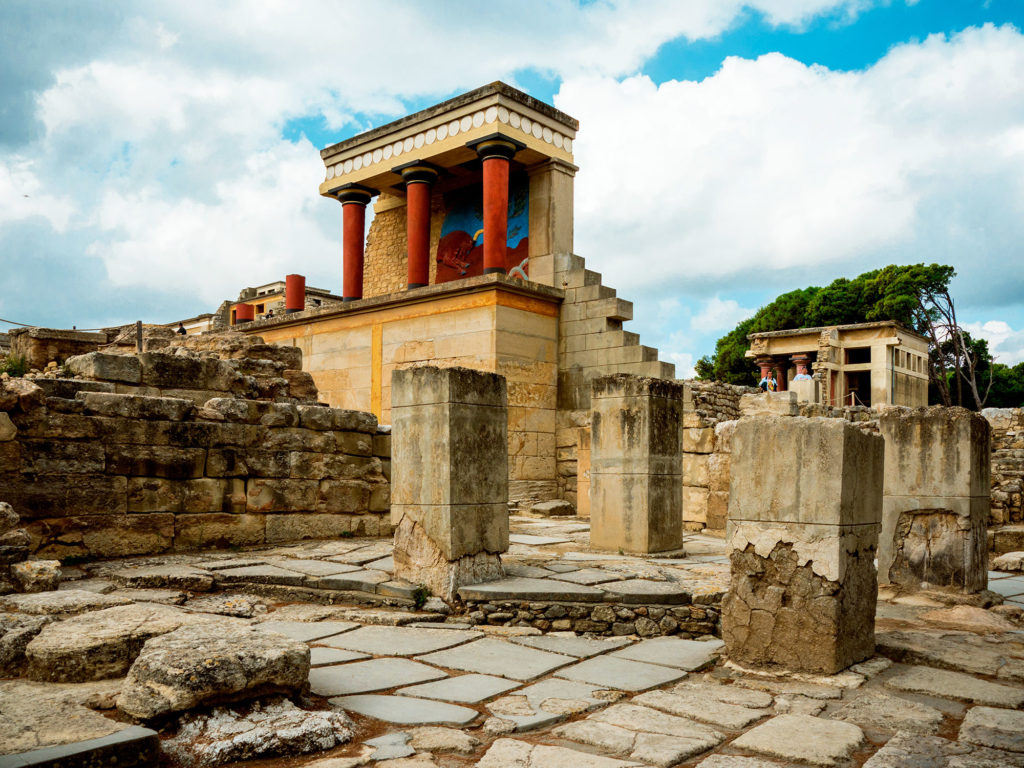 When it comes to winter everyone thinks of taking the route of the snowbirds and heading south. After all, the key ingredients for a winter vacation typically include sun, beaches and as much heat as you can handle. It's time to get the preconceived notion of what a winter vacation is out of your head however and consider taking a trip to the Greek Islands. There you will find more than a few things you aren't expecting, including views you won't see during the summer, for less than a trip to Greece would normally cost.
Winter lasts from early November until late March in Greece, and like most countries that recognize the season the weather is getting colder. The temperature can vary from 5°C to 15°C, with most days sunny and a few days of rain. You won't see a lot of snow though, meaning hiking and cycling are great activities, even though it's too cold for swimming.
Like any summer vacation destination, most of the tourists have left by the time winter rolls around, businesses focused on attracting tourists are closed and life for the locals has started to slow down. This mean you will get to see the people of Greece living their authentic lifestyle, instead of the one they show tourists. You'll also find more home-cooked comfort food, which can be a real treat. While the ferries between the islands may not run as often during the winter, they do still run to allow you to take daily tours to wherever you'd please.
Some of the large and popular islands you should consider include Crete, Corfu, Santorini and Rhodes. Many people permanently live there, including university students, and you will find many more things to do on them during the winter than some of the smaller islands. This includes hotels and restaurants that close down on the smaller islands once the tourists have left. Crete has four main cities, the archeological site of Knossos, and plenty of hiking and cycling opportunities. Santorini is a wonder when you have it all to yourself, without having to push your way through crowds of tourists, and you will fall in love with some of the best views in all of Greece. If you are a wine lover you will find some of the best options in the world, and the food is well beyond anything you dreamed of. There are also plenty of museums to explore if it rains, or is just a little too cold. And if you want to learn how to cook some of the food you've enjoyed, there are cooking tours available for that too.
Winter on the Greek islands isn't what many people imagine when they think of a winter vacation, but they should. It's an amazing experience that will stay with you and keep you coming back for more.
If you're ready to travel to the Greece Island, Henry can help. Contact him today henry@talkofthetowntravel.com or (416) 818-1423 today to find out how he can help you book your flights, hotels, and plan your itinerary.