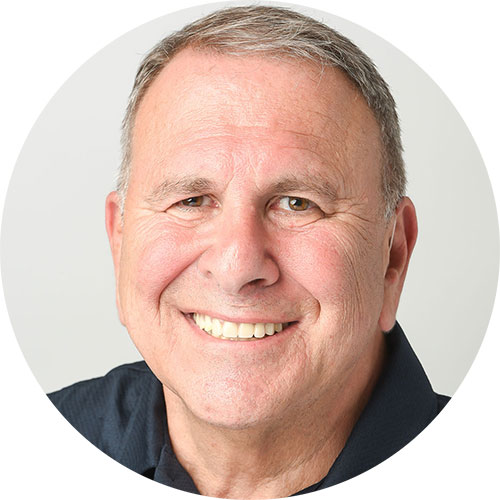 MY CONTACT DETAILS
henry@talkofthetowntravel.com
(416) 818-1423
---
When Henry Wiseberg started Talk of the Town Travel in 1975, he had $500 to start with and very little knowledge of the travel industry beyond a scrapbook he filled with travel articles. What he did have, however, were formidable people skills and a love for meeting and talking to others.
He took his knack for forging relationships and grew his modest Toronto-based storefront into a leading agency specializing in luxury travel, offering destinations around the globe. Today, in addition to Talk of the Town, he oversees sister company Leisurely Yours, and has become known in travel circles and among his clients as DRTRVL, a moniker that was given to him (and adorned on a licence plate) by his friends on his 40th birthday.
His love for travel grew exponentially over the years, thanks to awe-inspiring trips to Australia and New Zealand, Israel, the Middle East and South Africa. But even so, Henry considers himself a trainer first and traveller second, whose passion lies with teaching others – particularly up-and-coming travel agents – the tricks of the trade.
Under his guidance, the staff at Talk of the Town (who Henry refers to as the "backbone" of the company) has gained a stellar reputation for being attentive, caring and knowledgeable. He believes that all successful agents must listen to their clients, understand their needs, and above all, know the product inside out.
After all, when agents are successful, so too are customers at achieving their travel dreams. And according to Henry, there's nothing more rewarding than seeing clients return home with a smile.
---
What They're Saying
Henry has been our travel agent for many years now. He has planned for us cruises, Caribbean vacations and most recently a 2-week family vacation to Italy. Not knowing exactly what we wanted, Henry took the time to meet with us, provide various options and then meticulously prepared an itinerary for our upcoming trip to Italy. Everything was taken care of, from the transfers to the hotels and airport, guided private and public tours and rail tickets to travel to each destination within Italy. It was well planned out so that we could experience each city and enjoy the sites that Italy is so famous for. There was a balance between all the touring and having our own free days. The hotels were perfect and definitely met our needs. I definitely feel we came away with a well planned trip and really enjoyed the vacation. Henry also followed up with us afterwards to see how everything went. I will be calling Henry again when planning our next vacation. ~ Cynthia D.
*****
Dear Henry, thank you for a great trip! We really enjoyed driving and getting around Crete. (My son got a ticket!) Meteora monasteries was my highlight. The bus tour was a bit grueling but we saw a lot of Greece, had plenty of memorable moments & meals. The taxi transfers were just such a comfort when first arriving and also leaving at 7am. I enjoyed the quality family time and the hotels were all top notch! Will embellish when we speak. ~ Thanks again, Sinan
*****
My wife and I have recently returned from a holiday organized, planned and facilitated by Henry. The trip consisted of a 12 day cruise around the United Kingdom preceded by a 6 day stay in London, England. Needless to say the logistics in planning this trip were both convoluted and many. We required scheduling and accommodation in transportation, transfers, shuttles, lodging and excursions. And we cannot forget the main concern of airfare and the cruise itself. Henry sat down and discussed our needs on more than one occasion. Henry made himself available either by phone or in person. He also provided and suggested numerous alternatives that saved time and money and made the trip as enjoyable as it was. We cannot thank Henry enough for his assistance in planning our holiday. We are so grateful for Henry's assistance that we have booked a total of 4 cruises with him and we are already planning our 5th. ~ Thank you, Frank