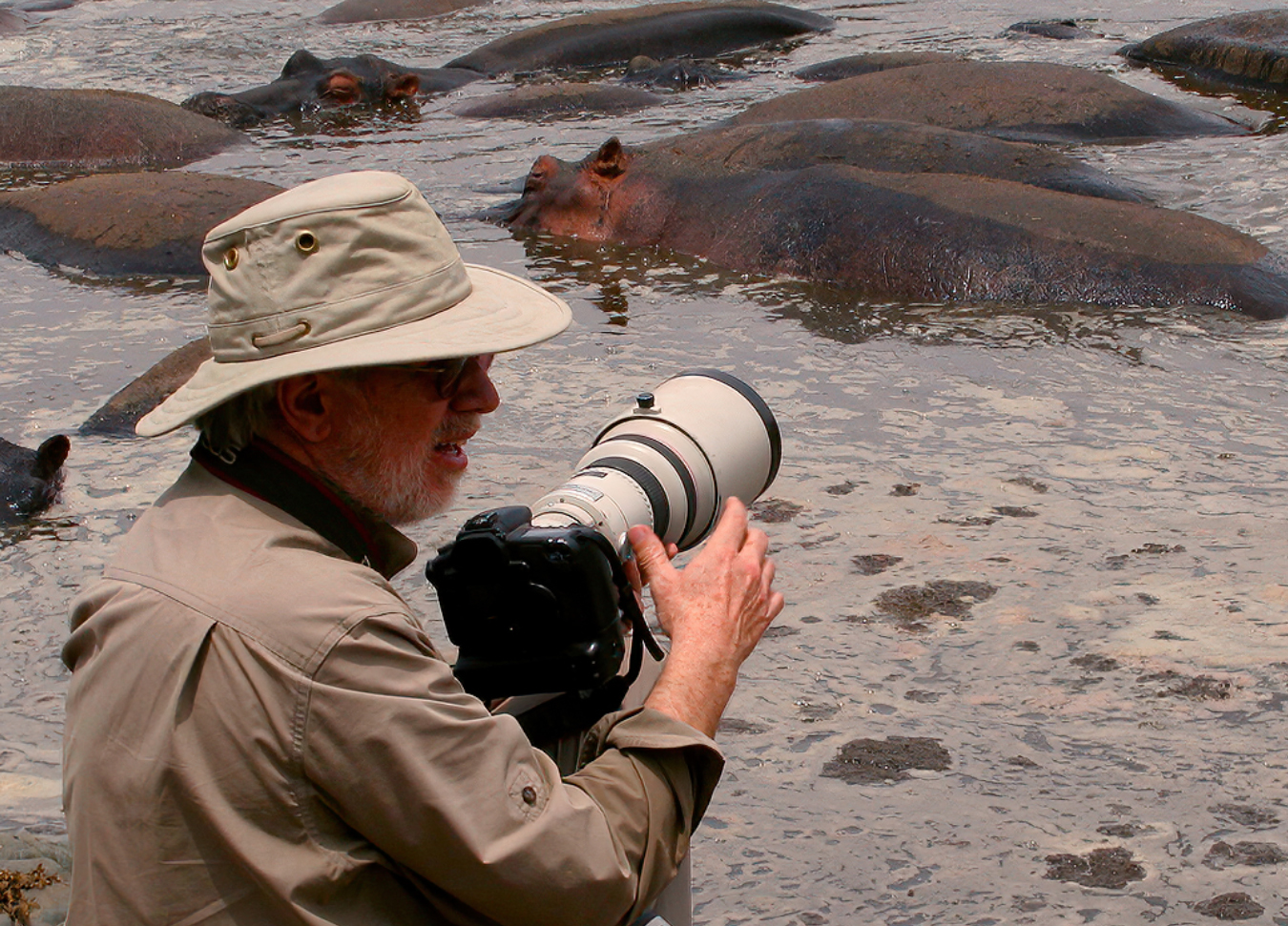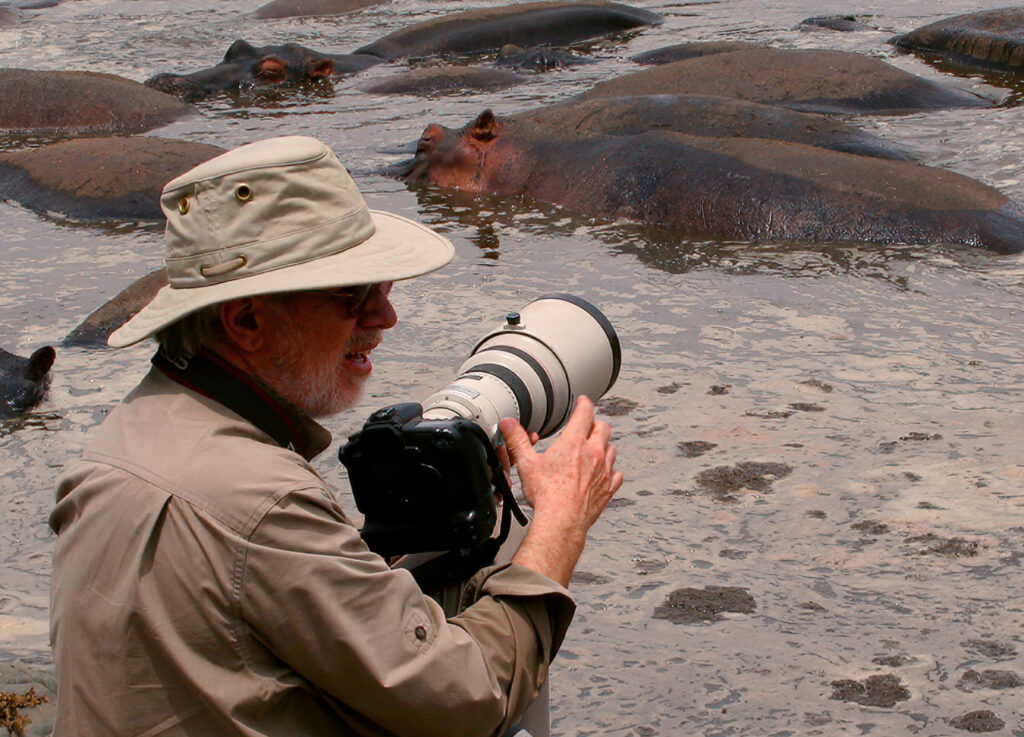 By: Olia Kinoti
Are you ready to embark on an extraordinary adventure that will ignite your senses and leave you in awe? Join renowned photographer Dave Taylor on a once-in-a-lifetime journey through the untamed wilderness of Kenya. Get ready to witness majestic wildlife, immerse yourself in nature, and capture breathtaking moments that will stay with you forever. This exclusive Kenya safari experience is an invitation to embrace the magic of nature and create memories that will last a lifetime.
Unleash Your Inner Explorer
Experience the call of the wild like never before as you step foot into Kenya's captivating landscapes. From the vast savannahs to the awe-inspiring Lake Nakuru and Mount Kenya, every corner of this extraordinary destination offers a photographer's dream canvas. Let your creativity soar as you capture the raw beauty of roaming elephants, graceful giraffes, and powerful lions in their natural habitat. With Dave Taylor as your photo guide and wildlife expert, you'll learn invaluable photography techniques and unleash your inner explorer, all while surrounded by the stunning backdrop of Kenya's diverse ecosystems.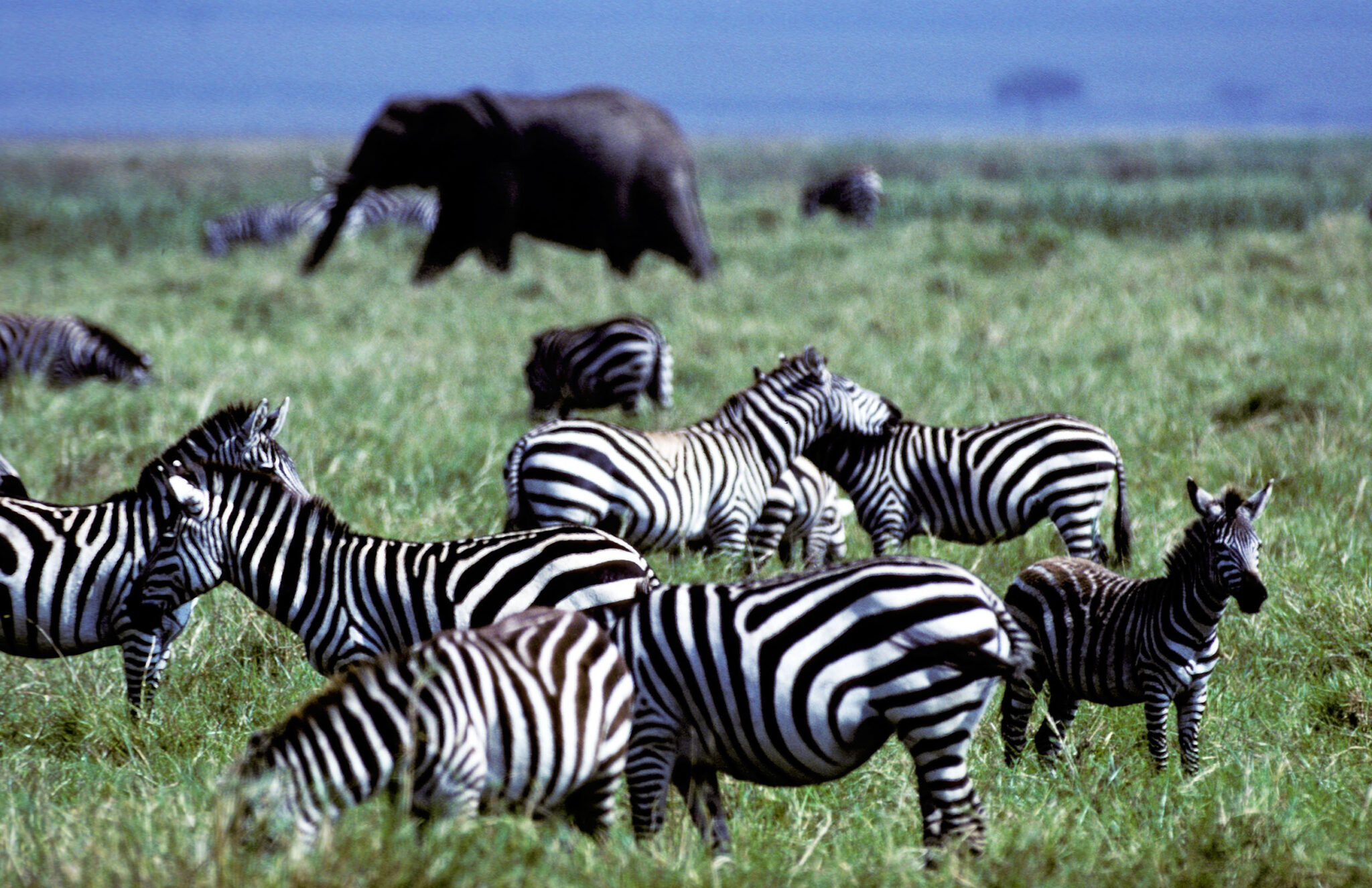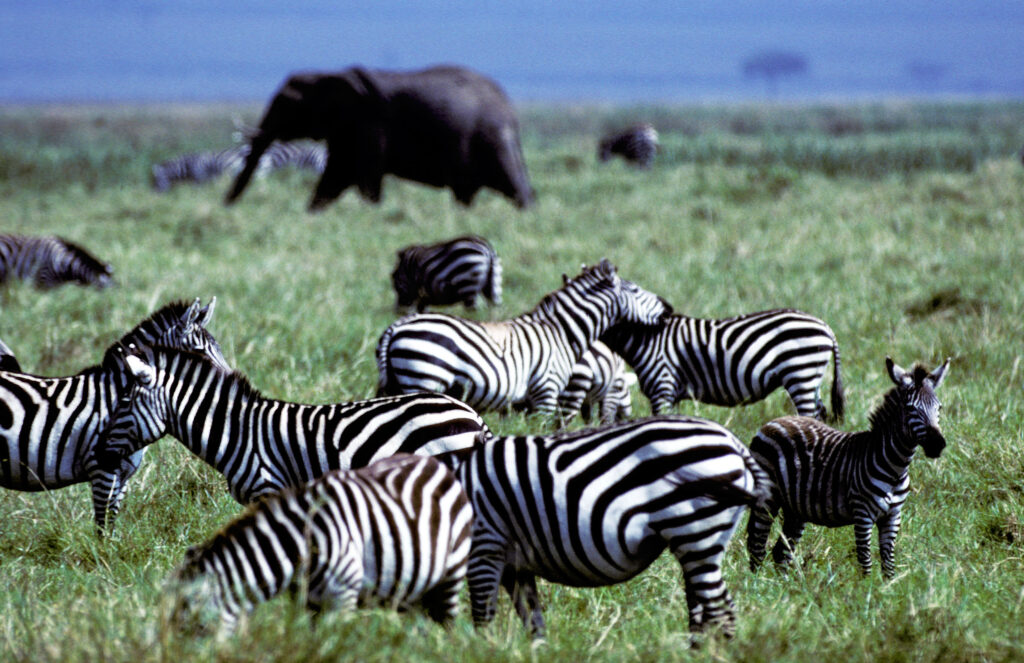 Indulge in An Unforgettable Photographic Safari at Samburu and Nakuru Parks
As part of our exclusive Kenya safari, we'll take you to two more exceptional destinations: Samburu National Reserve and Lake Nakuru National Park. These stunning locations offer unique and diverse photo opportunities that will leave you spellbound.
Samburu National Reserve, situated in Kenya's Northern Frontier, boasts a strikingly different landscape compared to other parks in the country. Its rugged terrain, acacia-dotted plains, and winding Ewaso Nyiro River create a captivating backdrop for your photography. Get ready to capture iconic wildlife such as the reticulated giraffe, Grevy's zebra, and Somali ostrich, which are exclusive to this region.
On this exclusive safari, we'll also venture to Lake Nakuru National Park, a haven for bird enthusiasts and nature photographers alike. The park's namesake lake attracts an abundance of flamingos, creating a sea of pink that is a sight to behold. Capture these elegant birds in flight or wading gracefully in the shallow waters. Lake Nakuru is also home to endangered rhinos, buffaloes, and other fascinating wildlife, offering you countless opportunities to compose breathtaking wildlife portraits against the backdrop of the shimmering lake.
Our experienced guides as well as Dave Taylor himself, will be by your side, sharing their knowledge and tips to help you capture the essence and beauty of these remarkable locations. Whether you're a seasoned photographer or a budding enthusiast, Samburu and Nakuru Parks will provide you with endless moments to create captivating images that will forever remind you of your unforgettable Kenya safari.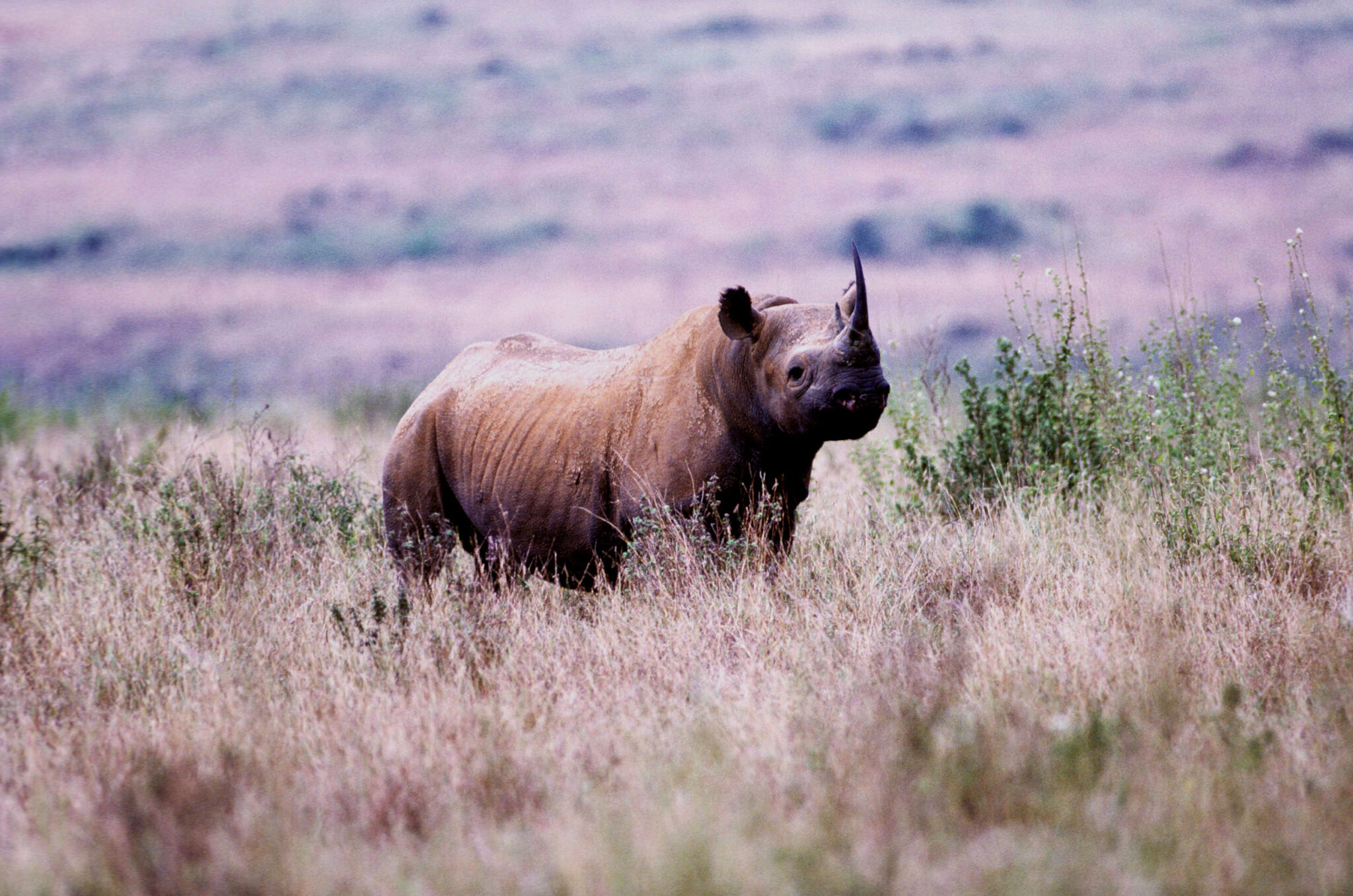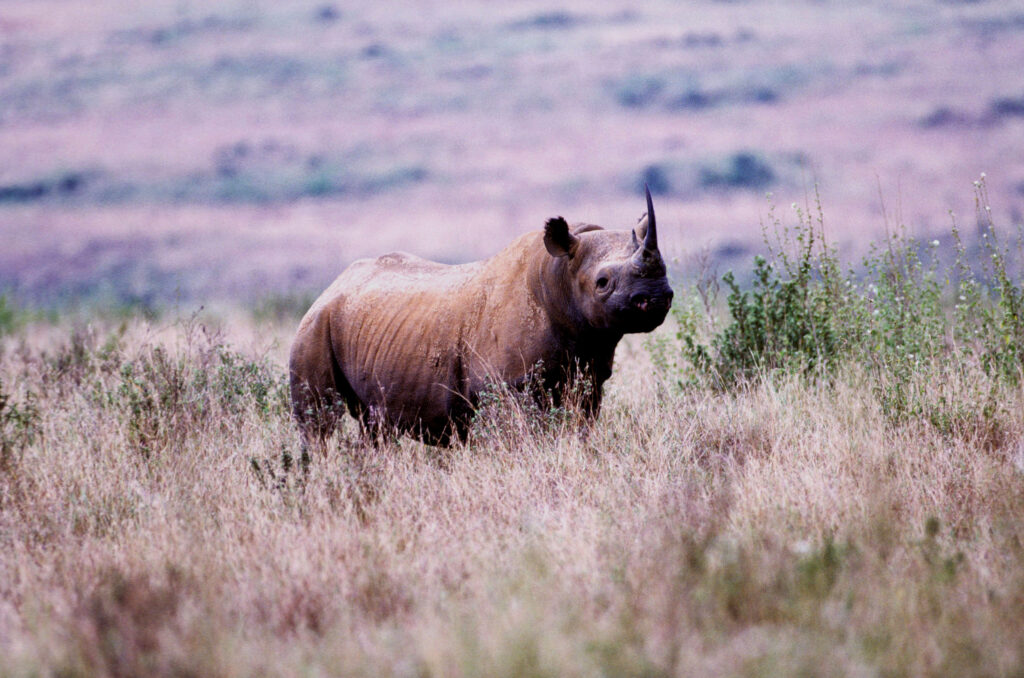 Immerse Yourself in Conservation at Ol Pejeta
In addition to the captivating wildlife and landscapes, our exclusive Kenya safari takes you to Ol Pejeta Conservancy, a beacon of conservation efforts in East Africa. Prepare to be inspired as you witness firsthand the incredible conservation initiatives taking place in this pristine sanctuary. Ol Pejeta is home to the largest population of endangered black rhinos in East Africa, and you'll have the privilege of witnessing their conservation efforts up close.
Join expert guides and conservationists as they share their knowledge and passion for protecting these magnificent creatures. Learn about the groundbreaking anti-poaching measures implemented at Ol Pejeta and the innovative approaches to habitat restoration. As you capture the rhinos in their natural habitat through your lens, you'll not only create breathtaking photographs but also contribute to raising awareness about the critical need to protect these endangered species.
Witness the Great Migration in Maasai Mara
Prepare to be spellbound as you may just have an opportunity witness one of nature's greatest spectacles: the Great Migration. Imagine being immersed in the heart of the Maasai Mara Reserve, where thousands of wildebeests and zebras embark on a perilous journey across the plains. Be there to capture the intensity and drama as they navigate treacherous rivers, evading lurking crocodiles. With Dave Taylor's guidance, you'll have the opportunity to capture these breathtaking moments, forever preserving the magic of the Great Migration in your photographs. And although there is no guarantee of this spectacle as Mother Nature has its own will, the chances are quite high.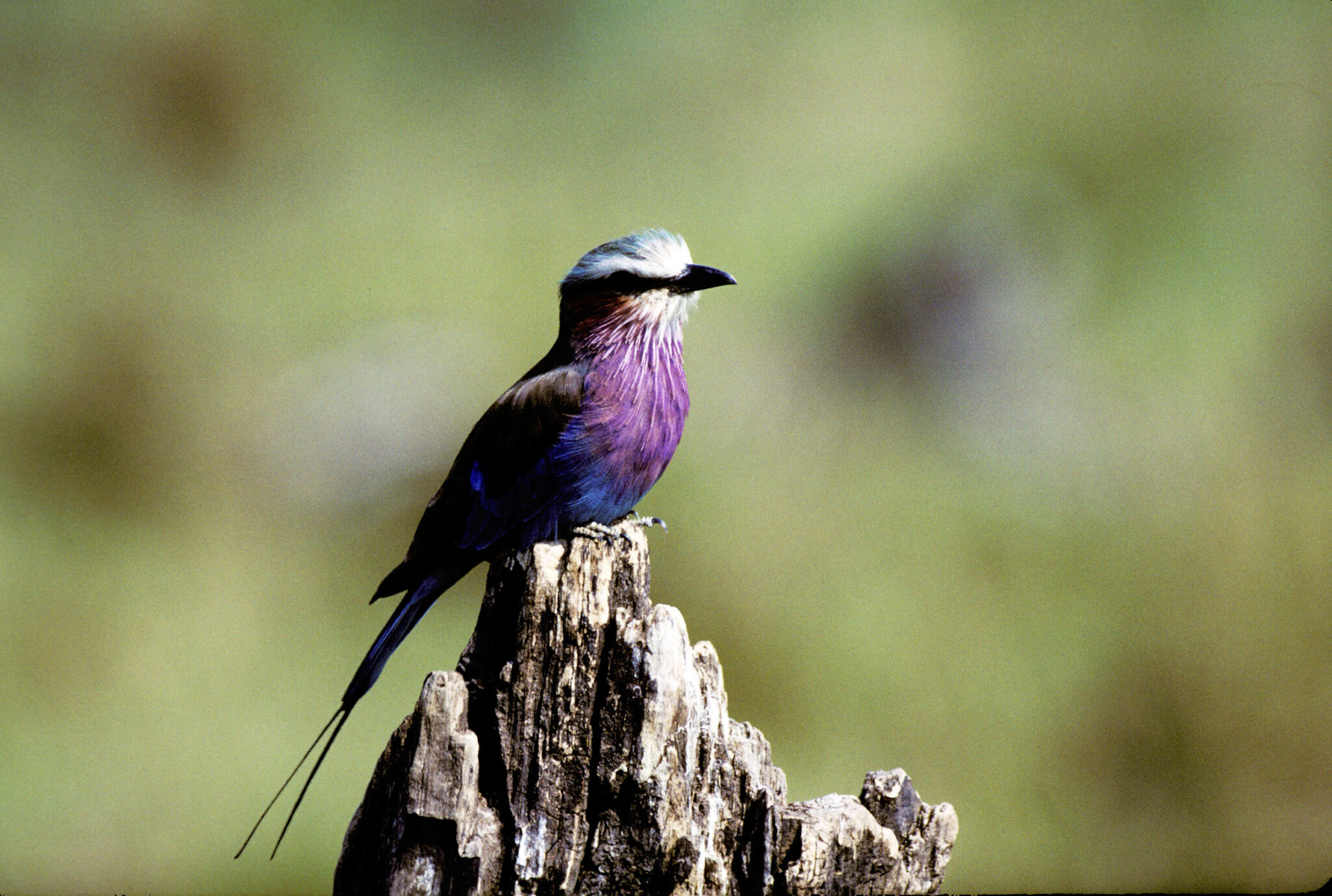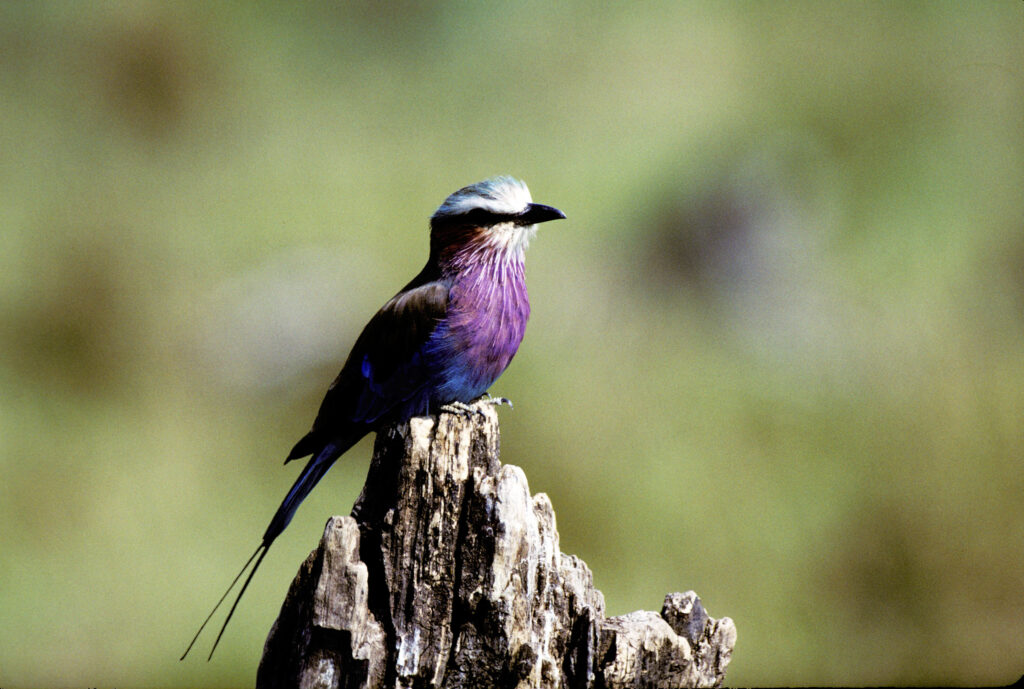 The Challenges and Rewards Of Wildlife Photography
Photographing wildlife in its natural habitat is an exhilarating challenge that comes with unparalleled rewards. Under Dave Taylor's expert guidance, you'll learn to navigate the complexities of wildlife photography, mastering techniques to capture those awe-inspiring moments. Overcome challenges such as weather conditions and patience-testing waits, knowing that the rewards will be images that convey the untamed spirit and sheer beauty of Kenya's wildlife.
Still Thinking…?
Are you ready to join Dave Taylor on an unforgettable adventure through Kenya's captivating landscapes and vibrant wildlife? This exclusive Kenya safari promises to be a life-changing experience, fueling your passion for photography while immersing you in the magic of Africa's wilderness. Seize the opportunity to capture extraordinary moments, forge connections with nature, and uncover the mysteries of the wild. This is your chance to be part of a journey that will forever change the way you see the world. Book your spot today and prepare to embark on the photographic adventure of a lifetime!
Photos Courtesy of: Dave Taylor