Choosing the right safari takes expert planning and advice. Be inspired by our recommended African safaris. See incredible wildlife and get face-to-face with leopards, buffaloes and gazelles.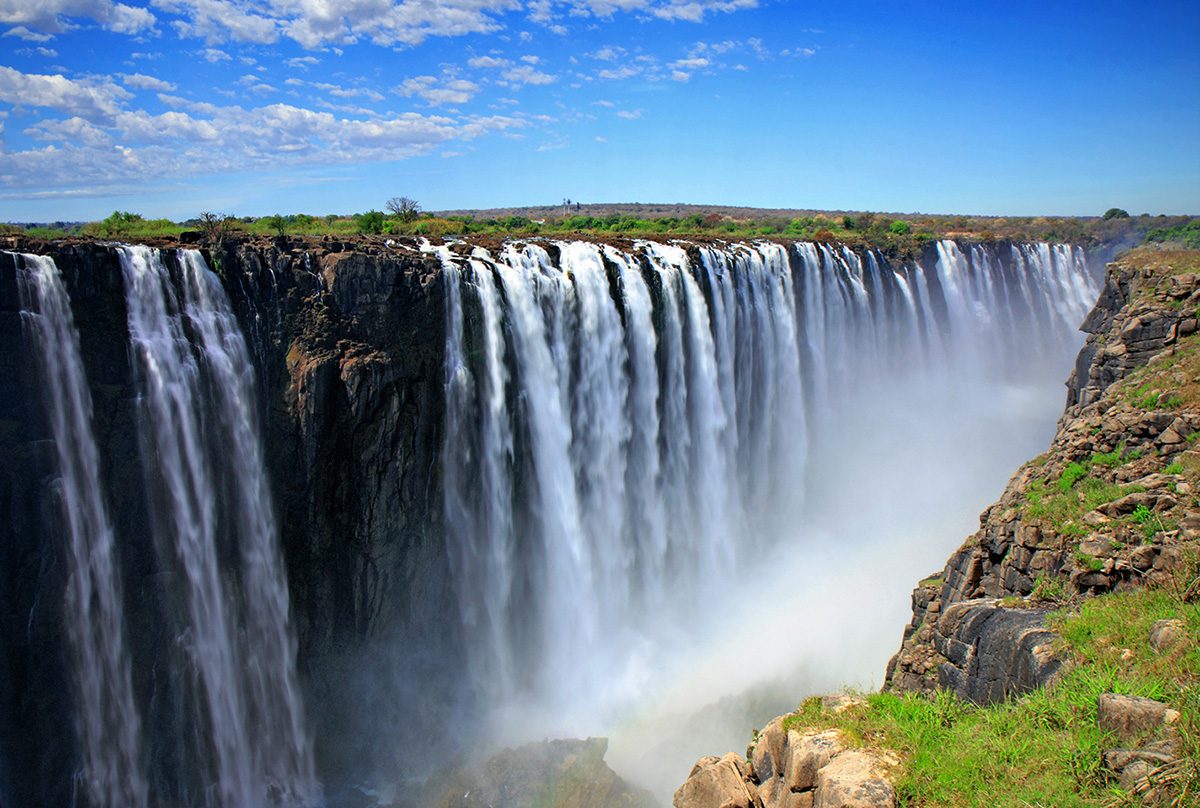 Spend 3 weeks exploring Namibia, Botswana and Zimbabwe, experiencing the wildlife, culture and scenery only Africa can deliver.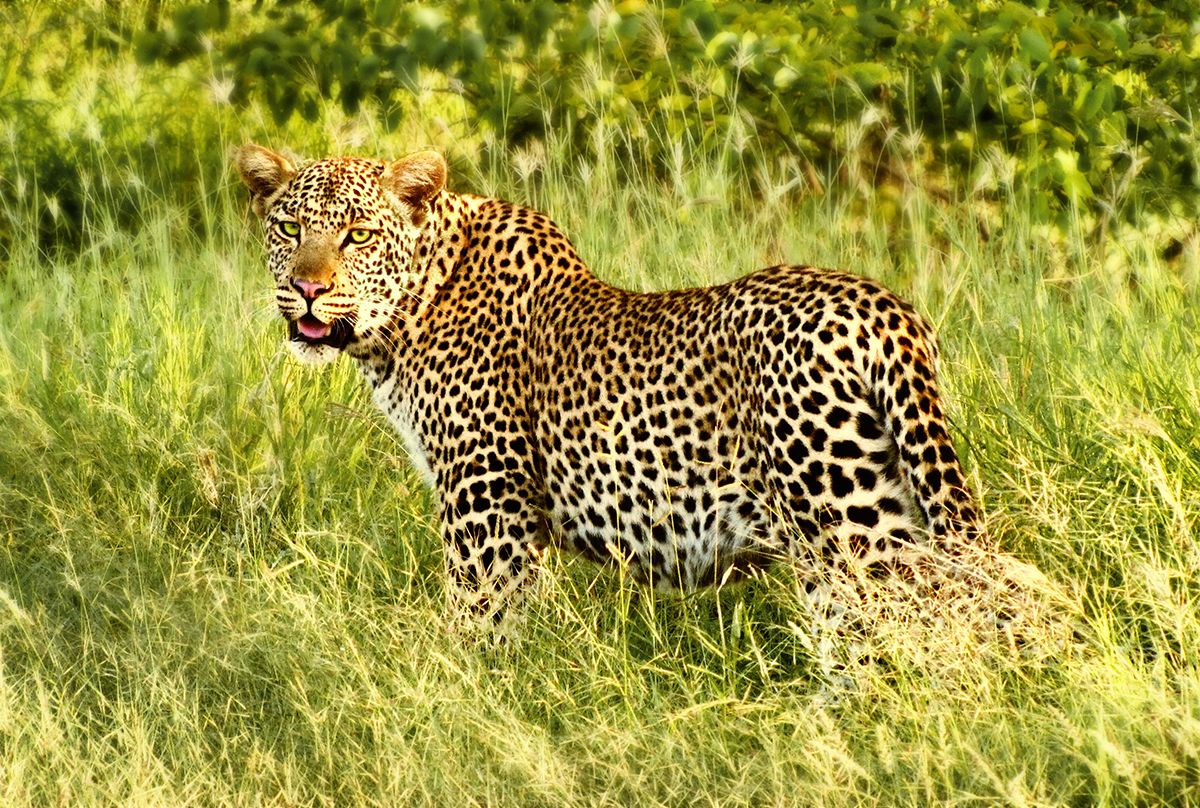 Discover the best places to visit in South Africa. From Kruger National Park, to Swaziland and Zululand as well as Durban and Port Elizabeth and Cape Town.