Travel to Kenya and discover breathtaking landscapes with incredible wildlife. From vast savannahs to majestic mountains, visitors can witness diverse terrain and encounter various animals in their natural habitats. The warm temperature adds to the allure of exploring these landscapes. However, it is the people of Kenya who truly make the country special. From the urban centers like Nairobi and Mombasa to the rural areas and towns like Lamu, you will discover a rich tapestry of languages and ethnicities. No matter where you go, you will find that the people warmly welcome travellers, ensuring unforgettable experiences. The Kenyan people's hospitality and friendliness make them a treasure to encounter during any visit to this incredible country.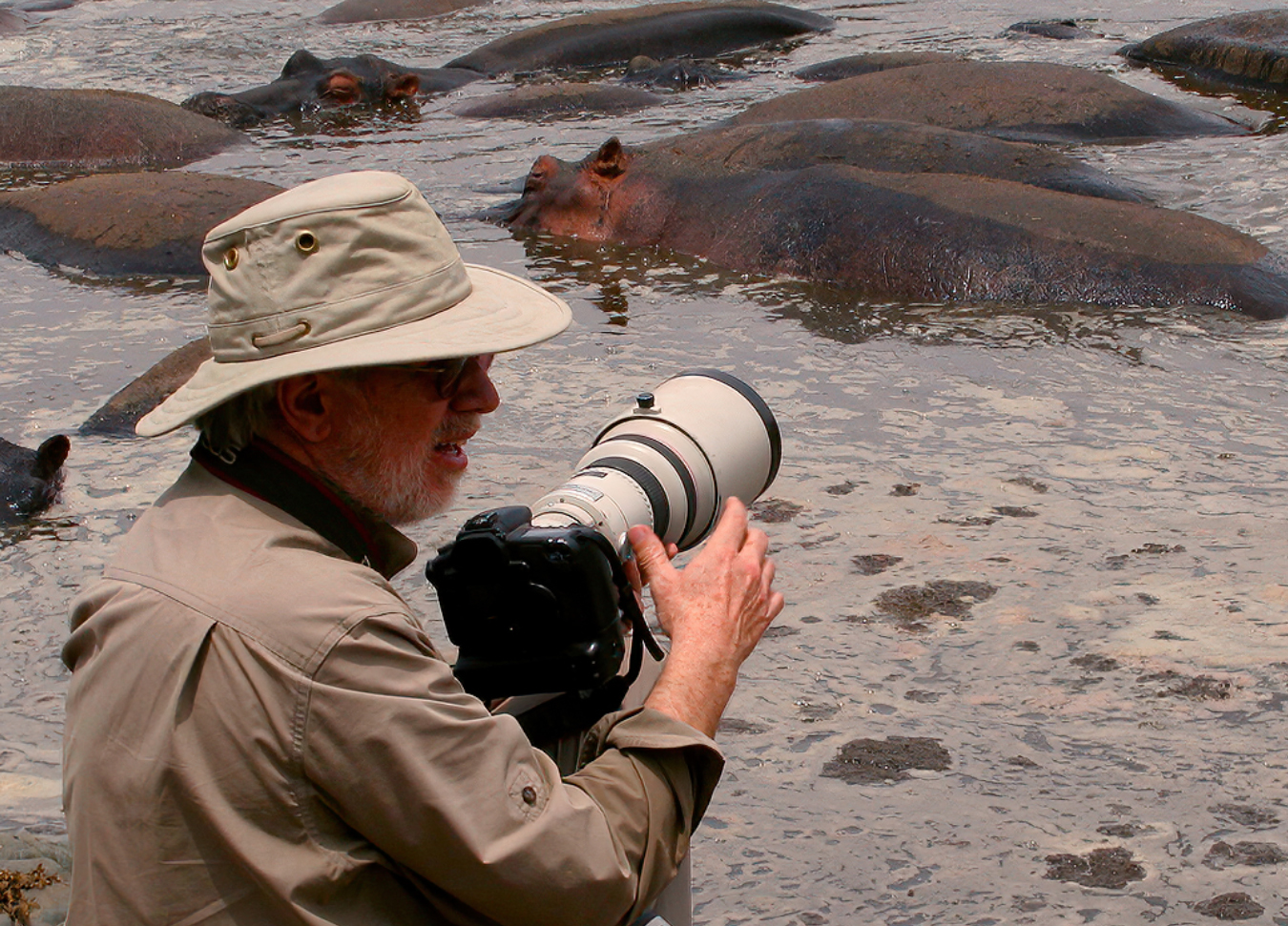 From the wildlife at the Samburu Game Reserve, to the pristine calm of the Ol Pejeta Conservancy, visitors will remember this safari's itinerary thanks to the remarkable photos they take.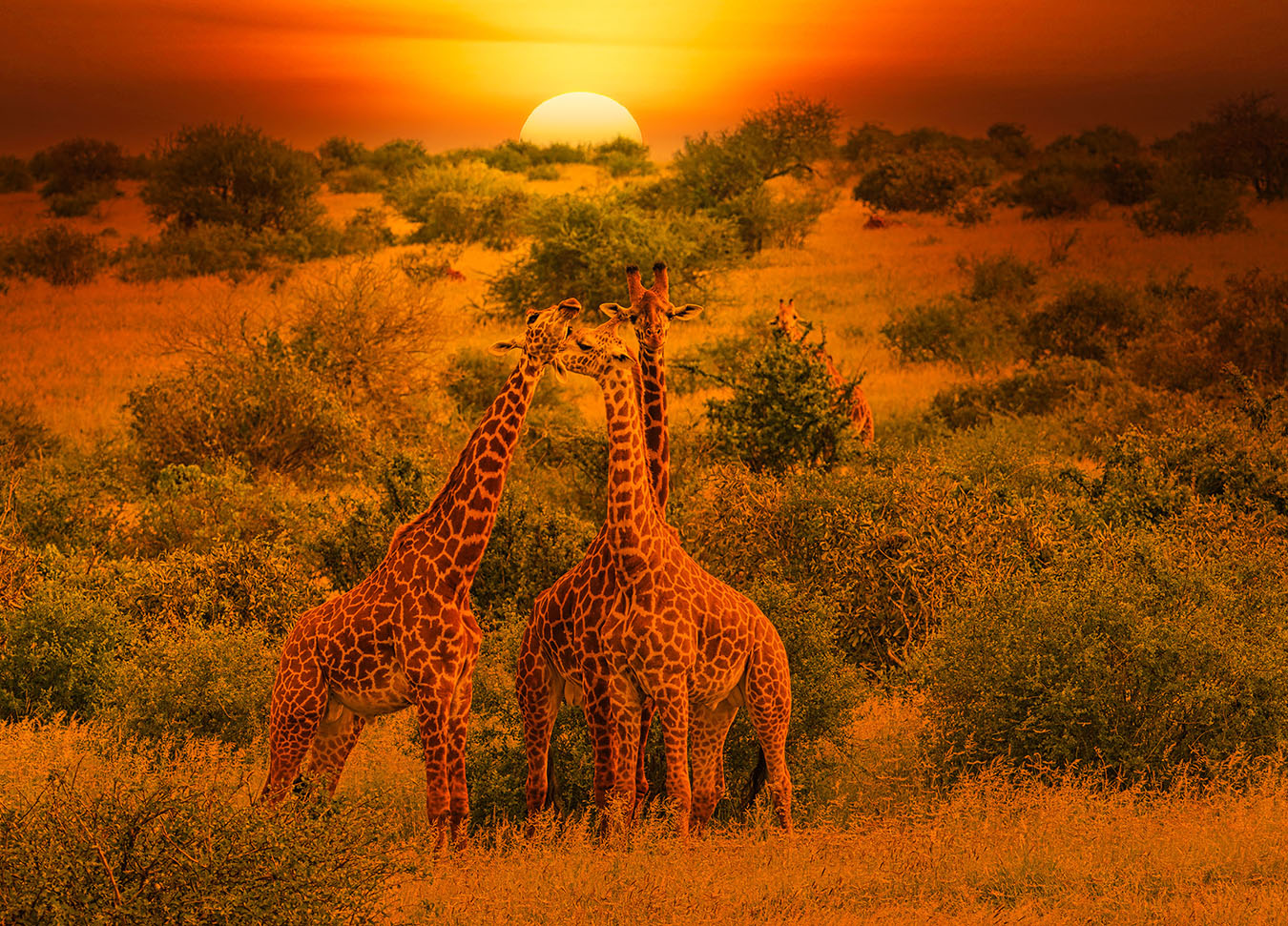 This 8-day adventure will take tourists through the heart of the African wilderness, where they'll witness some of the world's most iconic animals in their natural habitats.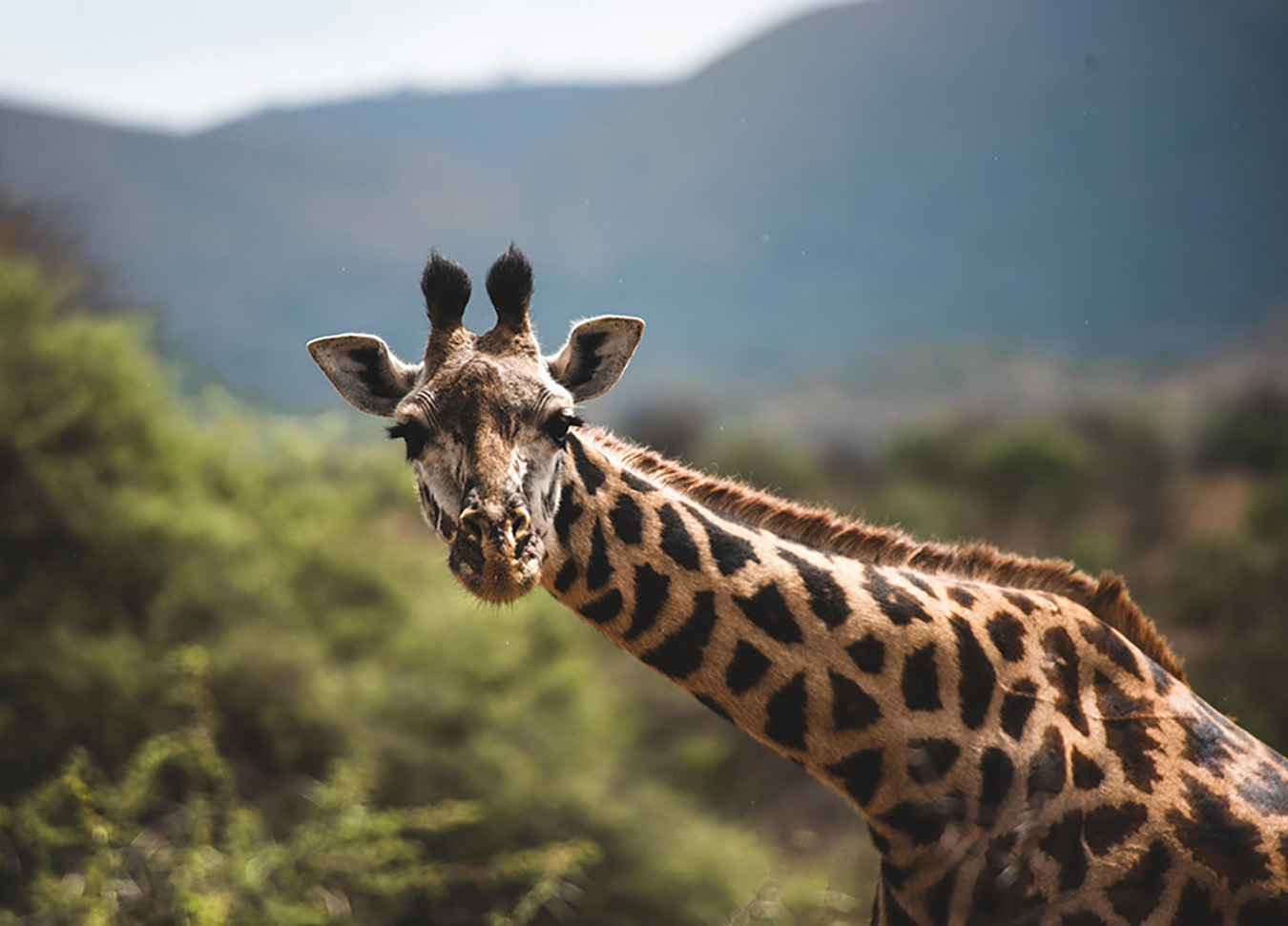 A wellness trip to Kenya is a life-changing journey, that brings a greater appreciation of the natural world and nourishes the soul.  Discover the safari of a bygone era, combined with modern day luxuries. 
We'd love to help you plan an exciting trip to Sri Lanka!
Call 416-818-1423 or fill out the form below