When you think of the history of civilization, you can't help but think of the Middle East. History is written on the land, in the buildings and structures. It's here you will find the first cities, from Jerusalem to Beirut, Cairo and Istanbul and discover the origins of Judaism, Christianity and Islam. You'll be able to explore the mighty Nile and the majestic Sahara desert, visit the snow capped mountains in Turkey, Iran and Lebanon, and discover the remarkable Red Sea. The people of The Middle East are known for their hospitality too, and will welcome you to their homes to share a meal with open arms. The Middle East is a living epic, and one our specialists can help you plan your holiday to take in the sites, sounds and cultures you never knew you were missing.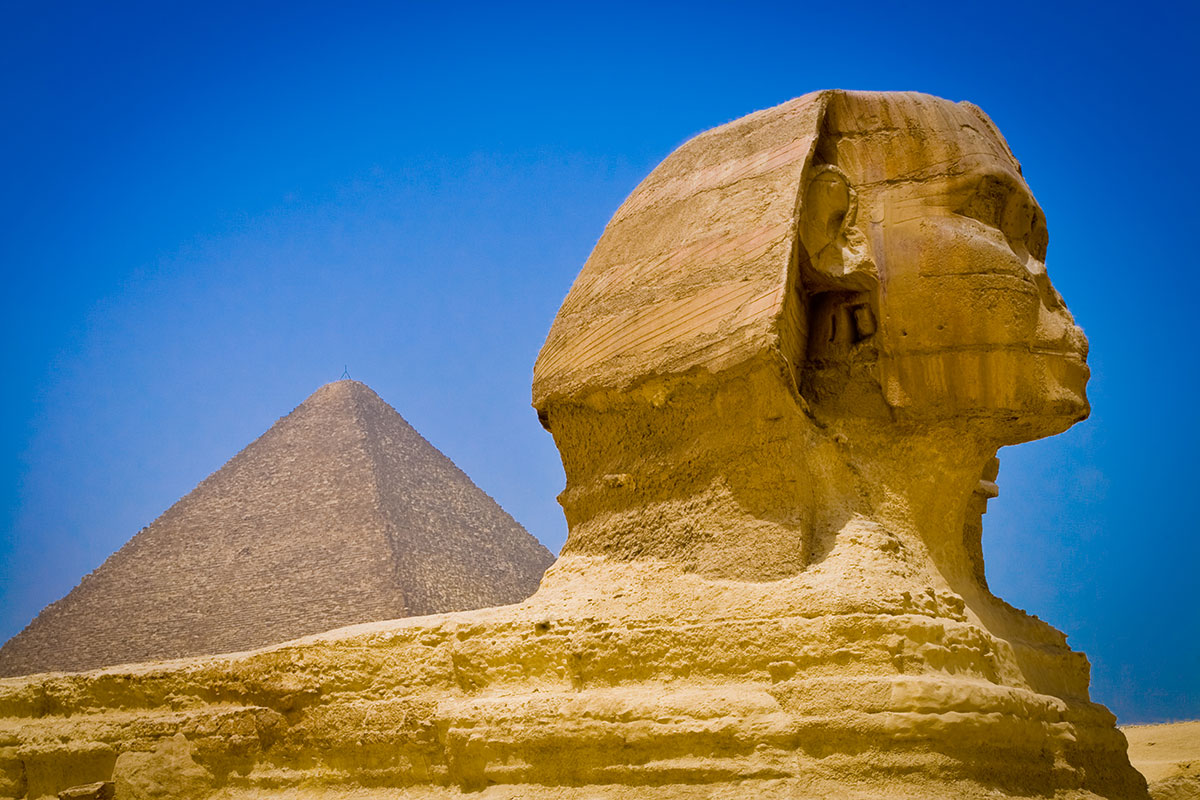 Visit the great Pyramids of Giza and the Egyptian Museum before setting off to Kom Ombo to visit the Temple shared by the Gods Sobek & Haroeris.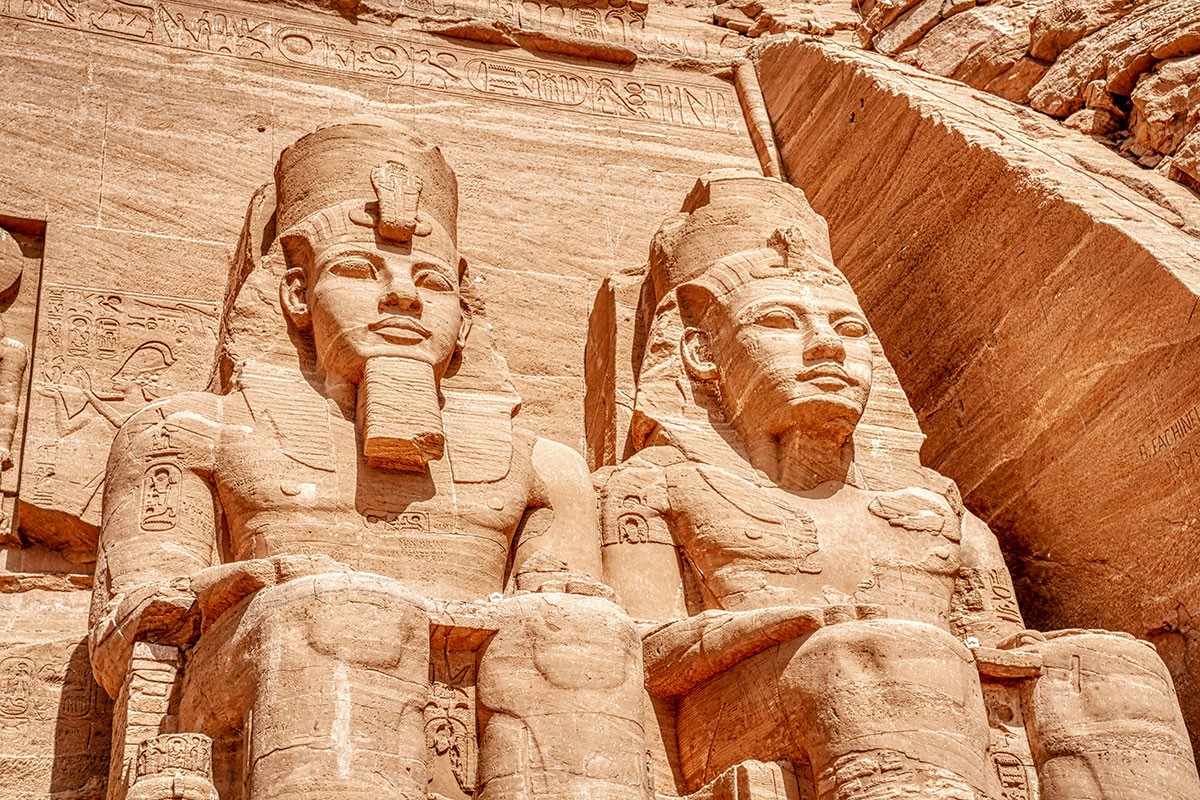 Visit the Great Pyramids of Giza, the Sphinx, and the Step Pyramid at Sakkara. See the Egyptian Museum before boarding the Nile Cruise ship.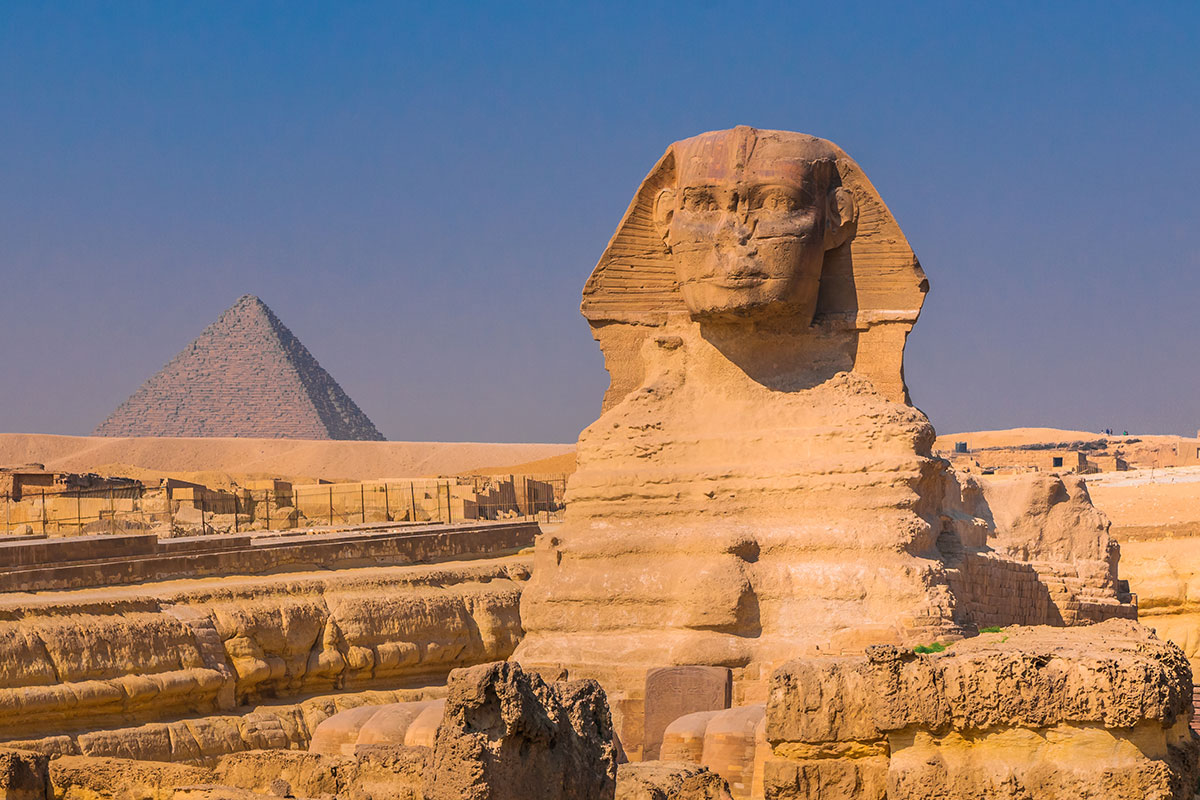 Experience the historical secrets of the ancient sites of Petra, Luxor, and the Great Pyramids of Giza, haggle in Cairo's bustling bazaars and more.