About Pollyanna Blanco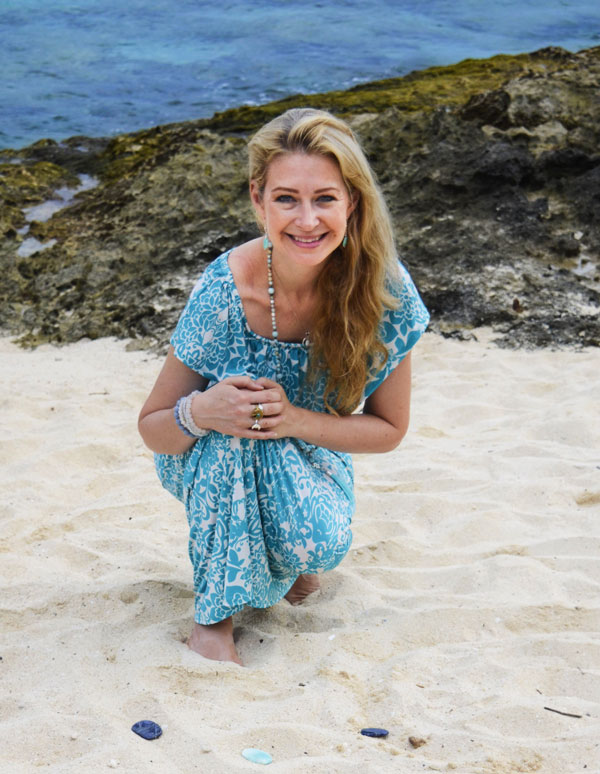 Pollyanna Blanco is a licensed Chakradance™ facilitator for 5 years in Toronto. She is a high school Visual Arts teacher with the Toronto District School Board, with over 20 years of experience, teaching both locally and abroad and cares deeply about helping others live fulfilling creative lives.
Also, the author of "In Rhythm With Your Soul: Breakthrough the Barriers to Being Creative, Face Your Daimons and Dance!" (Deeper Well), through her company Multidimensional Muse Inc. she continues to grow and evolve as a lifelong learner. From her many years as a dancer to her fascination with colour and energy, her innate curiosity has led her to become certified as a Samhara™ Reiki and Energy Medicine Practitioner with a focus on ceremony, and as an Ascended Numerologist preparing people's soul charts.
Pollyanna is an OCTE Educator, a registered Holistic Practitioner with the City of Toronto, IICT (International Institute of Complimentary Therapists), and the Canadian Reiki Association.
---
Awakening to Your Higher Self through Your Creative Journey
Become the best, most creative expression of your authentic self! Inspiration, guidance, and practices to support your well-being and the expansion of your creative spirit and soul. Watch this video now to learn more.