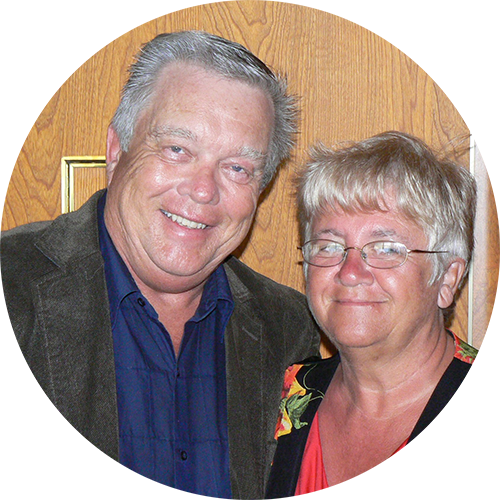 MY CONTACT DETAILS
ken@talkofthetowntravel.com
(905) 572-3832
---
Cruising is my favourite vacation. I started cruising in 1997, and since then I usually go on one twice a year. I am an expert, having been on all the major lines and on small ships — from 700 to 5,400 passengers. I have cruised with just my wife Patricia and with groups, and of course all my family (that is my kids and their spouses and their kids and in-laws). I have been asked many times, "what is my favourite cruise line?" The answer is, "the one I am on!" I even spent 3 years with Expedia CruiseShipCenters as a cruise vacation specialist, which makes me an expert in the field.
If you want to know about Family Cruises, talk to me! If you want to stay at Disney and take a cruise, talk to me! I can tell you from personal experience that no two cruise lines are the same, and I will work with you to match your dreams and budget with the cruise line that will exceed your expectations. My goal as a travel advisor is to pair you with the perfect cruise in any destination at any budget. With so many cruise lines and itineraries available, it can be difficult finding the right one. I strive to ensure that your cruise vacation is perfectly planned, hassle-free and exceeds your expectations by efficiently managing all of the travel-planning details from the moment you start dreaming until the moment you return home. Your vacation is an investment of precious time and money, so why not consult an expert and make sure you get it right? I am qualified to recommend the perfect itinerary that is guaranteed to please you!
Give me a call to start planning your next cruise vacation today!