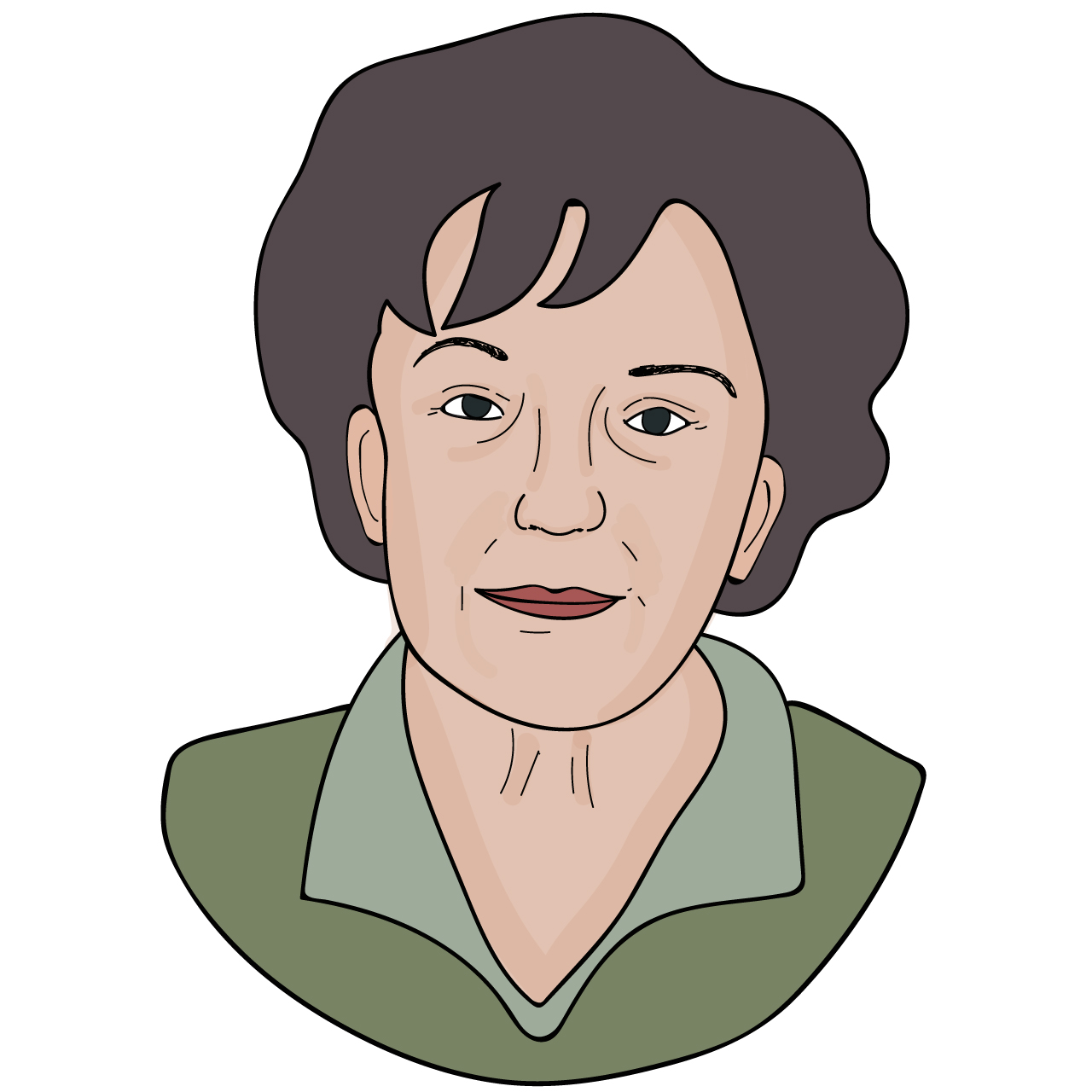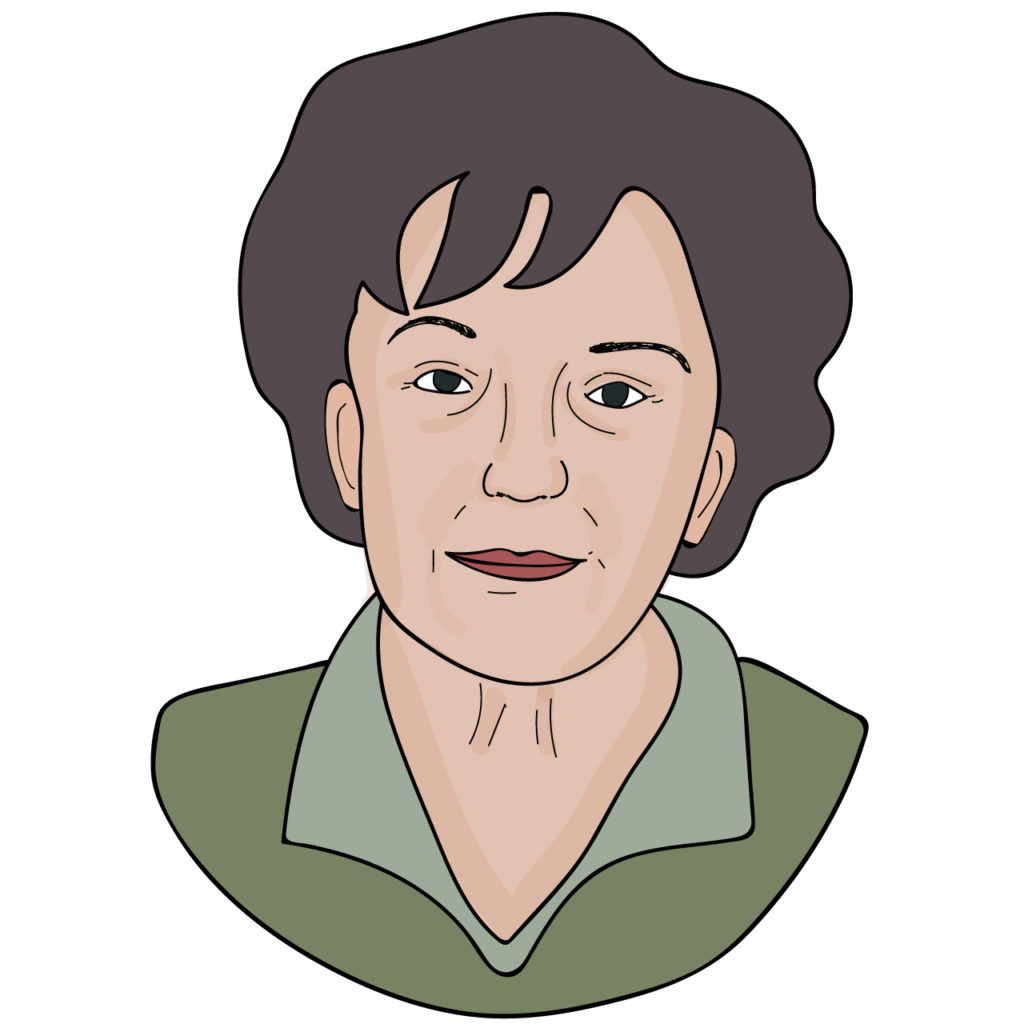 MY CONTACT DETAILS
joan@talkofthetowntravel.com
416 431 1910
---
I have worked in the Travel Industry as a Travel Consultant for over 35 years and travelled to all six continents!

I travel not just for the enjoyment of visiting so many countries around the world, but also to understand their culture. This ensures that my clients will have a positive travel holiday vacation trusting in my expertise gained over many years as a Travel Consultant. I keep up to date with the many new cruise ships entering the travel market. I will be happy to meet with you to discuss your travel plans by appointment.
Travel Specialization:

Luxury Tours and Cruises
World Cruising
Family Cruises and Vacations
Group travel
Places I've been to: Australia, New Zealand, China, Middle East, Europe, British isles, Asia, Caribbean Islands, United States and Canada, South America, Africa and South Africa.
My recent vacation: England and South Africa.