Hear what people are saying about Henry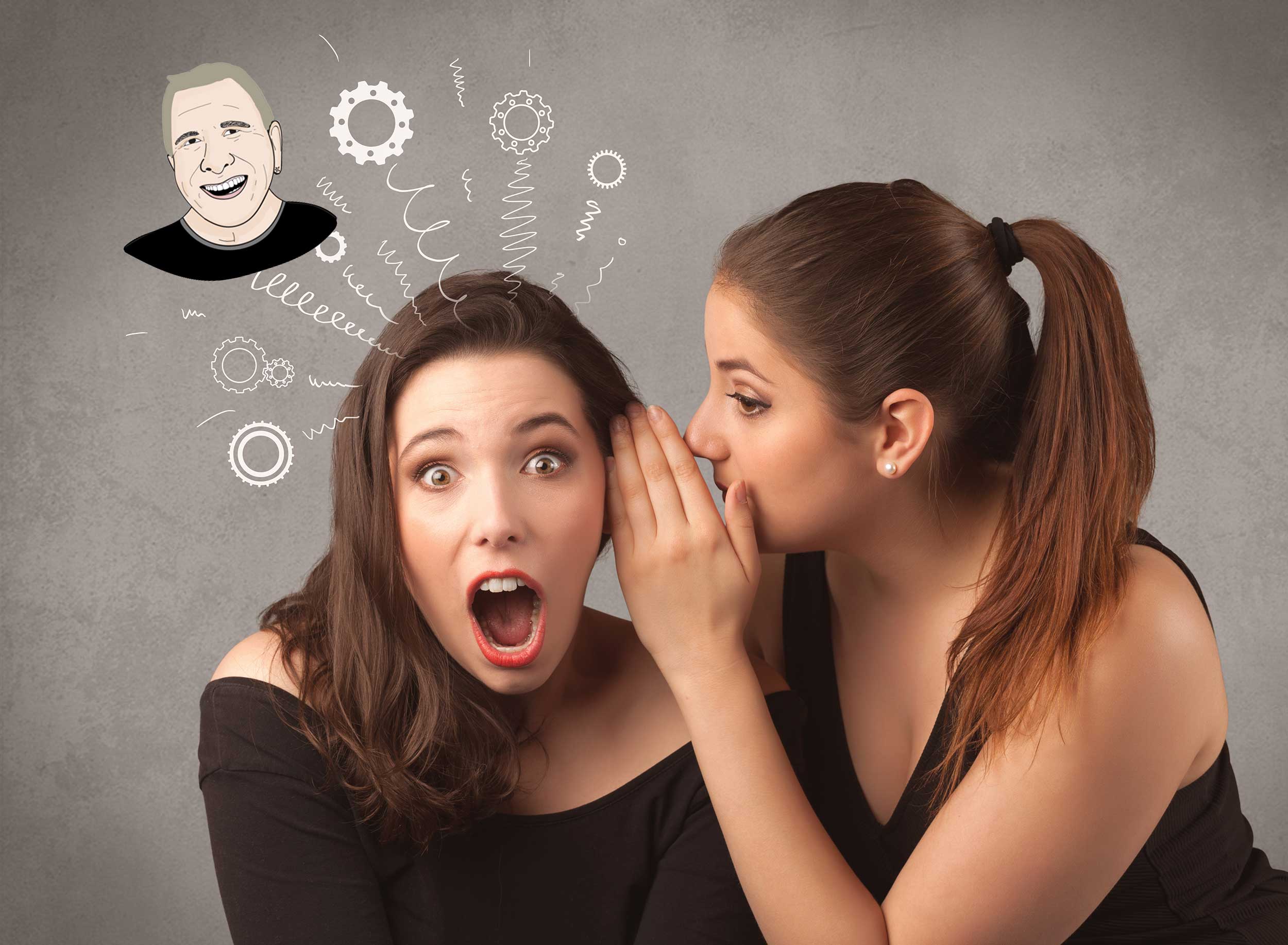 He's kind, friendly and easy to work with
I've know Henry for over 30 years and have worked with him now for 5 years as a Travel Consultant. Henry's knowledge of the travel business is just extraordinary. He taught me everything I needed to know to get started in the Travel business.
Henry has also travelled extensively and has so much first hand knowledge of most destinations in the world. He's kind, friendly and easy to work with.
Beth Ernst, Travel Consultant
Henry is pure heart and soul!
Henry is pure heart and soul! He strikes a unique and rare balance in the industry between business savvy and creative vision. He was introduced to me by a colleague a few years ago. Ever since our first meeting, I felt how much he believed in my vision to create Transformational Travel experiences. He has been the wind beneath my wings! He has gifted me with his generosity of spirit by taking a chance on me and believing in me, mentoring me with his years of invaluable experience, and investing in my long-range vision wholeheartedly. Henry has gone above and beyond what I expected from working with a travel agent. He has consistently and patiently held the space for me to see my dreams birth into reality and celebrated my successes with me, welcoming me into his agency. I am proud to call him a friend. I would highly recommend Henry as a sound mentor and resource who can both guide and inspire!
Pollyanna Blanco, Wellness Retreat Leader, Author, Chakradance Facilitator, Teacher, Energy Practitioner
Henry is always ahead of the curve
Working with Talk of the Town has brought me to a new level in the travel business. Henry is always ahead of the curve and is constantly looking for new ways to make you a better agent. From new suppliers to his long standing relationships in the industry, he's always looking to enhance your clients experience and increase your commissions. I also appreciate his problem solving skills and all of his encouragement to educate and further my knowledge since I joined the team.
Jennifer Rice, Travel Consultant
He is always there for you when you need him
I have enjoyed working with Talk of the Town Travel as a independent agent for a few years. Henry is very helpful and kind and he always looks after me and helps me when I need it. He is always there for you when you need him. They are a great company to work for and I look forward to working with them for many years to come.
Fern Pearsall, Travel Consultant
It was Henry who inspired me
As a new and upcoming agent, Henry Wiseberg has been very supportive of myself from the time I first met him. He encouraged me to develop my own tour that tapped into my strengths and experience while helping to promote it to his own customer base. It was Henry who inspired me to take a course in travel and tourism and to get my qualifications with TICO. I truly appreciate his constant positive attitude in life and business, his human connection to his clients and anyone who wishes to work with him and his extensive knowledge of the travel industry. His mentorship is an invaluable source of information and insight.
Mike Koeller, Teacher and Travel Advisor