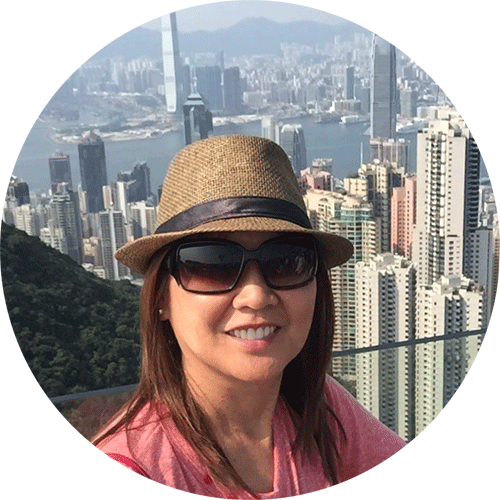 MY CONTACT DETAILS
info@talkofthetowntravel.com
(416) 818-1423
---
I am a world traveler and I want to help others find their own dreams of experiencing cultures around the world. I will help you find the right place at the right time to bring back a lifetime of memories with each destination. I am ready to cater to all your needs as a solo traveler, as a couple or as a group, including pre-packaged and custom-made itineraries.

I spent two-thirds of my life in my native country, the Philippines, as an auditor for a major bank. I was sent to all parts of the country which provided me with valuable travel and cultural experiences. With no family here, I ventured on my own to immigrate to Canada to continue my quest to discover and experience new worlds. This has included travelling to most of Canada and the United States, Jamaica, Thailand, China and western Europe. I am especially interested in bringing groups on religious tours to Israel, Jordan and Italy and to the Philippines.

My favourite places include southern California, the Maritime provinces, Jamaica, western Europe and Thailand. My most recent major trip in 2018 was driving from Toronto to Yellowstone Park, Oregon, Washington, British Columbia, Alberta and all points in between, with my husband Mike, who is also with Talk of the Town Travel. Mike and I bring their own expertise to provide all clients with an unforgettable travel experience.