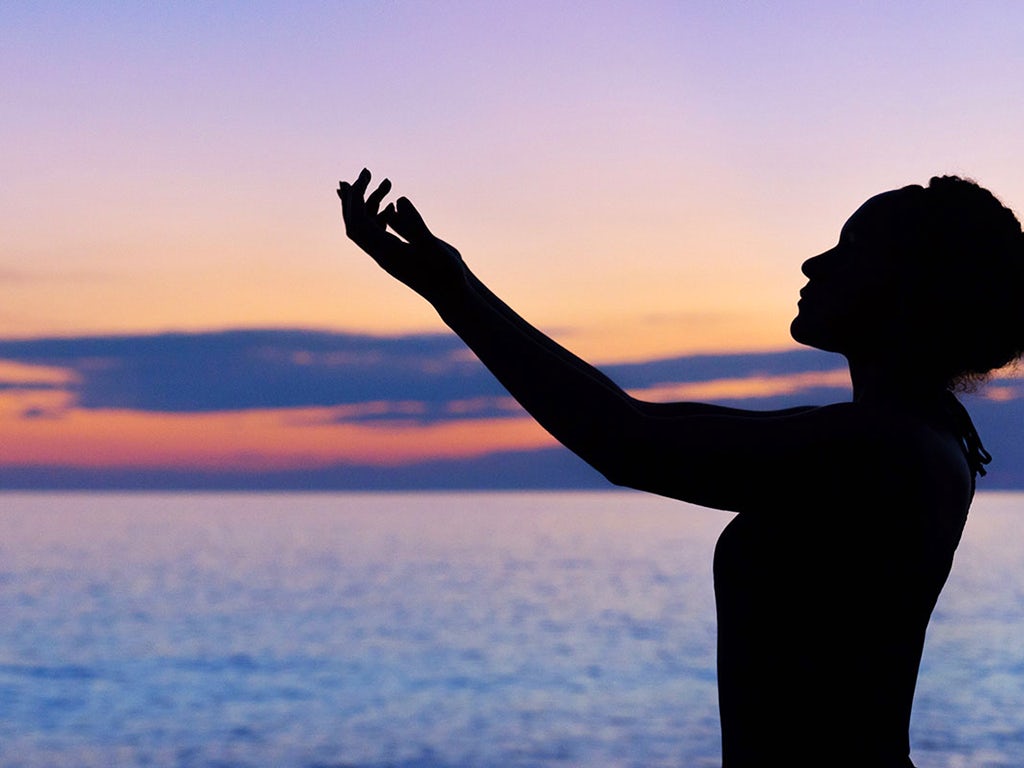 By Pollyanna Blanco, Retreat Leader, Author, Teacher, Energy Practitioner, Dancer ~

It's time for your next vacation. What are you hungry for? Soul food extends beyond food as nourishment, touching a place deep inside of you, awakening aliveness and wholeness. Diving into your cravings will reveal insights. Do you need more sweetness in your life? Are you feeling unfulfilled in an area of your life? Do you need more spice and adventure in your life? So often when we travel we give ourselves permission to indulge and eat whatever we feel like. What if our salivating is about more than food?
Cozumel is an often overlooked hidden gem of a sweet spot on Mother Earth. I have a Mayan friend who explains that the ancients believed this island acts as an oracle, reflecting back to us the answers we seek. If we are open and willing to receive, this island holds a transformative magic, calling us to slow down, look within, and digest our new awareness. It also amplifies our soul's yearnings so we can hear its revelatory messages more clearly. Many locals also describe Cozumel as being like a womb. Makes sense. The island is dedicated to the Mayan fertility goddess Ix Chel. Young women for centuries have made pilgrimages here to ask for her blessings around childbirth. So considering that the womb was the first place of nourishment for all of us; a place of being, rather than doing, visiting a magical island that can hold us in a similar energy can be very restorative.
This soul tonic is yours to receive when you relax the mind of your human doing. Yes, there are fun activities here, from scuba, snorkelling, water sports, horseback riding, yoga, dining, dancing, to shopping. If you stopped here on a cruise for a few hours perhaps you did as much as you could!
Yet the hidden gifts of this island lie beyond what the mind knows to do, and is accessed through the energy medicine of the spirit of place. Being and feeling are intensified here, and attending the Dancing the Creative Path Women's Chakradance retreat can make it easier for you to taste it. Chakradance is a gentle creative process that involves moving meditation, with eyes closed, to sound healing music, and guided imagery. This practice guides you to detoxify the human doing's compulsiveness, creating space and time your human being to expand. You will emerge resurrected and attuned to your inner flow. And then, instead of overthinking and overdoing, you will feel freer to be present as you join into the dance of life!
---