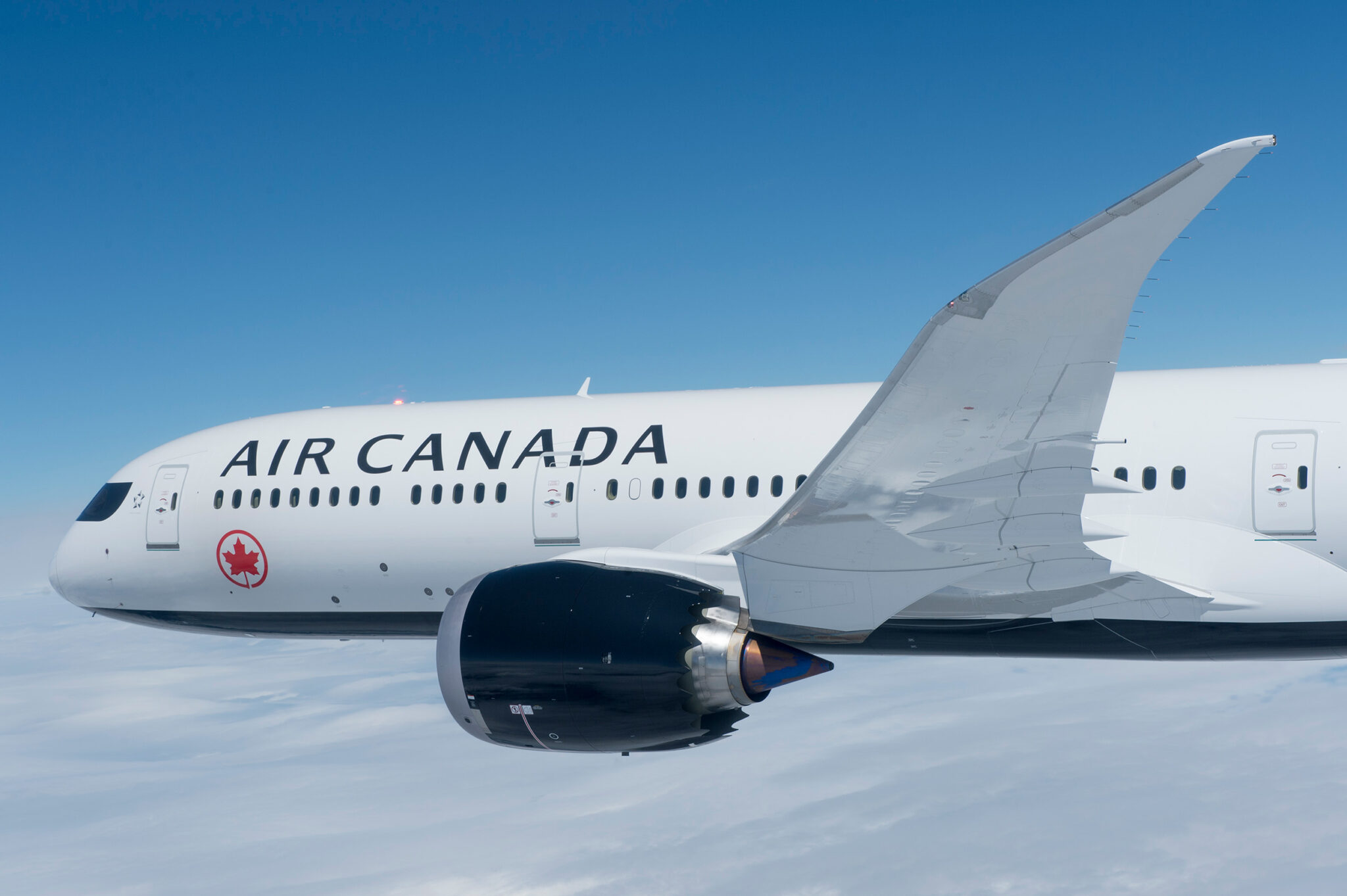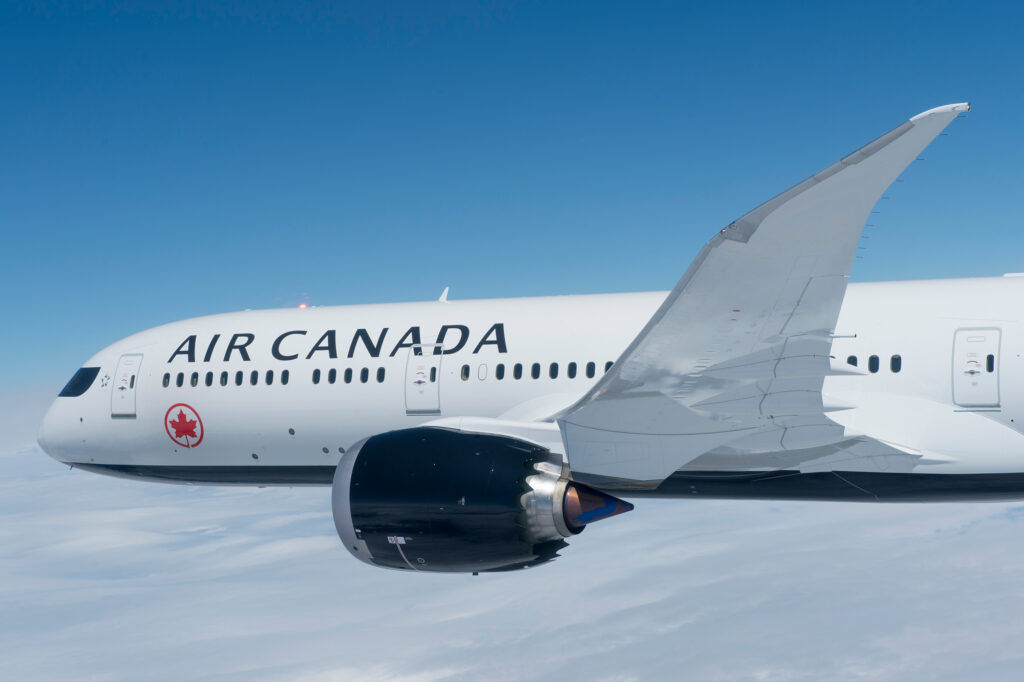 Vacations are a time to relax, to get away from your regular routines and enjoy a little bit of luxury you may not typically have in your day to day life. However, getting to your destination can sometimes be a chore, especially when you fly. Some of the biggest complaints people have are cramped seating, long wait times to check in, slow boarding, and a boring wait at the airport. Air Canada has changed all of that since launching their Signature Service.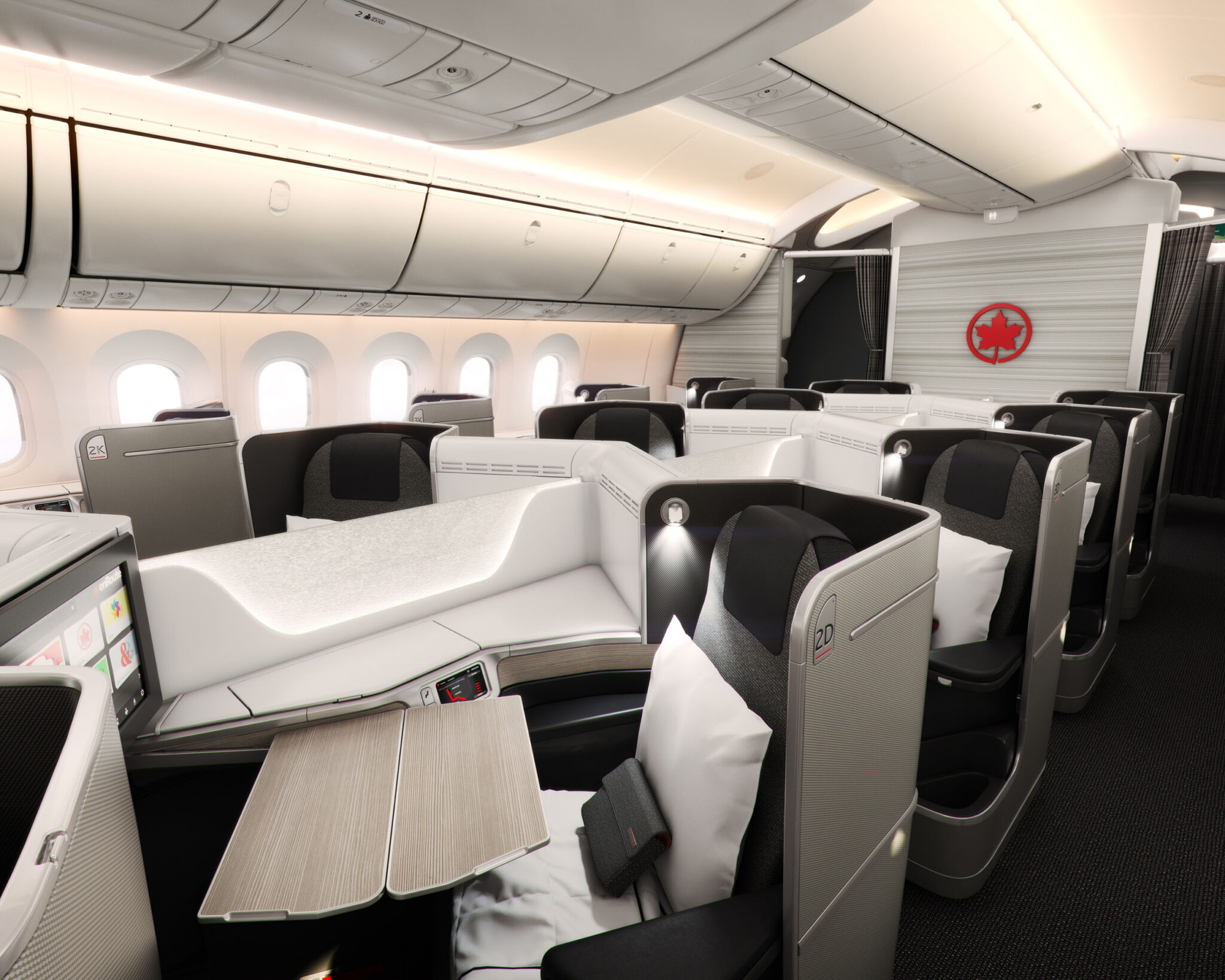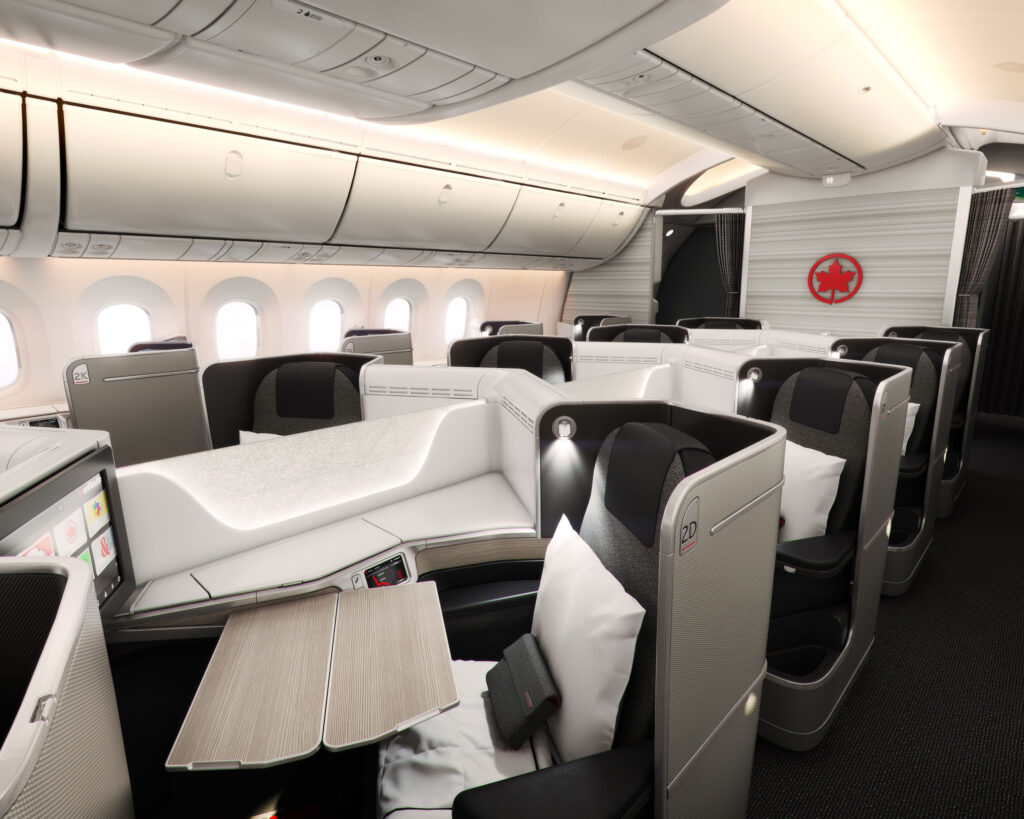 What Is Air Canada Signature Service?
Air Canada Signature Service is available on national and international flights to and from Asia, Australia, Europe and South America on board their mainline Boeing 787, 777 and their Airbus A330 aircraft. They offer executive pods with lumbar support and massage function, which on national flights can lie-flat. The service has dedicated priority check-in and boarding, concierge service, as well as access to Maple Leaf Lounges at airports across North America.   As great as all of that sounds, it gets even better.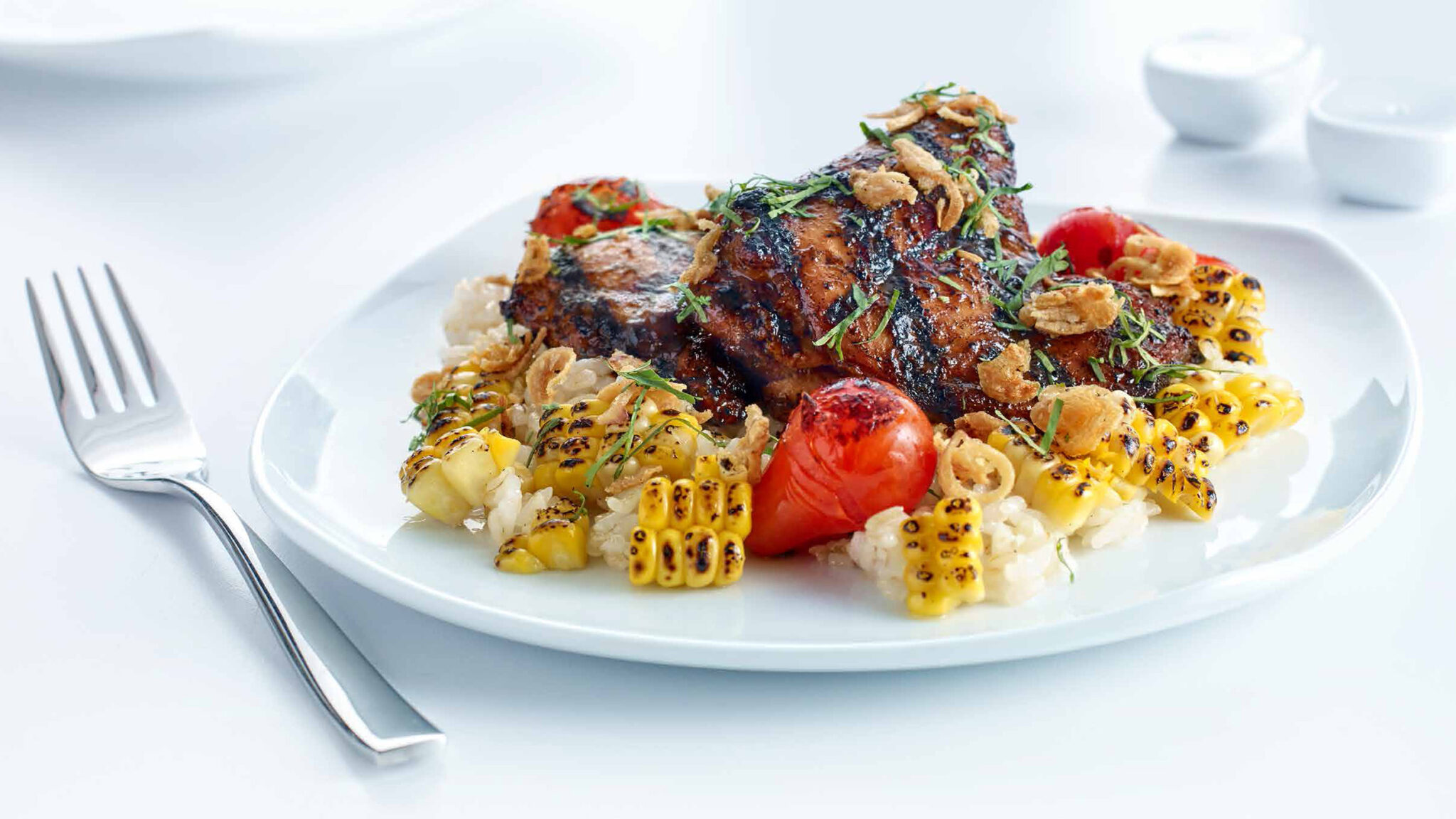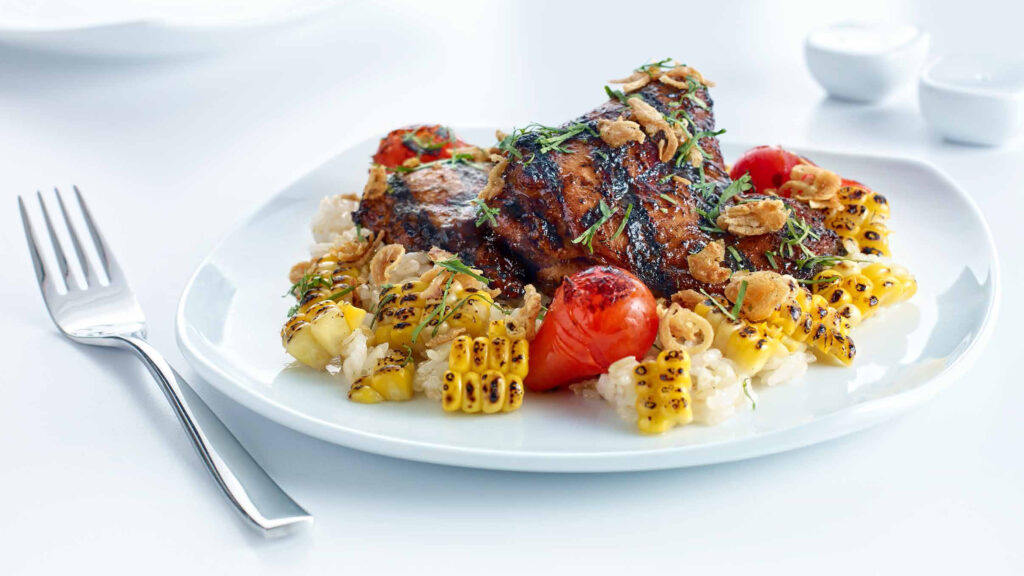 First Class Food During Your Flight
One of the biggest complaints people have about airlines is the food on board the flights. Comedians, movies and sitcoms have made endless jokes about it over the years, and Air Canada took notice. As part of their Signature Service they've begun offering meals, in their lounges and onboard their flights in the business class, that are as good as any five-star restaurant across the globe. The reason they are so good is simple, Air Canada developed a partnership with award-winning, Vancouver-based chefs David Hawksworth and Vikram Vij, and recently added Montreal's chef Jérôme Ferrer. On top of that their wines have been chosen by leading Canadian sommelier, Véronique Rivest.
Hawksworth is the owner of the Vancouver restaurants Hawksworth and Nightingale, and is known for using local ingredients in his dishes. He's worked in restaurants across the globe as well, including Michelin-starred ones, and has been a guest chef at restaurants in New York, Hong Kong and Napa Valley. Vij is known for his culinary talents of combining traditional Indian techniques with West Coast ingredients. He's the co-author of three cookbooks and is the co-owner of Vij's Restaurant, Vij's Rangoli and My Shanti by Vikram Vij in Vancouver. Ferrer was an accomplished executive chef before immigrating to Quebec from France in 2001, and is a member of the Académie Culinaire de France and holds the title of Maître Cuisinier de France. His fine dining restaurants have attracted celebrity diners across the globe to his Montreal venue, Restaurant Jérôme Ferrer par Europea. Together, these three chefs have created a menu unlike anything you've ever eaten at an airport, or onboard a plane, before.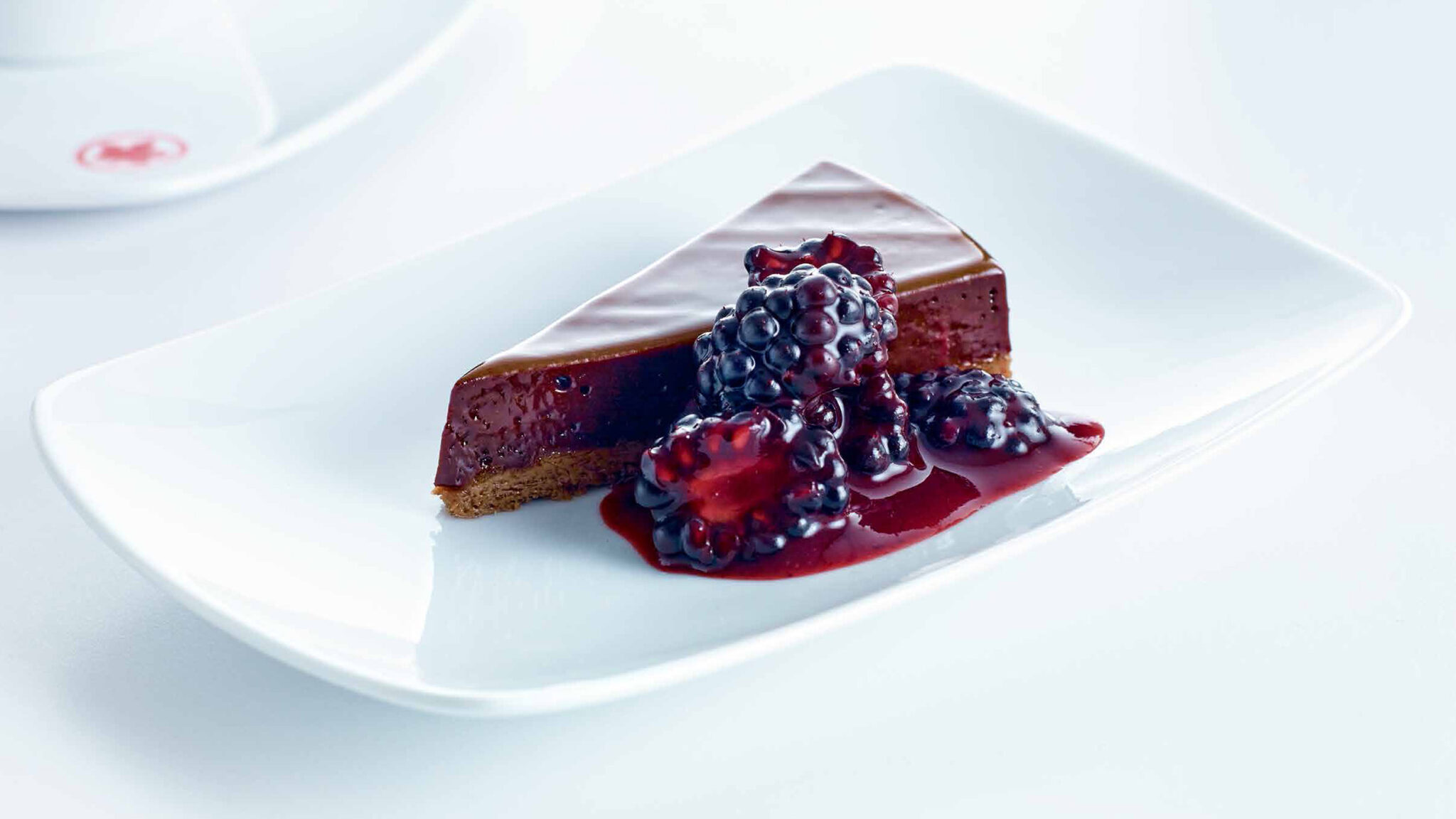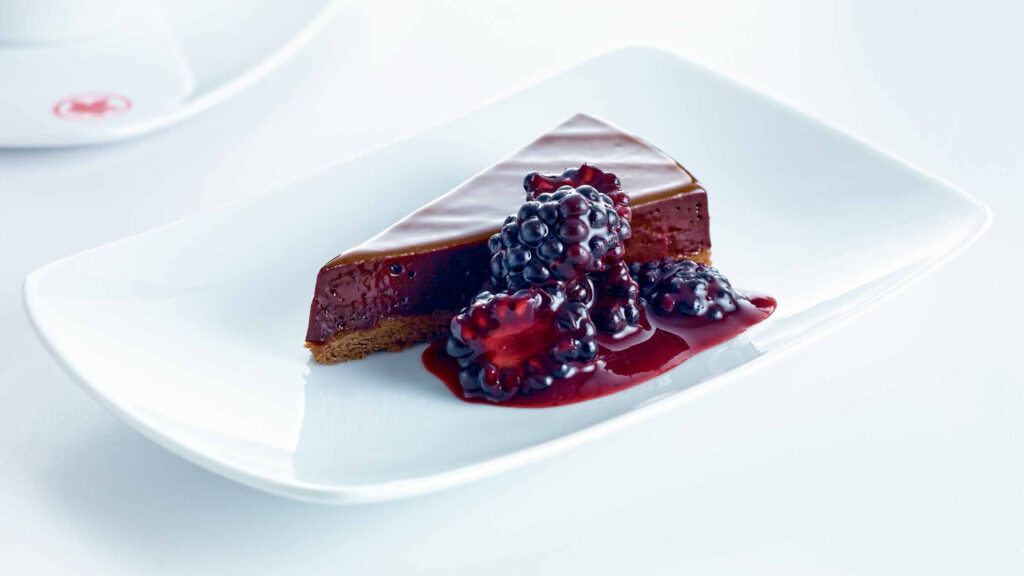 The Menu
Some of the food you can expect to find include, fruit salad and yoghurt, parsley omelette with chicken sausage, cottage cheese, roasted potatoes and red pepper relish for breakfast on early flights. For later flights appetizers can include heritage salad mix, Brussels sprouts, pickled cauliflower and grape tomatoes, with a main course selection of ginger chicken with fried rice and vegetables or cheese tortellini in tomato sauce. And what meal isn't complete with a blueberry cheesecake. Other flights could offer BBQ chicken with corn and rice, Tamari roasted sablefish with vegetables and more. The menus do vary per flight, but one thing you can be certain of, this isn't your normal airplane food.
Of course when you think of good meals, you also think of good drinks to accompany it. Rivest is the winner of several awards, including the 2006 and 2012 Canada's Best Sommelier competitions. She is the wine columnist for Ottawa's Le Droit newspaper and the owner of SOIF wine bar in Gatineau, Quebec. This means she knows a good drink when she sees one. She's made sure that only the best sparkling, red and white wines are available on board.
The next time you think your vacation only begins when you reach your destination, think again. Air Canada Signature Series has made it so your trip starts the moment you reach the airport, and by the time you reach your destination you are already relaxed enough to start enjoying your time away.