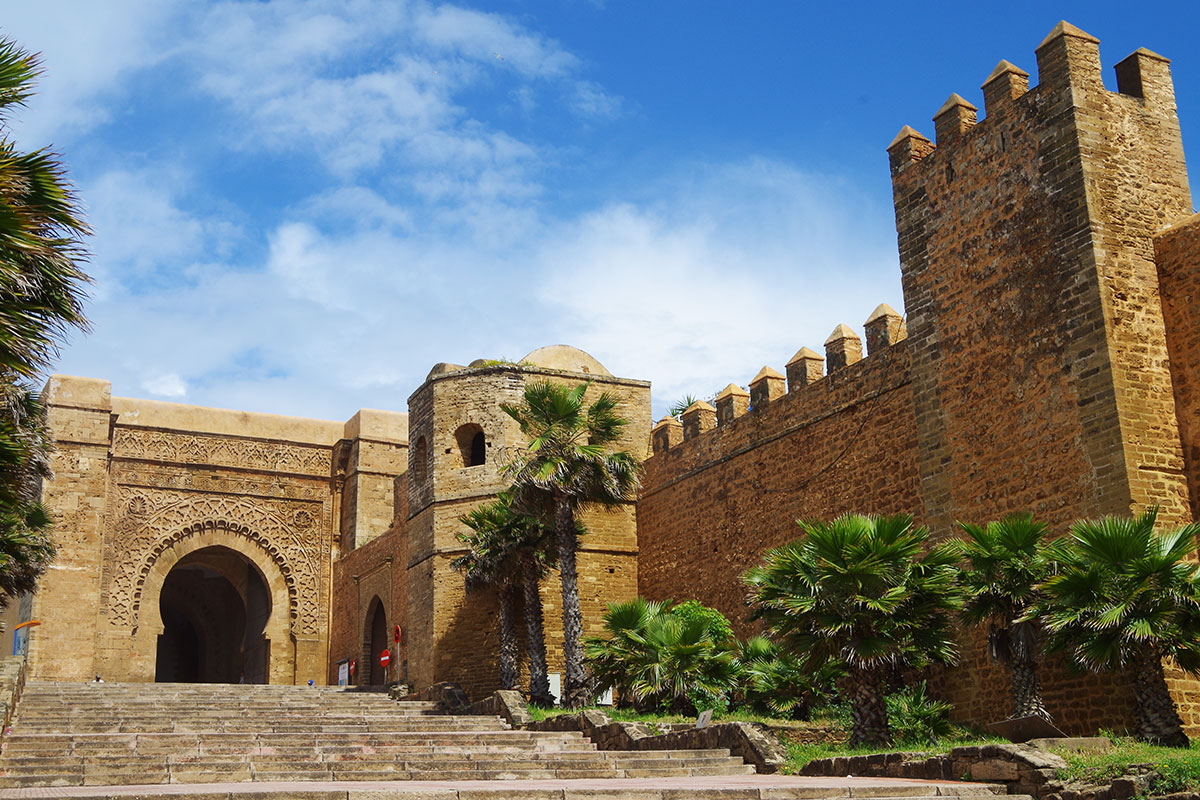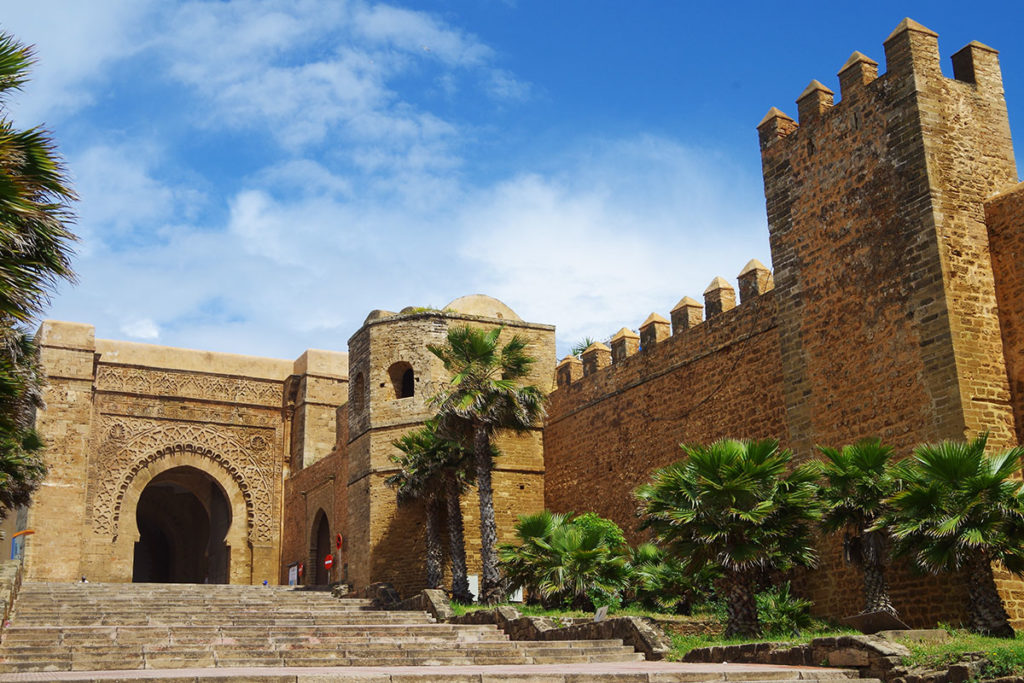 Choosing a place for your next vacation can be a daunting task. In some cases you know where you want to go, but it might not be within your budget, and in other cases you just don't know where a good place to visit is. That's where The Lonely Planet comes in. They talk to people, from writers to editors, friends, family and even complete strangers. They run polls on social media, and see where people are talking about. At the end of every year they compile a list of places they recommend visiting for the upcoming year. On their latest list is Bhutan, England, North Macedonia, Aruba and more, but the two locations that caught our eye was Costa Rica and Morocco.
In case you didn't know, Talk of the Town Travel has featured packages travelling to Costa Rica and Morocco.
For Costa Rica we offer a couple of packages that help you explore the biodiverse country the way it should be explored. Our Amazing Costa Rica package is for adventure seekers and nature lovers, but it's also for those seeking to learn about a new culture. From waterfalls, to zip-lining and canoeing, this trip has it all. Our Costa Rica Highlights tour is a longer adventure package that gives you a little more time to enjoy everything the country has to offer.
Morocco on the other hand is all about taking your time to enjoy the moment. From visiting time-honoured attractions to enjoying the food and lodgings, Talk of the Town Travel has a package suited just for you. You will get to visit Casablanca, Tangier and Marrakesh, as well as enjoy world-class beaches, tropical oasis's and the Sahara Desert. We even offer a package just for women. Visiting Morocco will enrich your life, and give you a journey you won't soon forget.
Call Talk of the Town Travel today at (416) 818-1423 to book the vacation of a lifetime, including Costa Rica, Morocco, or anywhere else you have your heart set on.