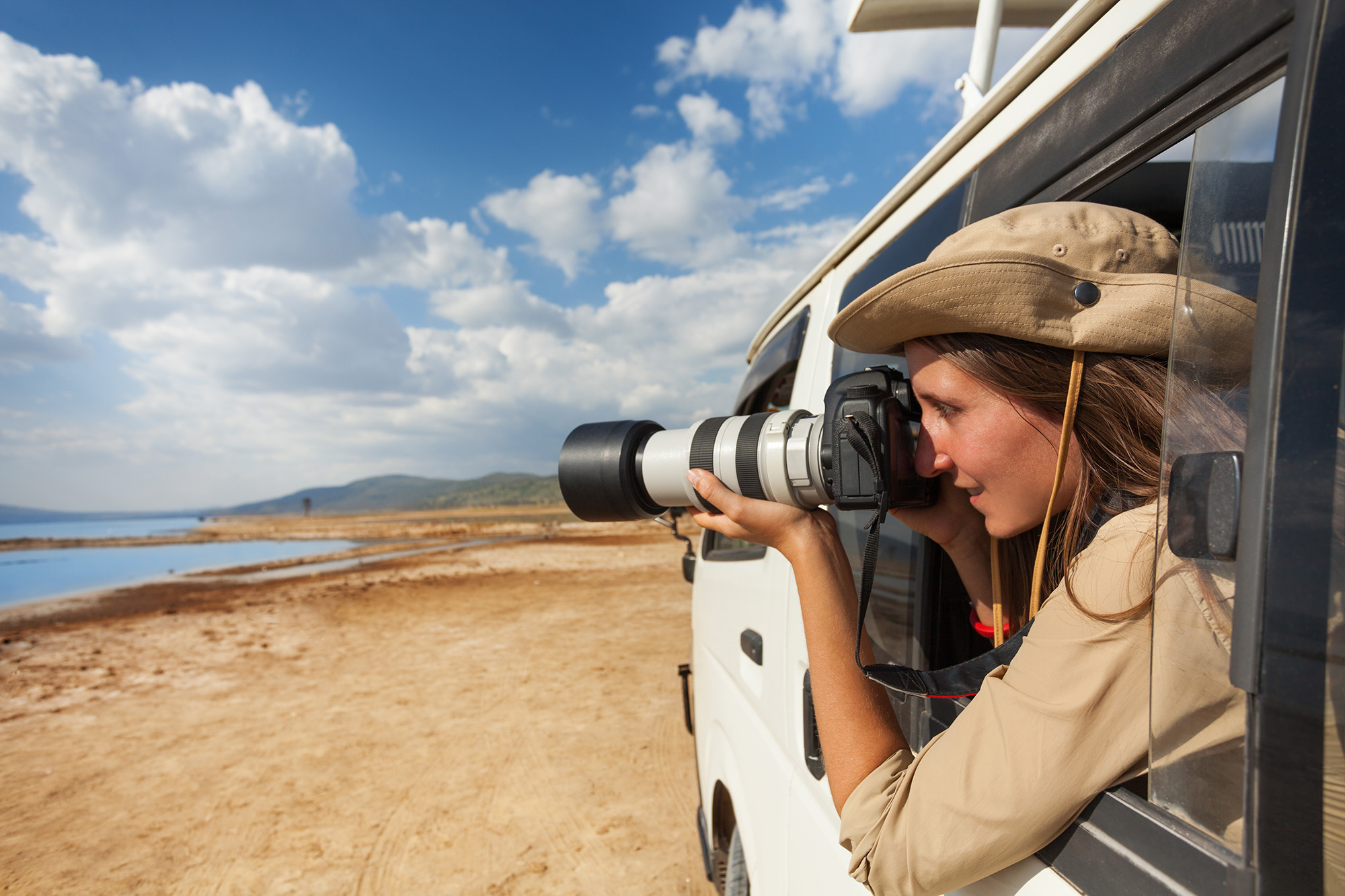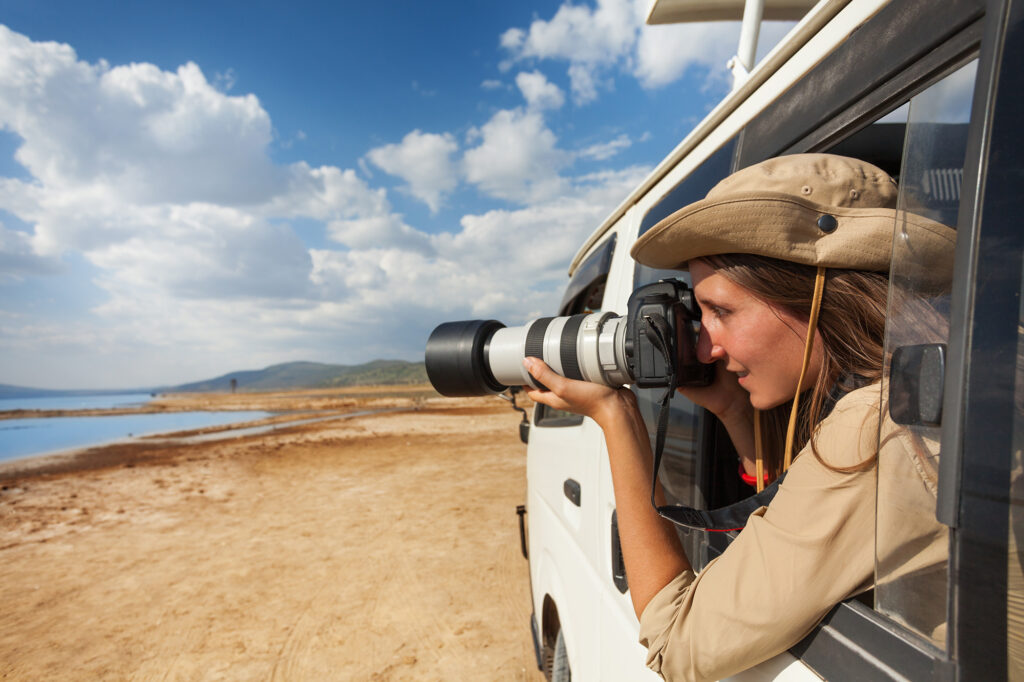 If you're a nature enthusiast or a photography lover, then going on a safari with a professional wildlife photographer might just be the perfect adventure for you. Not only will you have the opportunity to witness awe-inspiring wildlife in their natural habitat, but you'll also have the chance to capture breathtaking photographs under the guidance of a seasoned professional. Here are some compelling reasons why you should consider going on a safari with one.
Expert Knowledge and Guidance From A Wildlife Photographer
One of the biggest advantages of going on a safari with a professional photographer is their expert knowledge and guidance. They have spent years honing their skills and understanding the behavior of various animal species. They can provide valuable insights into animal behavior, teach you how to approach and capture the perfect shot, and even give you tips and tricks to improve your photography skills. With their guidance, you can learn how to compose stunning wildlife photographs and capture the essence of the animals in their natural environment.
Access to Remote Areas and Hidden Gems While On Safari
Professional photographers often have access to remote and off-the-beaten-path locations that are not accessible to the general public. These hidden gems offer incredible opportunities for unique wildlife encounters and stunning photography. By going on a safari with a professional, you can explore these exclusive locations, away from the crowds, and have the chance to capture rare and intimate moments with wildlife that most tourists won't ever get to experience.
Exclusive Photography Workshops and Critiques
A professional photographer has a wealth of experience when it comes to photography, and they are eager to share their knowledge with others. Many of them offer workshops and critiques during the safari, where they provide personalized feedback on your images and help you improve your skills. These workshops can cover various topics, including composition, lighting, post-processing techniques, and wildlife photography ethics. It's a fantastic opportunity to receive professional guidance and enhance your photography abilities.
Improved Wildlife Sightings and Timing
A professional spends countless hours observing and photographing wildlife. They have a keen eye for locating animals and understanding their behavior. Going on a safari with one means that you will be in the right place at the right time, increasing your chances of shooting the perfect wildlife photo. Their knowledge of animal movements, migration patterns, and the best times for photography will greatly enhance your overall safari experience.
Networking and Building Connections
Going on a safari with a wildlife photographer also provides an excellent opportunity for networking and building connections within the photography and wildlife community. You'll meet like-minded individuals who share your passion for nature and photography, creating a network that can lead to future collaborations and friendships. Sharing experiences and knowledge with fellow enthusiasts can further inspire and motivate you to continue pursuing your photographic endeavors.
In conclusion, going on a safari with a professional photographer offers an exceptional experience for nature lovers and photography enthusiasts alike. The expert knowledge, exclusive locations, photography workshops, improved sightings, and networking opportunities make it a worthwhile investment. Even the most amateur photographers will be able to get closer to the action with their lens, and capture the perfect shot. So, if you're looking to take your wildlife photography to the next level and create lasting memories, consider embarking on a safari adventure with a professional wildlife photographer.