by Olia Kinoti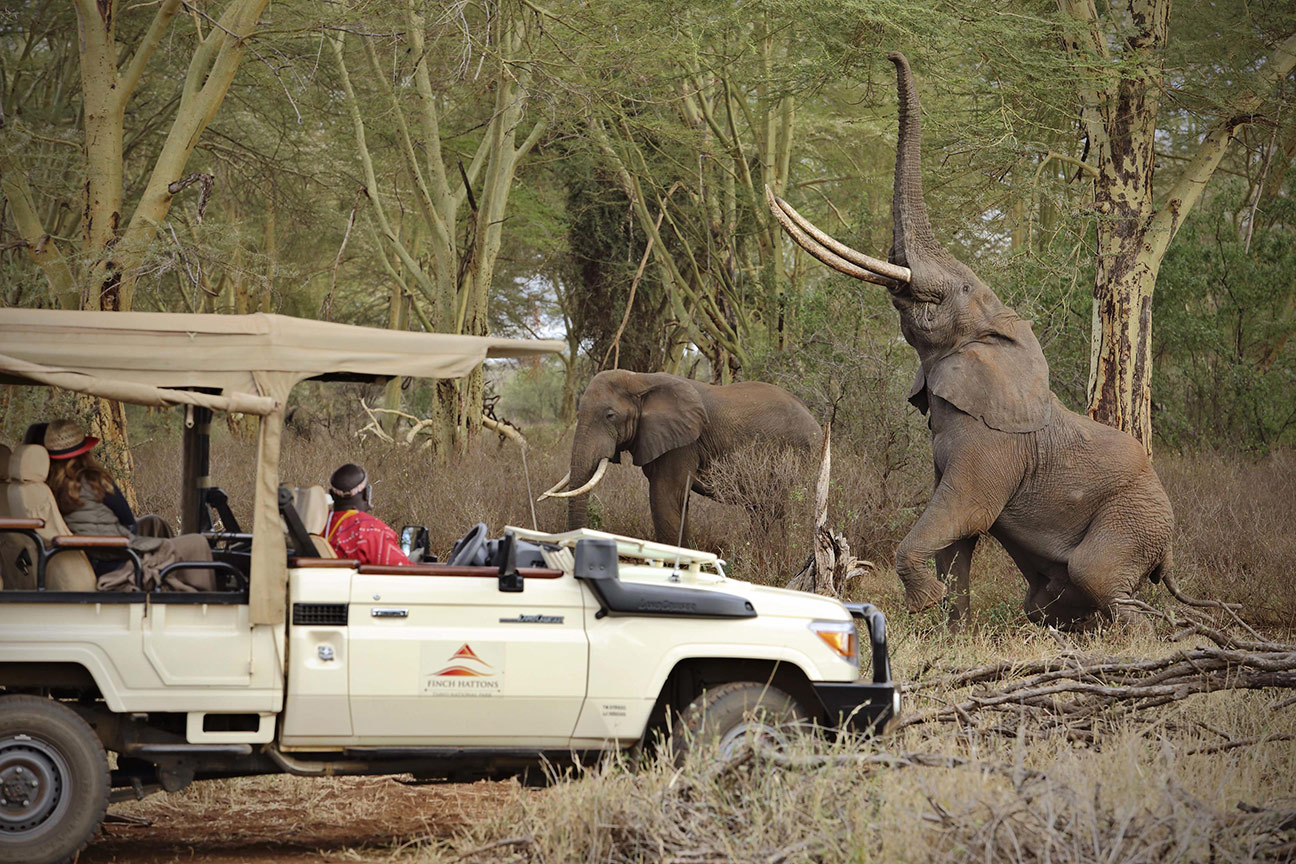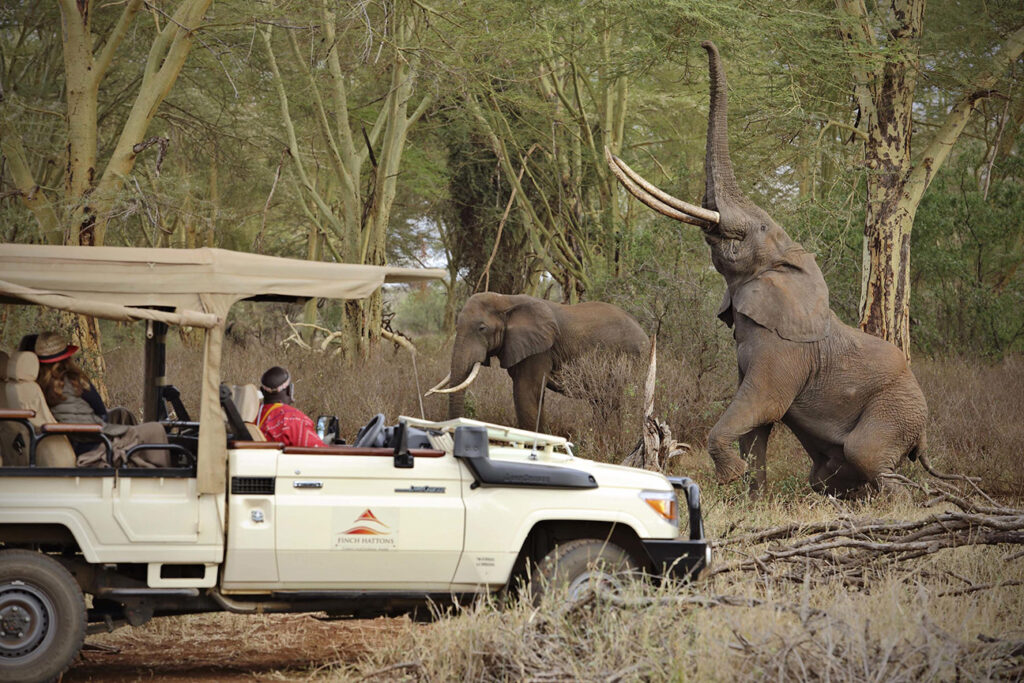 In the fast-paced world of 2023, stress, and anxiety have become a part of our daily lives. The constant hustle and bustle of life can often leave us feeling drained, both physically and mentally. To combat this, more and more people are now looking for ways to take a break, retreat from their daily lives and rejuvenate their mind and body. This is where wellness tourism comes in.
Wellness tourism is a rapidly growing industry that focuses on promoting health and wellbeing through travel. It involves a range of activities and travel experiences, including spa treatments, meditation, yoga, fitness classes, and healthy eating. The goal is to provide travelers with an opportunity to unwind, de-stress, and focus on their physical, emotional, and spiritual well-being.
In this blog, we will take you on a journey through some of the best wellness experiences in Kenya. So sit back, relax, and join us on this journey to wellness!
Welcome to Kenya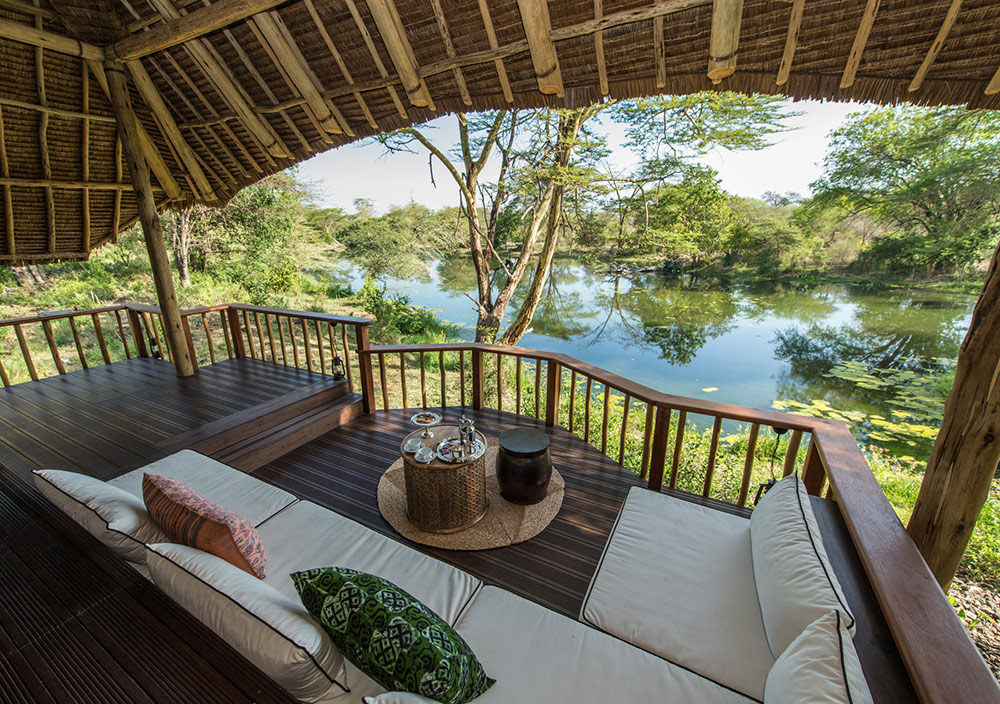 Kenya is a land of rugged splendour and magnificent vistas, where unbridled wildlife roams free and the pulse of nature beats with powerful resonance. Yet beyond its awe-inspiring natural scenery lies a hidden treasure, a world of holistic wellness waiting to be discovered. With a rich heritage of traditional healing methods, top-notch resorts, lodges, and other accommodations, and a strong commitment to eco-tourism, Kenya has emerged as a premier destination for those seeking a comprehensive approach to health and wellness. From the tranquil serenity of the wilderness to the colourful mosaic of cultures, Kenya offers an array of experiences to help you rejuvenate, relax, and attain a greater sense of purpose.
Kenya Safari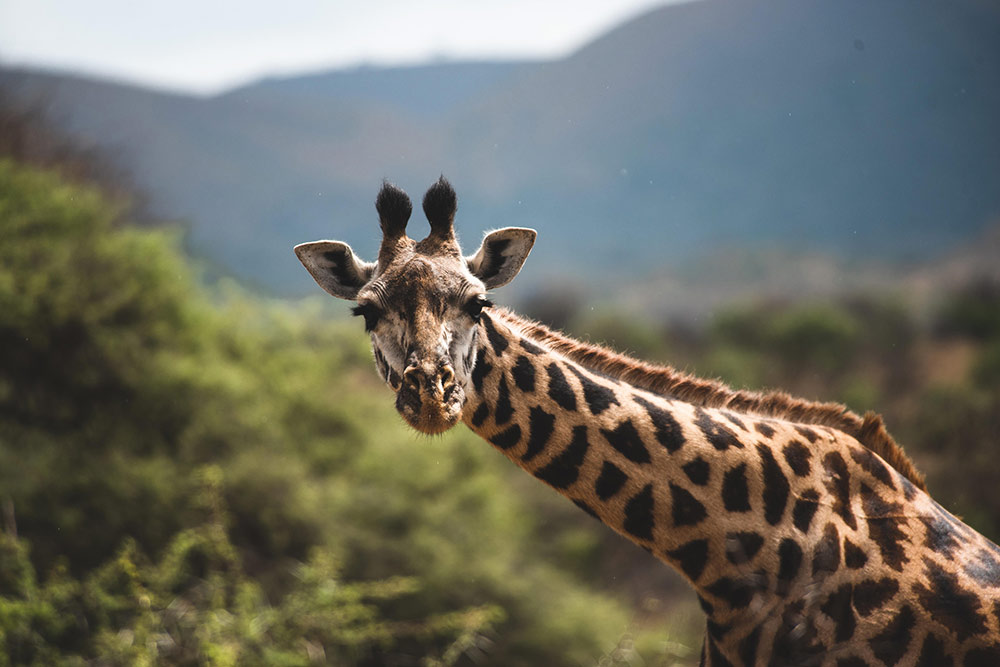 One of the top vacations that Kenya offers is its wildlife safaris. Embarking on a safari adventure in Kenya is more than just a thrilling expedition – it is a transformative journey for the mind, body, and soul. The chance to witness untamed wildlife in their natural habitat evokes a sense of awe and wonder, igniting a spark of curiosity and inspiration within. During your stay at Finch Hattons, you will have daily morning and evening game drives in Tsavo National Park.
The majestic elephants grazing on the savannah, the graceful gazelles bounding through the grasslands, the lions basking in the sun, giraffes eating leaves from the tallest branches of the trees – each encounter with these magnificent creatures stirs a sense of reverence for the natural world, leaving you feeling more connected to the earth and its creatures.
Wellness Travel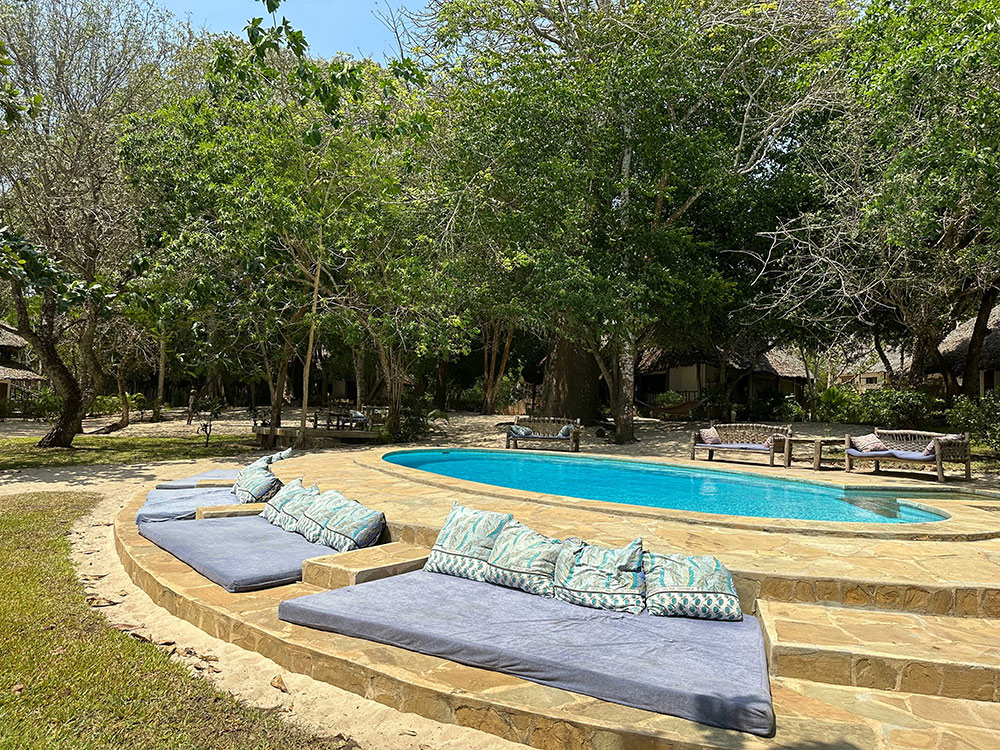 The tranquil beauty of the African wilderness also provides a sanctuary for the mind, offering a respite from the pressures and distractions of modern life. The fresh air, the sounds of nature, the gentle sway of the grasslands all work together to quiet the mind, promote relaxation, and enhance mental clarity.
Beyond the mental and emotional benefits, experiencing wildlife on safari also offers opportunities for physical activity and adventure. The thrill of a guided bush walk, the exhilaration of a game drive, or the pure joy of exploring the untamed wilderness provide a form of exercise that invigorates the body and energizes the spirit.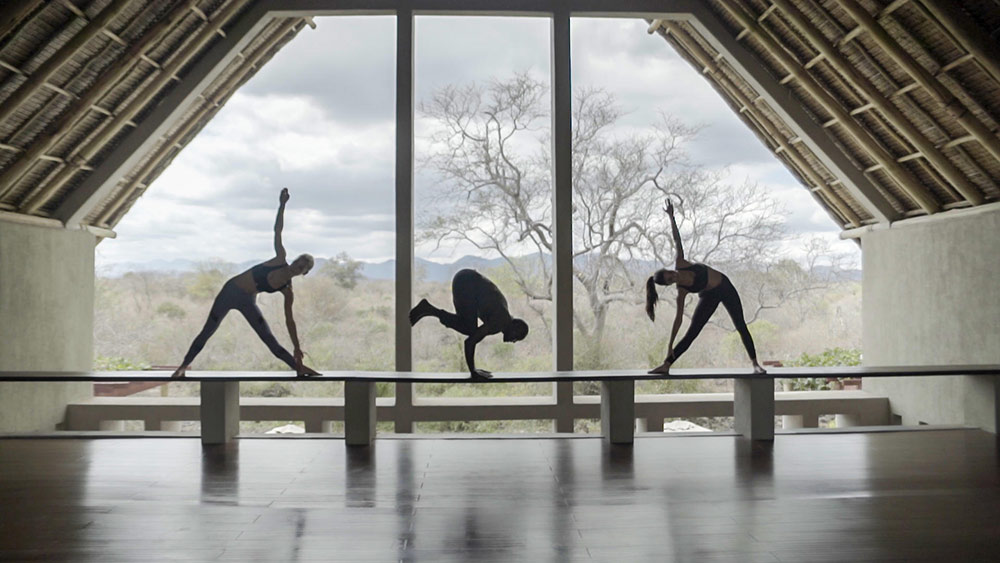 And let's not forget the healing power of yoga and meditation, which you can participate in at both Finch Hattons and Kinondo Kwetu throughout the entire length of your trip. Amidst the sounds of nature, the gentle rustle of the leaves, and the panoramic views of the stunning landscape, yoga and meditation provide a deeper sense of connection to oneself and help you reconnect with nature.
But this is not it…
A Travel Experience
Stepping into the vibrant and diverse culture of Kenya is yet another soul-stirring experience, a journey that immerses the senses and uplifts the spirit. From the lively rhythms of traditional music and dance to the colourful dress and customs of the Maasai and Samburu, each encounter with Kenya's rich cultural heritage ignites a sense of wonder and awe.
The warmth and hospitality of the Kenyan people are a balm for the soul, offering a sense of community and belonging that transcends language and culture. Sharing meals, stories, and laughter with locals forges deep connections that inspire empathy, compassion, and understanding. Participating in a cooking class at Finch Hattons with your loved one is a wonderful opportunity to reconnect and create new memories together. As you work together to prepare traditional Kenyan dishes, you can share stories, laugh, and learn about each other in a new context. The sensory experience of cooking and tasting new flavours will also evoke strong emotions and bring you closer together. As you explore the local cuisine and learn about the cultural significance of the dishes, you may find yourselves bonding over shared experiences and a sense of adventure. Cooking together is a powerful way to reconnect with your loved one and create lasting memories that you will cherish for years to come.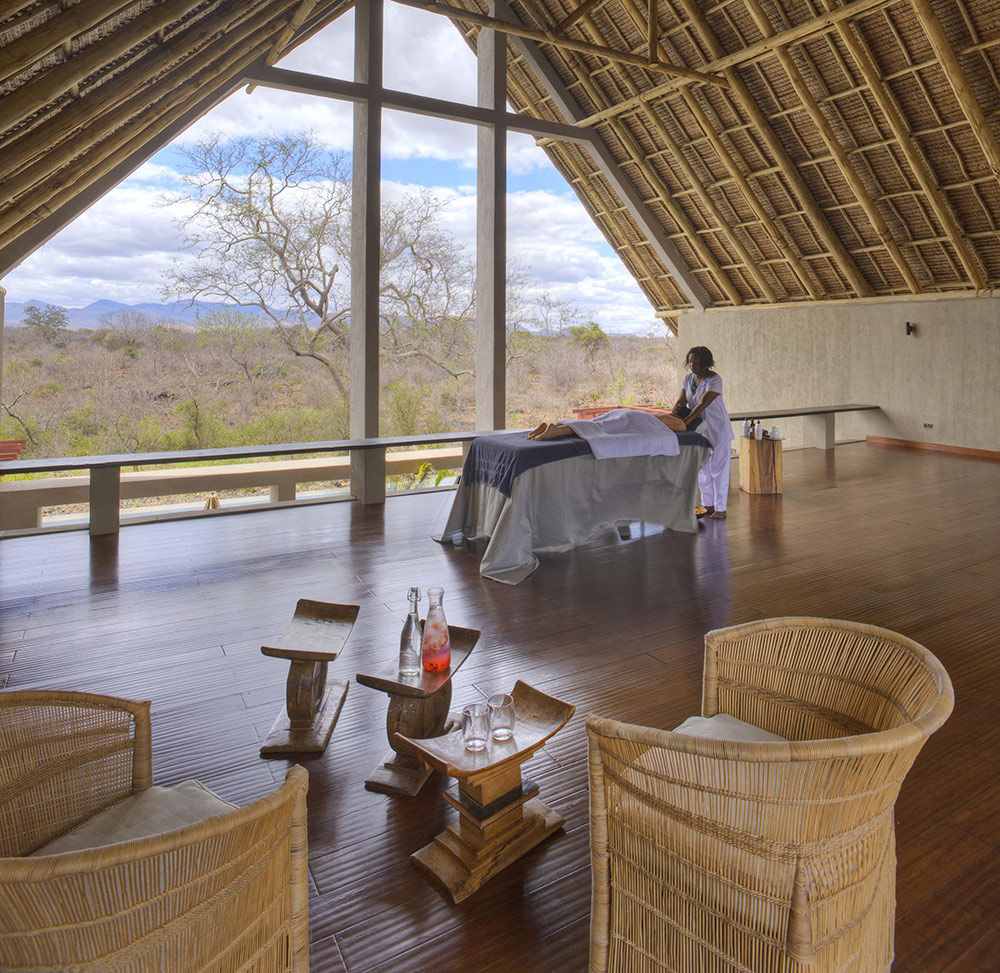 The traditions of herbal remedies and massage therapies, passed down through generations, offer an ancient wisdom that speaks to the interconnectedness of the mind, body, and spirit. The use of natural remedies and healing practices soothes the body and calms the mind, leaving you feeling renewed and refreshed. Your spa treatments at Kinondo Kwetu have been developed using ancient wisdom form this enchanted land.
Exploring the vibrant cultures of Kenya also offers a new perspective on life, broadening one's horizons and igniting a sense of curiosity and wonder. Witnessing the resilience and ingenuity of people who have learned to thrive in challenging environments inspires you to find your own strengths and inner resources. You will be inspired by hearing firsthand stories during a village visit while staying at Finch Hattons and this one of a kind experience will leave you with a positive outlook for many years to come.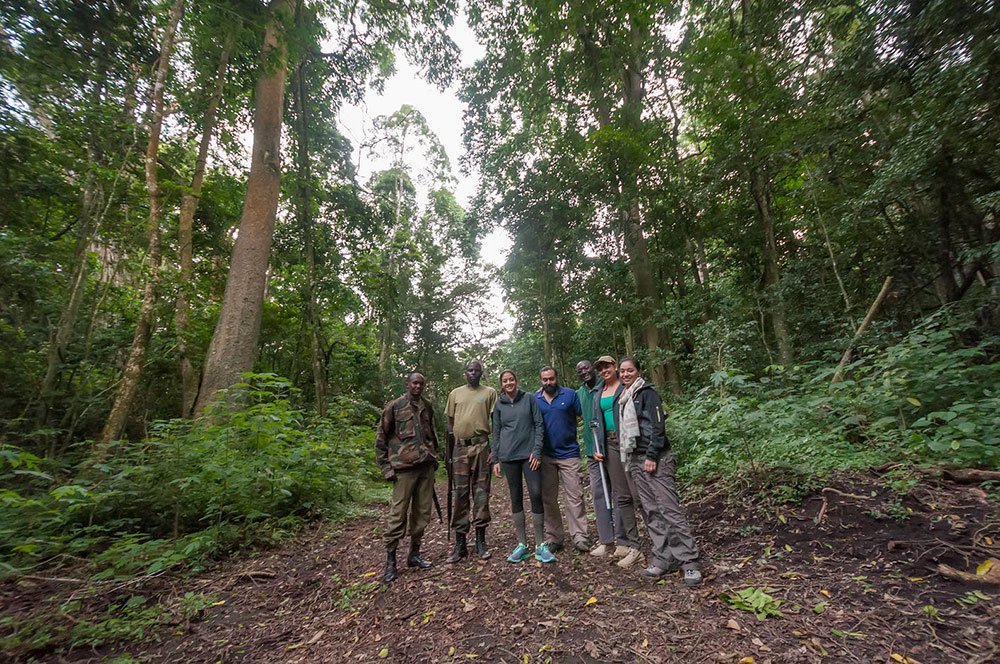 And then there is forest bathing at the sacred forest of Kaya during your stay at Kinondo Kwetu. In the sacred Kaya forest, where time has stood still, an ancient land of wisdom, where stories unfold at will – leave all your worries behind and reconnect with yourself. Amidst the towering trees and verdant hues, a journey of wellness begins, with every step you choose.
The forest whispers secrets, in a language pure and clear, a sacred dialogue between nature and man. The rustling leaves and chirping birds, a symphony of peace and calm, a melody of nature's rhythms, a balm to the weary. As the sunlight filters through the leaves, casting patterns on the ground, a feeling of awe and wonder, in every sight and sound. The forest's tranquil embrace is a respite from the world's demands, a sanctuary of healing and renewal, where the soul expands. With every step on the forest floor, your body's energy is stirred in a dance of balance and harmony. For those seeking a deeper connection with nature and with self, a sacred walk in Kaya forest, is a journey towards spiritual wealth. A journey of transformation, where the past is left behind, and the beauty of the present moment, is what you come to find. The walk in Kaya forest with open heart and mind will let the beauty of nature's gifts heal and inspire you.
Wellness Retreat in Kenya: A Transformative Destination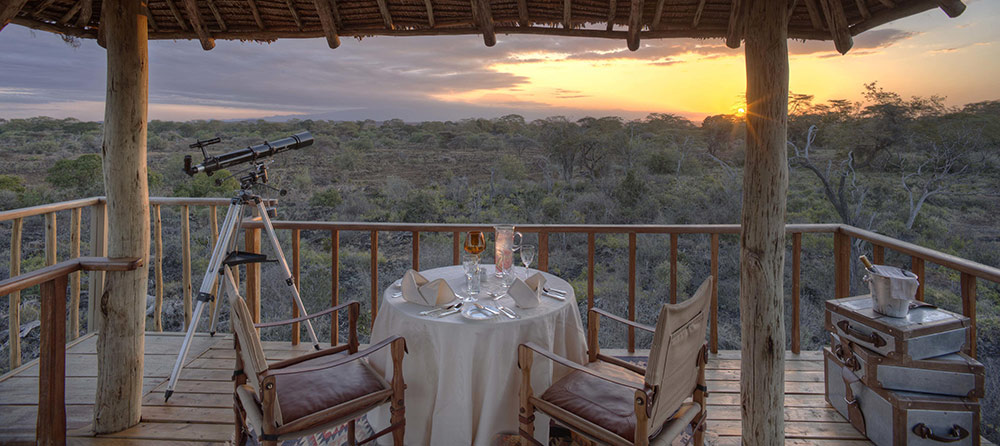 Ultimately, a wellness trip to Kenya is a life-changing journey, one that instills a greater appreciation for the beauty and wonder of the natural world, awakens the senses, nourishes the soul, and inspires a deeper understanding of the human experience. Whether observing the mesmerizing wildlife, immersing oneself in the rhythms of traditional music or sharing in the healing wisdom of ancient practices, Kenya offers a wealth of opportunities for travelers to discover new depths of wellness and self-discovery, promotes wellness for both the mind and body, and leaves you with long-lasting memories. You'll return home feeling refreshed from this once-in-a-lifetime experience.
Contact Us Today
Start planning your wellness retreat in Kenya today. Talk of the Town Travel can help tailor the ideal vacation itinerary that fits every traveler's needs. To find out more information, including booking details, visit: https://www.talkofthetowntravel.com/nurtured-by-nature-8-days-of-luxury-wilderness-escape-and-wellness-in-kenya/