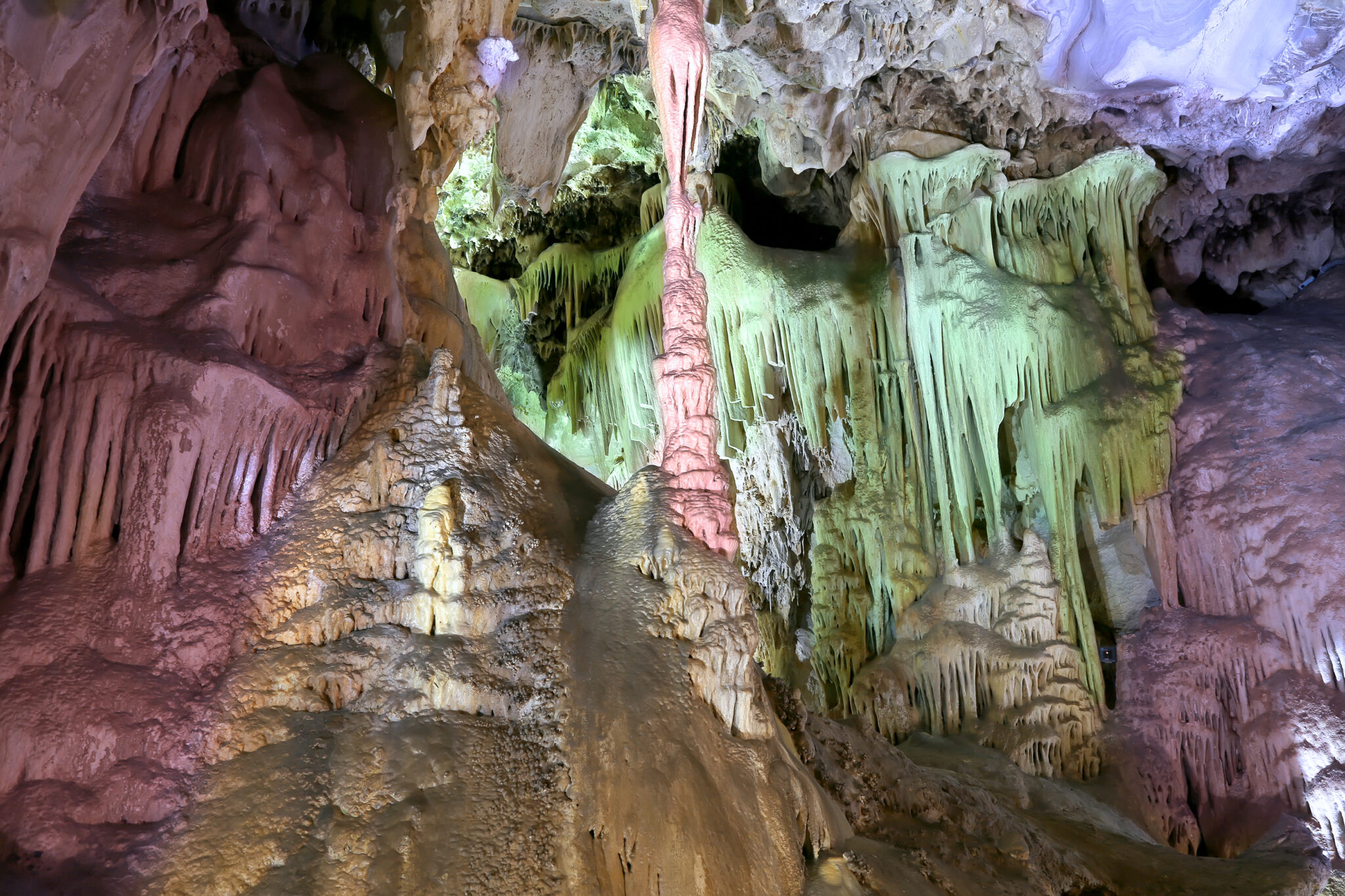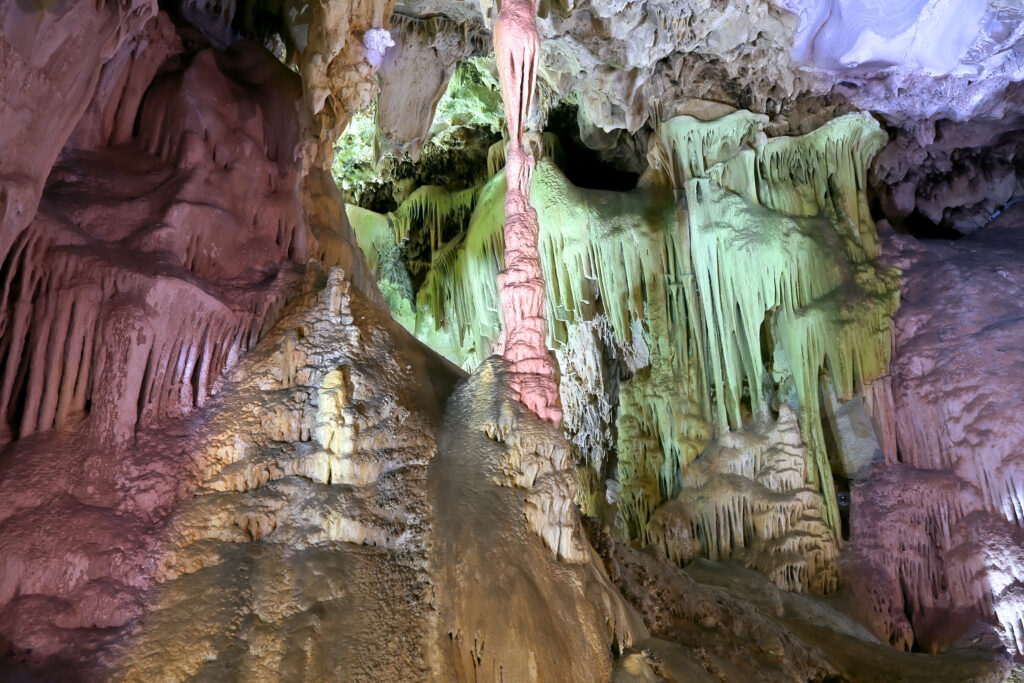 Costa del Sol literally translates to 'Coast of the Sun' in English, and it's hard to come up with a more fitting description. With miles and miles of beaches and end to end resort towns, tourists will be hard pressed not to find several ways to relax and unwind in this popular region in the south of Spain. It's not all about resorts and beaches however, and with so much to do it can get a little overwhelming. Not to fret though, we're here to help you decide on some of the things you'll want to see during your visit.
Cueva de Nerja: Four kilometers east of Nerja you will find a vast network of caverns that lie beneath the mountain foothills. Over five million years ago water hollowed them out, and now visitors can view the amazing rock formations, stalactites and stalagmites that shift colour as you look at them. Make sure to bring a good camera, because this natural wonder is one you will talk about for years to come.

Museo Picasso Málaga: The art enthusiast won't want to miss this museum located in the city where Pablo Picasso was born. Over 200 of his works are on display, showcasing the majority of his career. From paintings, to sculptures, sketches and cubism, this museum has it all. Housed in the 16th-century Buenavista Palace, the museum is an excellent place to get inspired.

Catedral de Málaga: It took 200 years for this epic cathedral to be finished, thanks in part to the massive amount of money needed to build it. Some of it, including one of the two bell towers, still hasn't been completed. Highlights include a small courtyard with fragrant orange trees, 40m high domed ceilings, 15 chapels, and plenty of art. On the roof you can get an incredible panoramic view of the city of Málaga.
Alcazaba: Spain is known for their ancient palaces and fortresses, and while Alcazaba in Málaga may not be the grandest, it's still a treat you won't want to miss. This palace dates to the 11th-century when the Moors were in control, and features beautiful arches, courtyards, fountains and spectacular views and lush greenery.

Rock of Gibraltar: Making your way to this monolithic limestone promontory can easily be a highlight of your vacation. A nature reserve covers the upper area and is home to hundreds of Barbary macaques. Tourists also come to explore the labyrinthine of tunnels that cover the area.

Museo Automovilístico Málaga: Fashion and car lovers may find this odd museum interesting. It juxtaposes cars from the 1900s to the 1960s with haute couture fashion from the same time period, while maintaining a sense of humour. You'll also find displays dedicated to British cars, art deco, hats and more, meaning this museum has a little something for everyone.

A stop at Costa del Sol is included in our Iberian Discovery & Morocco itinerary. Contact us today to find out more.