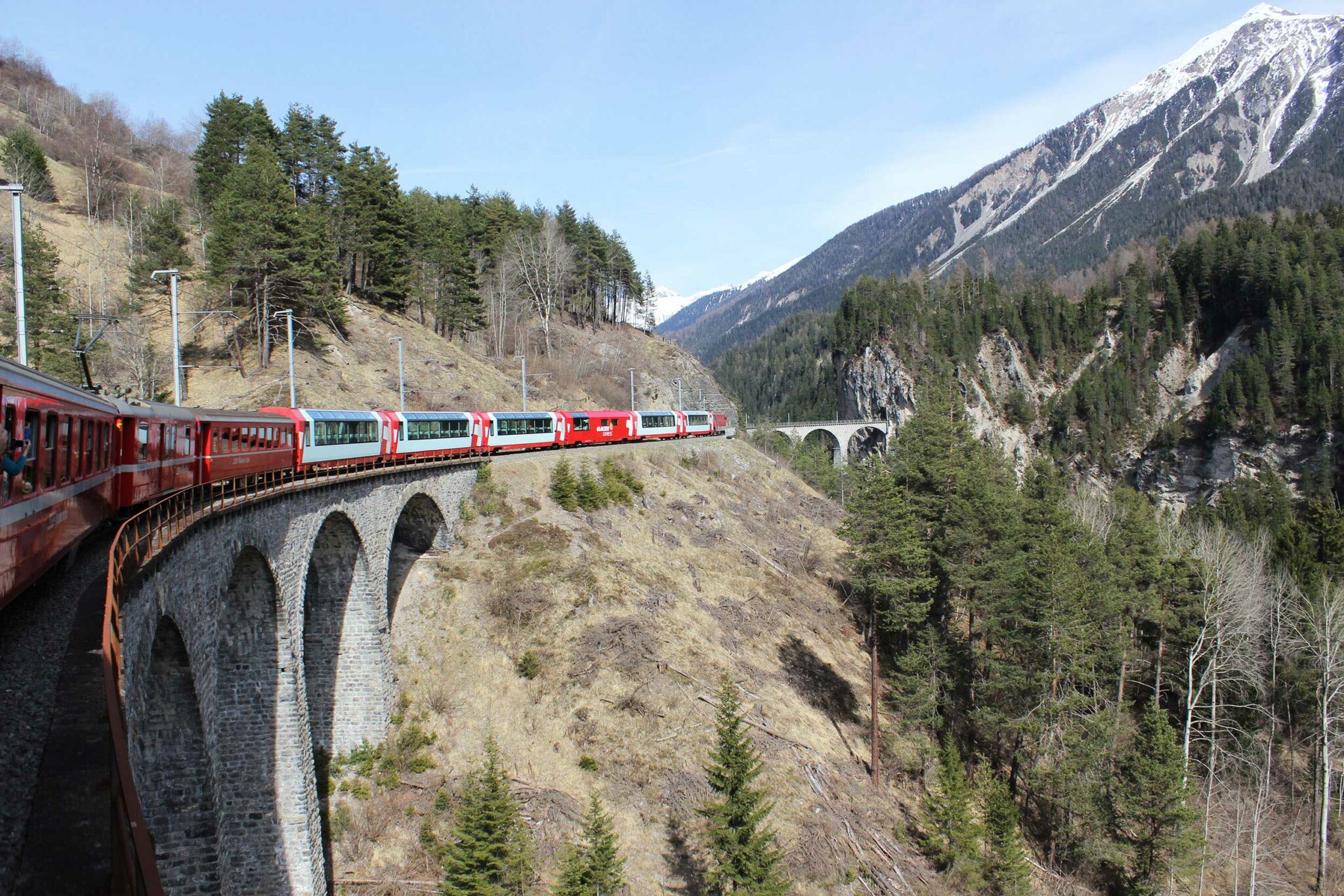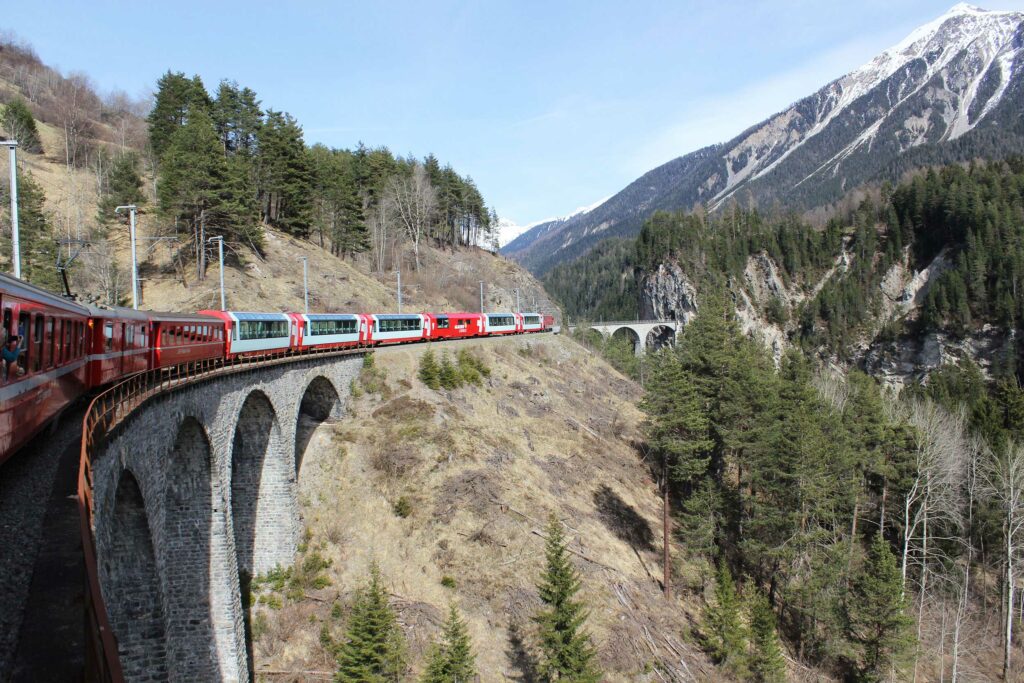 Our world is changing, and we need to change with it. This includes how we travel. Thankfully the changes we need to make are already being made for us by tour brands that are looking for ways to make travel more sustainable. Tour brands such as Trafalgar.
What Is Sustainable Tourism?
Trafalgar, part of the The Travel Corporation (TTC) family of brands, realized back in 2008 that in order to make travel matter®, they needed to make themselves responsible for the impact travelers have on the planet. This includes the wildlife, the natural environments and the people. They made it their mission to ensure that they are protecting the landscapes and natural resources of the places their guests travel to, that they have the highest standards of ethical wildlife experiences, and that they preserve the cultures of the communities they visit. These standards can be seen in their latest tour of Switzerland.
Contrasts Of Switzerland is Trafalgar's latest trip to the mountainous country, and it is the first to be recognized by Switzerland Tourism's Swisstainable accreditation program to be 100% sustainable. In an interview with Travel Weekly, The CEO of TTC Gavin Tollman said "What that means is that every single day, every single experience is sustainable. This includes traveling by train; enjoying seasonal, regional produce at local restaurants; immersing oneself in the natural landscapes; and supporting Swiss-based organizations that raise awareness for environmental and social issues."
It's not just the tour companies like Trafalgar that can get accredited either. Swiss businesses can gain recognition as being Swisstainable-accredited as well, by undertaking initiatives to reduce carbon emissions, using renewable energy sources, having a waste-reduction program, supporting their local community and more. For instance, hotels that are Swisstainable generally don't have air conditioning, because with the cooler air in Switzerland you can simply open your window to cool off. In order to gain 100% sustainability for their latest tour, Trafalgar uses these accredited businesses exclusively, including hotels, restaurants, excursion companies and transportation.
Trafalgar's Contrasts of Switzerland
Trafalgar's Contrasts of Switzerland's tour is an 8 Day rail tour of Zürich, St. Moritz, Zermatt, Geneva and Lucerne. The Swiss rely on their rail network more than automobiles because not only is it faster, but it uses less emissions. You also get to enjoy the natural beauty of the landscape, including the Swiss alps, and see parts of the country you otherwise wouldn't get to see as you travel on the Glacier Express across the Bernina pass, the Oberalp Pass, Bernese Oberland and Brünig Pass. The views of the Matterhorn are simply stunning from on board the train. The tour is not just about the train however.
During the tour the itinerary allows to explore some of the spectacular cities of Switzerland. From a walking tour of old town Zürich (where you will get to experience sustainable chocolate tasting) and enjoying the resort town of Zermatt, to exploring the medieval streets of Geneva and visiting the Lion Monument in Lucerne. You'll get to enjoy traditional food of the region, and breathe in the fresh air. As part of their Make Travel Matter Experience, Trafalgar's tour helps local and women-led businesses, and reduces inequalities within the country by supporting a local non-profit organization called Essen für Alle (Food for All) which distributes food in Zürich for people in need.
If you're not asking yourself why sustainable travel is important, you should be. As Tollman said in his interview, "When scientists are saying we're having the warmest month ever in history, making sure we're environmentally conscious, sustainably conscious, especially about global warming, we've got to try and do the right thing. And we have to embed that into travel itself. It can't just be words. It's got to be in action."
While Tollman's assessment of sustainable travel is true, there's another reason for it as well. It's really the best way to explore the planet, and to see things the way they were meant to be seen. By doing so we leave things the way we found them, and allow others to have a similar travel experience. Contact Henry today at henry@talkofthetowntravel.com or (416) 818-1423 to book your ticket and get started on an adventure of a lifetime.