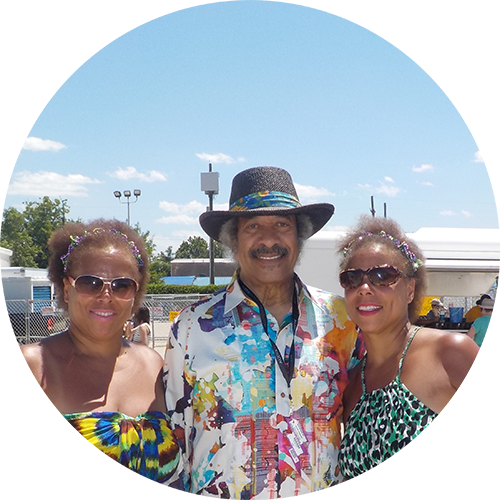 MY CONTACT DETAILS
sonya@talkofthetowntravel.com
(416) 457-0876
---
As a person who values getting away for at least one week a year, which we all deserve, I have found myself  flying off to some great places. I've visited Cuba, Costa Rica, Panama, Dominican Republic, Nicaragua, Mexico, Antigua, Jamaica, St. Lucia, Aruba, Venezuela and New Orleans, among others. I'm passionate about travelling, and I enjoy sharing my personal experiences and knowledge with others. I even passed on the travel bug to my now grown daughters who also know the value of a break. I believe that if you work hard all year, you deserve to take at least one week away where you do not have to do dishes, cook, or make your bed.
I've been to New Orleans six times and it's my favorite place to visit. It has everything. There is nothing like it. My favorite festival is the New Orleans Jazz and Heritage Festival because the headliners are unbelievable. There is a different festival every week though, and the music, the food and the people are over the top! Something is always happening in New Orleans. Looking to get away for a short stay, a festival, girls/boys' weekend? I will share my knowledge of fun, food and drink. I guarantee you will love it!
Travelling has allowed me to created a lifetime of memories. I always say "You can't take it with you so enjoy it now!" I look forward to helping you make your own memories … lets get started.