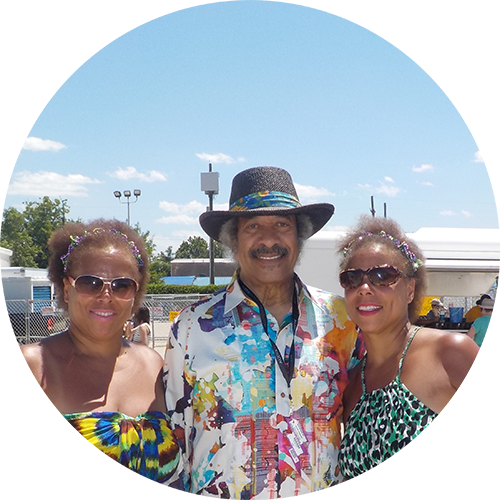 MY CONTACT DETAILS
sonya@talkofthetowntravel.com
(416) 457-0876
---
I have made it my personal goal to travel every year and have found New Orleans is my favorite place to visit. It has everything. There is nothing like it.
My favorite festival is the New Orleans Jazz and Heritage Festival. The headliners are unbelievable. The music, the food, the people are over the top! There is a different festival every week. Something is always happening.
Looking to get away for a short stay, a festival, girls/boys' weekend? I will share my knowledge of fun, food and drink.
You will love it!