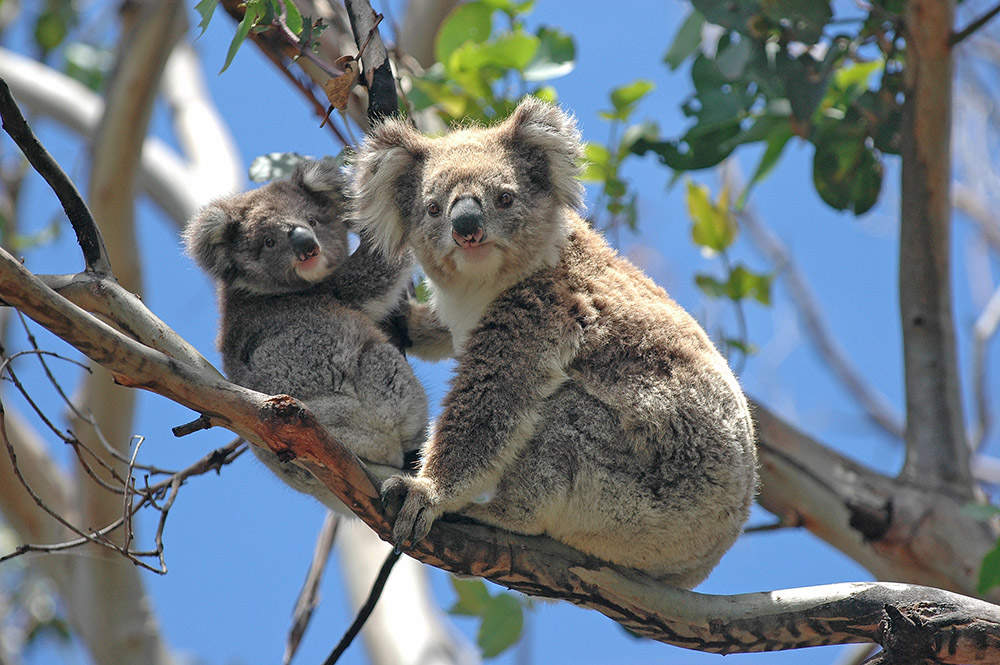 It's time to start planning your dream vacation for 2022, and Talk of the Town Travel is here to help. We've partnered with Goway Travel to send vacationers on the ultimate getaway. With the pandemic still fresh on everyone's mind, we know that safety and intimacy are at the top of everyone's list of travel requirements, which is why we've created the small group "bubble" vacations to one of four destinations.
The bubble vacations cater to current best practices while taking travelers to the world's most interesting destinations. These travel itineraries feature inclusions that are unique to the country you are visiting, as well as lots of outdoor activities, walking tours, and al fresco dining. Our goal is to allow travellers to linger longer and enjoy enhanced experiences, while not compromising on health and safety. We want travellers to escape to fantastical lands and absorb the healing energy that only international travel can generate. Our bubbles are limited to a maximum of 20 passengers, and can take you from the ultra-modern Dubai, to peaceful Japan, amazing Australia and the infinite variety of South Africa. Each destination is a dream waiting to come true.
Now's the time to start looking forward to 2022 as the travel dates have been set to ensure maximum comfort and sightseeing opportunities. And on top of that, if you book with Talk of the Town Travel before August 31, 2021 I can save you 5%.
For more information check out our brochure at: https://www.talkofthetowntravel.com/escorted-tours/
Contact me today at:
Henry Wiseberg
(416) 818-1423
henry@talkofthetowntravel.com