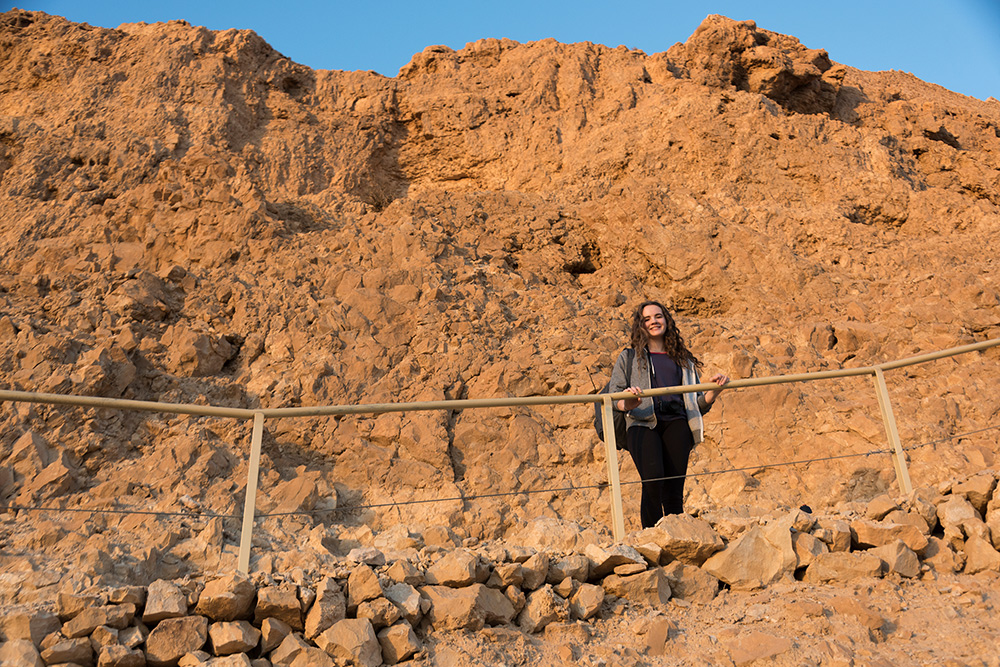 While it may have taken more than eighteen months, Israel is now open to vaccinated individual and group travelers from the United States and Canada. This follows the successful pilot program the country launched back in May that allowed a few select tour groups to enter as tourists.
"To say we are excited that Israel is reopening to travelers is an understatement," said Eyal Carlin, Tourism Commissioner for North America. "Israel has taken incredible steps to protect its people and visitors and we pride ourselves on ensuring a COVID-safe and unforgettable trip to those who will be entering our beautiful country. With leading vaccination rates and endless opportunities for outdoor activities, we are eager to welcome visitors back with open arms — of course, at a safe social distance."
As of November 1st restrictions were lifted, but that doesn't mean that COVID-19 isn't being monitored closely to avoid another outbreak. They developed a plan that would allow international travelers to visit and explore the country, so you can enjoy their rich culture, historical sites, stunning landscapes and more.
All visitors must take a PCR test 72 hours before catching their outbound flight, and take a PCR test upon arrival in Israel. They will then need to quarantine in a hotel until either the results are returned or 24 hours pass. Other rules are as follows:
Each visitors needs to have been vaccinated with two doses of the Pfizer or Moderna vaccine at least 14 days before arrival. If it has been six months since the second dose you will have to get a booster shot before arriving. At least 14 days will have needed to pass since the booster shot as well.
If you have received the Johnson & Johnson vaccine, you will need to have had it at least 14 days before arrival. A booster shot will need to be administered if it has been six months since your dose.
Visitors that have had COVID-19 need to be fully recovered, with a proof of the results of a positive NAAT test at least 11 days before arrival.
Visitors that have had COVID-19 will also have had to have received at least one dose of a WHO-approved vaccine.
You can find a complete list of the requirements on the Israel Ministry of health website.
If you're ready to travel to Israel, Henry can help. Contact him today henry@talkofthetowntravel.com or (416) 818-1423 today to find out how he can help you book your flights, hotels, and help you plan your itinerary.