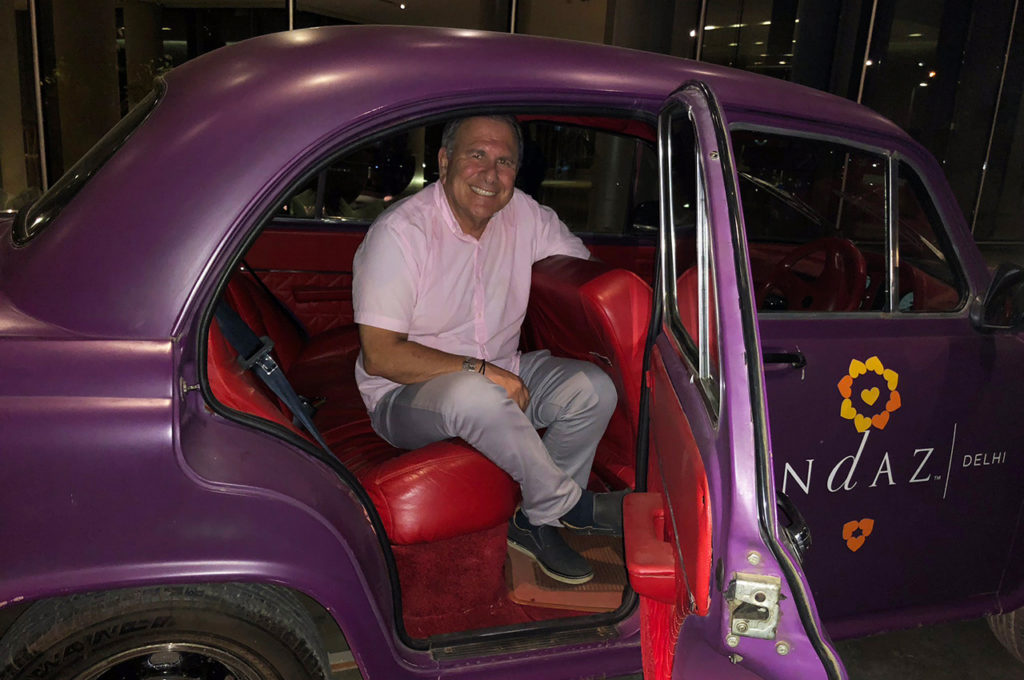 Henry Wiseberg aka DRTRVL

Whether it's to ask a quick question or to start planning the journey of a lifetime, we'd love to hear from you. 

Have you ever thought of becoming an independent travel advisor? Put your travel experience and passion to good use and take advantage of a great opportunity. Contact us today to find out how you can become an independent travel advisor with Talk of the Town Travel and start your own business.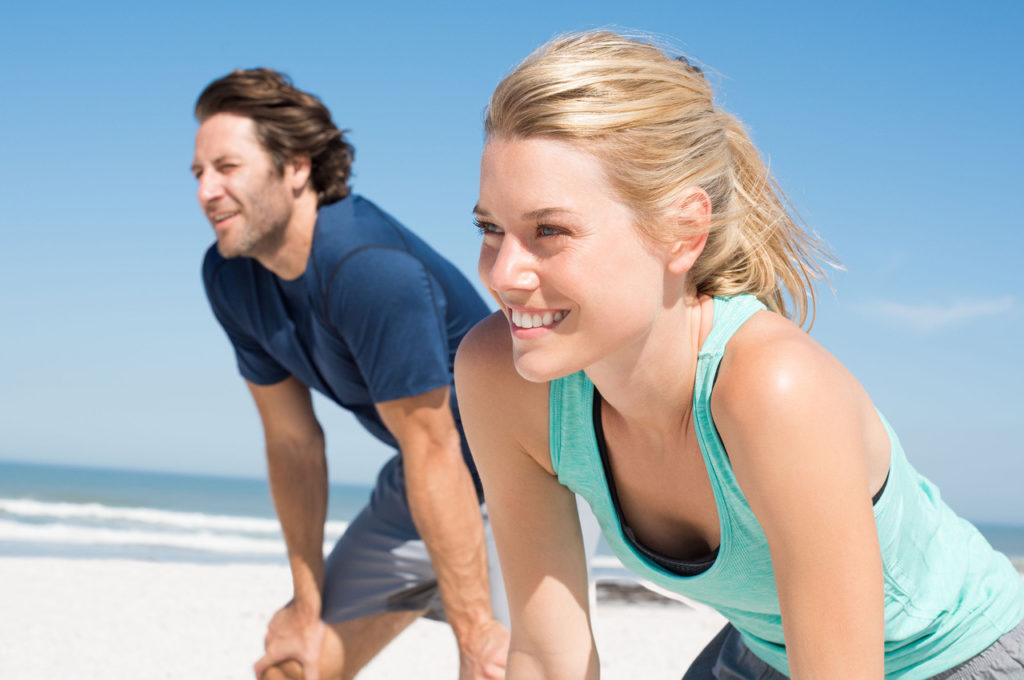 Got a question that didn't get answered? Give us a call!