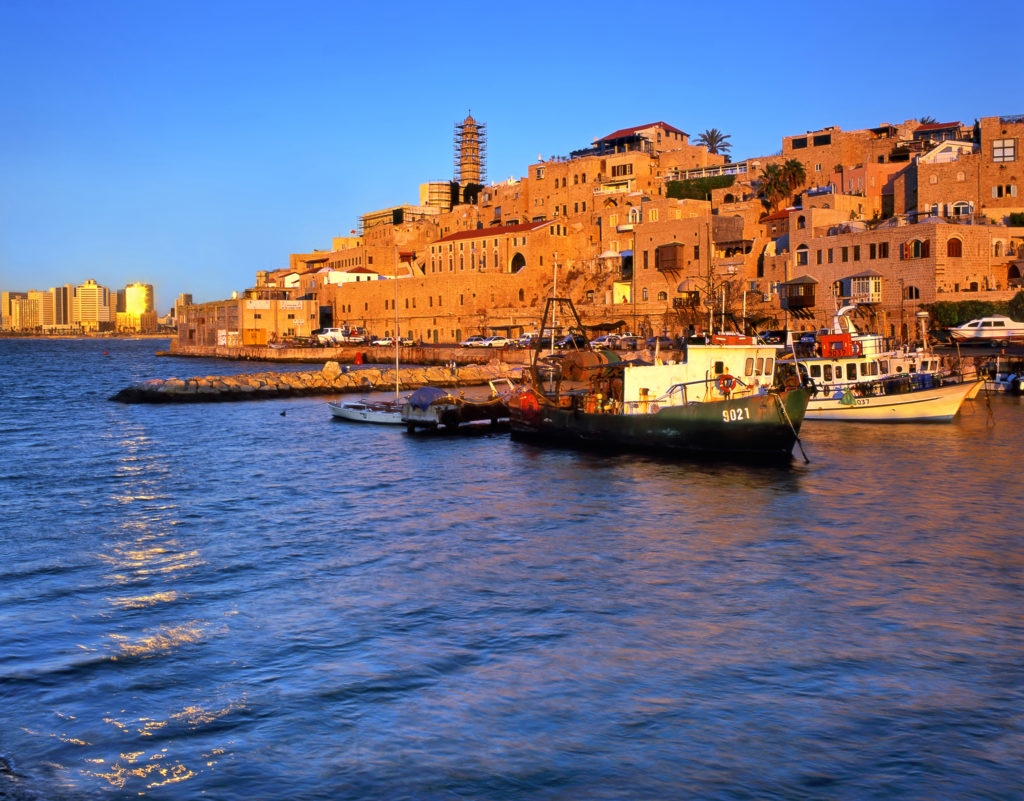 Like most of the world, Israel has been closed to tourism since the onset of the pandemic. In their case they have been shut down since March 2020, and unless they were visiting family members, tourists haven't been allowed to enter the country for most of that time. That is about to change.
The Israel government announced last weekend that they would allow small foreign tour groups from select countries to start entering their country on September 19. The pilot program is an attempt to kick-start tourism, and help boost the economy.
The program will allow tour groups of 5 to 30 people coming from countries on their green, yellow and orange lists to enter the country. Currently the only countries on their red list, and not eligible, are Bulgaria, Brazil, Mexico and Turkey. Of course all group members need to be fully vaccinated against COVID-19 within the last six months, and show proof of it. If the tourist's second shot was longer than that, they need to have received a booster shot to qualify for entry. They also need to have a negative PCR test taken within 72 hours of arrival, and will have a serological test after landing at Tel Aviv's Ben Gurion Airport.
This is Israel's second attempt to reopen to tourists. In May they allowed small tour groups to enter, but the initiative was paused in August after the Delta variant started to spread. 
Individual tourist will still not be allowed to enter the country, but Israel has no plans on restricting the number of tour groups let in at this time. Hopefully this initiative will help the Israel tourism industry bounce back. In 2019 a record 4.55 million tourists visited the country, adding $9 billion to their economy.
If you are looking to book a trip to Israel, please contact Talk of the Town Travel today. We only work with official tour companies in Israel to make sure you meet all the requirements for entry into the country, including having a tour guide, COVID tests and booked accommodations. It can take up to 15 days for the Ministry of Tourism to give your tour special permission to enter the country, so the sooner you make plans the better. If you are still worried about travelling during the pandemic, please keep in mind that Israel has one of the highest vaccination rates in the world.
The fall and winter months are the perfect time to visit Israel, and with tourism numbers still down, the historic sites will be far less crowded than usual. Contact Henry (henry@talkofthetowntravel.com) or (416) 818-1423 today so he can help you on your way!