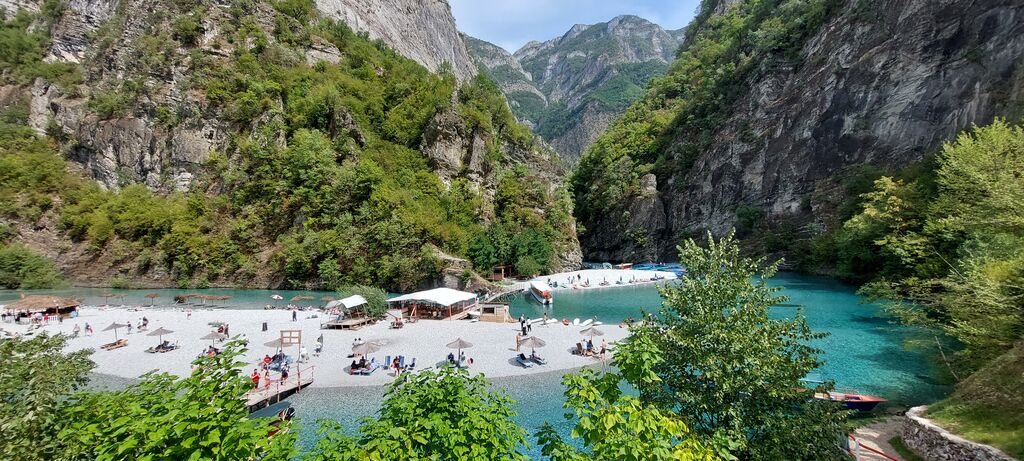 While there are many factors to consider when seeking the perfect vacation, finding the right destination should be first and foremost on your mind. For many that destination needs to be as unique as possible, an under-the-radar destination that offers the stunning landscapes, vibrant cities and fascinating culture they are looking for. These days that can be difficult to find, but it does exist, and Albania is one of them.
Why Albania?
Albania's tourism board calls the country, "Europe's last unturned stone", and by the rise in tourism in recent years, people seem to agree. From soaring mountains, to gorgeous coastlines, Albania's landscape is as diverse as it comes. Their people are friendly and more than willing to share their culture and history with travellers willing to listen. That's why Intrepid Travel has partnered with MEET Network to create their first standalone trip to Albania, taking guests to parts of the country rarely visited by tourists.
Intrepid's Albania Expedition
Intrepid's Albania Expedition starts in September 2023, and is focused on alternative travel, promoting agri and eco tourism. It will allow visitors to immerse themselves in nature and meet local communities. From exploring the capital city of Tirana, to hiking along the River Shala, birdwatching in the Bay of Vlora and touring Berat, the town of a thousand windows and one of Time magazine's World's Greatest Places for 2023, tourists will get a real sense of what Albania is all about. Intrepid's vacation is not just about what you see and do however, it's about how you do it.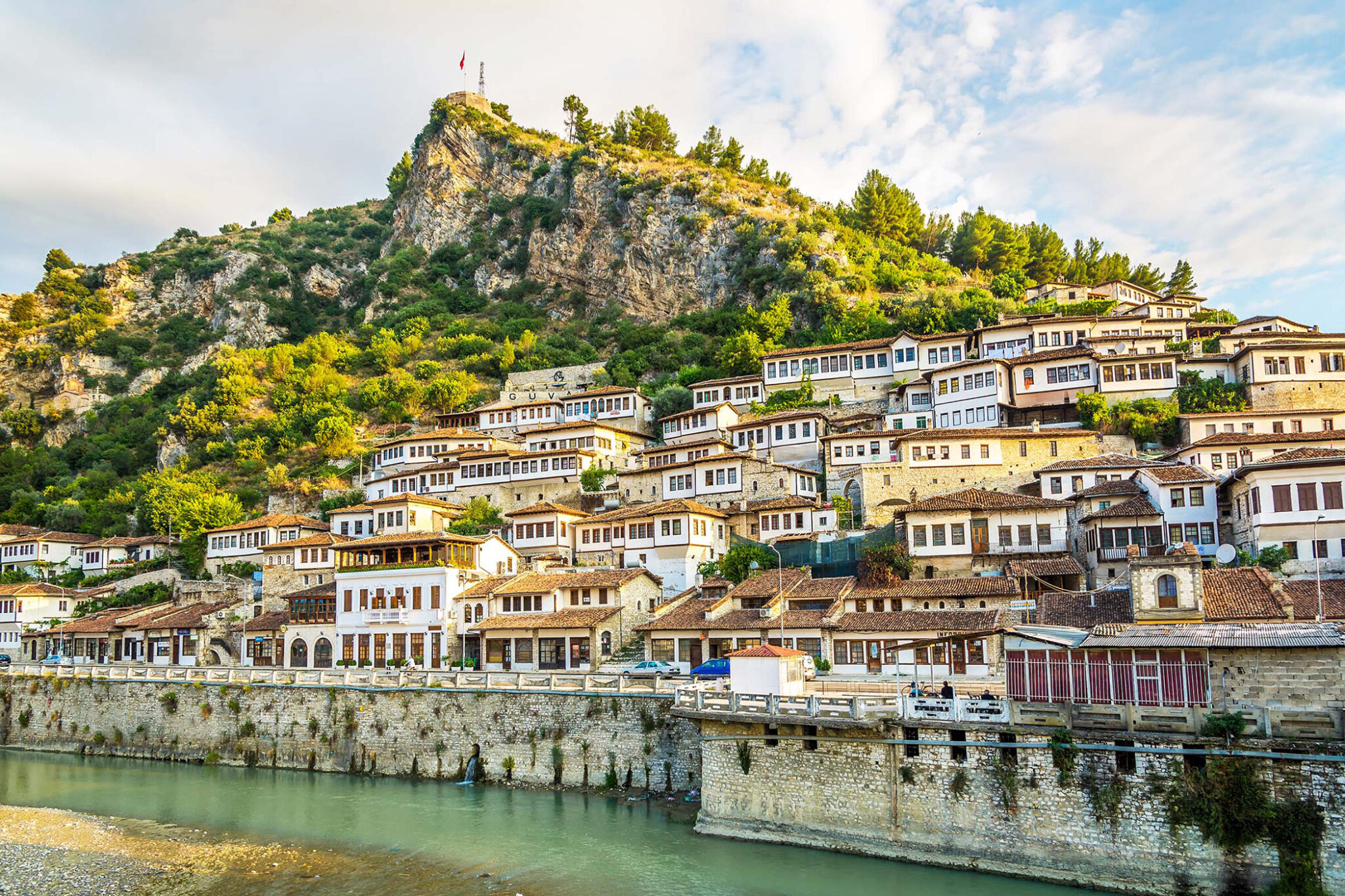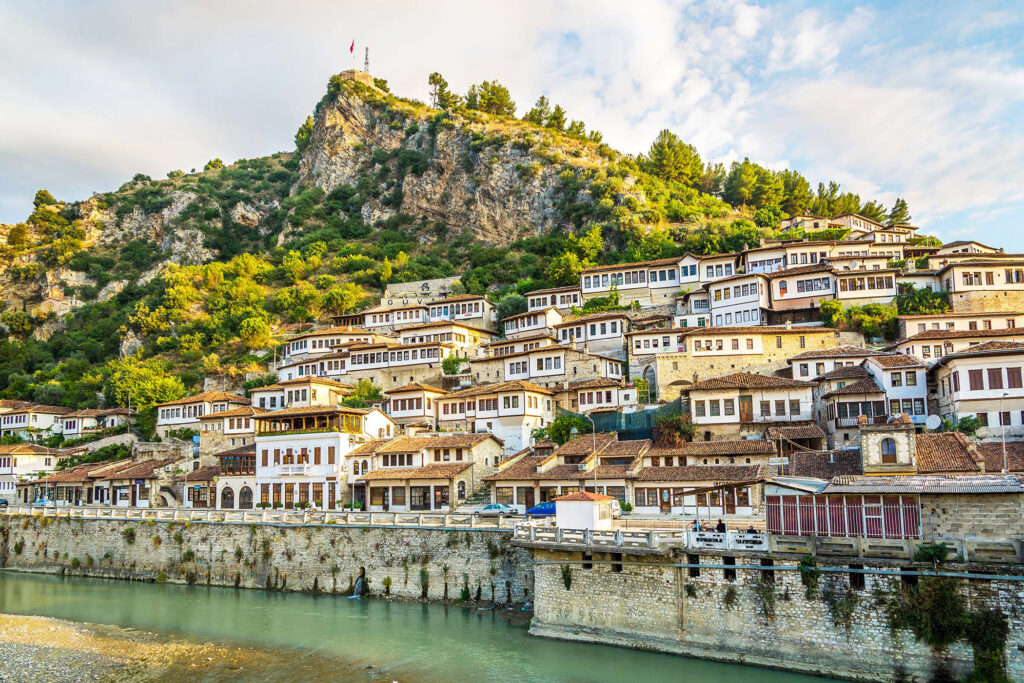 What is MEET?
To design their itinerary, Intrepid is working with MEET, a network of Mediterranean protected areas, to create a nature-based and cultural experience with a low ecological footprint. This allows tourists to see protected areas, such as the one in Karavasta Lagoon, where they can learn about the bird rehabilitation centre that treats wild birds on their migratory route. It also allows travelers to meet locals and experience a slice of rural life, including spending the night on a sustainable farm and enjoying a dinner made from fresh local ingredients. It's a high quality ecotourism experience that benefits conservation and local communities.
Intrepid has a long standing commitment to provide sustainable and experience-rich trips for people look for something a little different than the normal. Their dedication to creating authentic high-quality, low-impact experiences that play a positive role for local communities is second to none.
Contact Us
It's time explore the wild and beautiful landscapes of northern Albania, and learn from the people who live there. It's time to experience the rugged beauty and warm hospitality of this under-the-radar destination. From spectacular lakes and rivers, to taking part in a hands-on craft experience with local artists, this is truly a once-in-a-lifetime getaway. Click here to find out more about Intrepid's Albania Expedition, or contact Henry today at henry@talkofthetowntravel.com or (416) 818-1423.