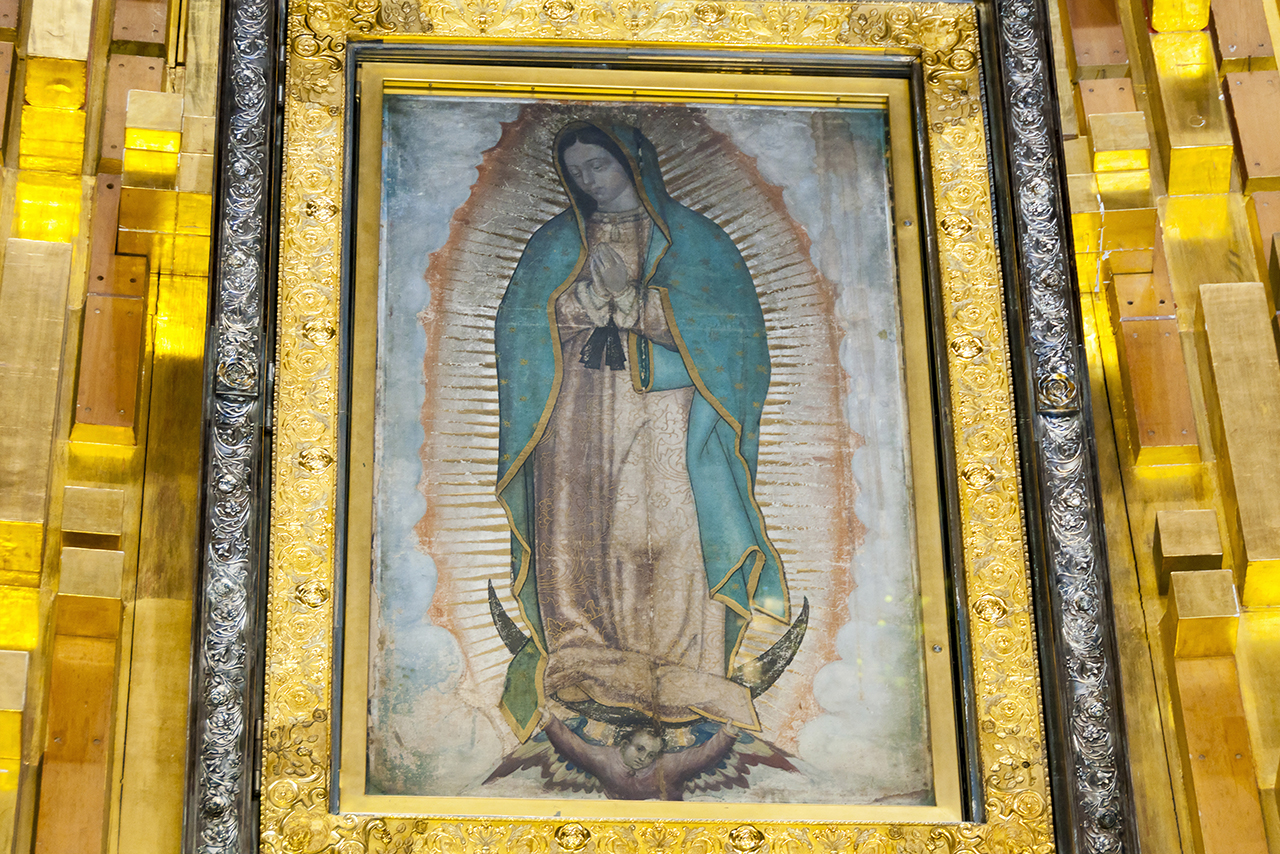 Celebration of San Juan Diego's Birthday, May 5, 2020
With Monsignor Father Ted Slaman
---
Speak to our travel experts. They have spent a lot of time exploring our destinations. Their first-hand knowledge is the basis for organizing your perfect trip.
---
Day 1: Saturday, May 2 – Mexico City
Arrival to Mexico. YYZ-MEX. AC 198 Departing Toronto at 8:30am and arrives Mexico City at 12:20 pm. Meet and greet and transfer to the hotel, making a stop enroute for welcome Mass at the Shrine of Our Lady of Guadalupe, Patron Saint of the Americas. (Please note that no lunch is included this day, so you should make sure to eat on board the flight).
Evening orientation briefing and dinner at the hotel.
Overnight: Hotel Sevilla Palace or similar. Meals: D
---
Day 2: Sunday, May 3 – Mexico City
Visit to the Plaza of the 3 Cultures (Tlatelolco) enroute to the Shrine of Guadalupe for a private celebration of Mass in one of the high chapels, followed by a visit to the surrounding grounds — see the Chapel of the Indians, the Sacred Well, Tepeyac Hill, etc.

Continuing by bus, our adventure today brings us to the Pyramids of Teotihuacan, declared a UNESCO World Heritage Site to see (and have the chance to climb) the pyramids of the Sun, the Moon, Butterfly Temple, etc.

Buffet lunch is served at a nearby restaurant with live music and native dancers.

Return to the hotel late afternoon. Evening at leisure.

Overnight: Hotel Sevilla Palace or similar. Meals: B,L
---
Day 3: Monday, May 4 – Mexico City
Today we set off early for a day trip to Puebla, "City of the Angels" to celebrate Mass at the lavishly unique Chapel of the Rosary located in the Church of Santo Domingo. Afterwards, visit the Cathedral, the Church of San Francisco with the incorrupt body, and other places of interest in Puebla.

Lunch is included at a local restaurant, prior to departing back to Mexico City, making a stop enroute at the town of Ocotlan to see the Shrine of Our Lady, erected on the spot of her appearance to Juan Diego Bernardino in 1541 where her image was miraculously burnt in the hollow of an "ocote" (pine) tree.

Overnight: Hotel Sevilla Palace or similar. Meals: B,L
---
Day 4: Tuesday, May 5 – Mexico City
This is the day we will join in the celebrations for San Juan Diego's birthday, starting the day off with Mass at the Shrine of Guadalupe.

Afterwards, we continue to the south of the city to see the noteworthy Church of St. John the Baptist in Coyoacan, and further south, to Xochilimilco, floating gardens known as "the Venice of Mexico" another UNESCO World Heritage site, to enjoy a gondola ride along the flower laden canals alive with musical groups of mariachis, salterio, marimba. Enjoy a box lunch on board.
Return to the hotel in the afternoon.

Overnight: Hotel Sevilla Palace or similar. Meals: B,L
---
Day 5: Wednesday, May 6 – Mexico City
This morning, we depart after breakfast to celebrate Mass at Los Remedios, known for the miraculous curative powers of Our Lady, and the special room where the local parishioners have donated their "retablos" (altarpieces) expressing their gratitude for miraculous cures, and token images that have brought them good luck.
Continue to the nearby town of Cuautitlan — birthplace of San Juan Diego to see its little museum.

Afterwards, we'll make a stop at the nearby town of Tepotzotlan, known for its exquisitely barroque ex-convent of San Francisco Javier with its ornate altar done in gold leaf.
Lunch is served at a local restaurant prior departing back to the city.

Arrival back to the hotel in time for farewell dinner, and as a special treat tonight, you may want to take in optionally the memorable performance of the Mexican Folklore Ballet at the Palace of Fine Arts, Mexico City's opera house which takes place from 8:30-10:00 pm.
Overnight: Hotel Sevilla Palace or similar. Meals: B,L,D
---
Day 6: Thursday, May 7 – Depart Mexico City
10:30 am. Departure transfer to the airport in time for your flight AC 198 departing back to Toronto at 1:10 pm and arriving at 6:40 pm.
Meals: B
---
Monsignor Father Ted Slaman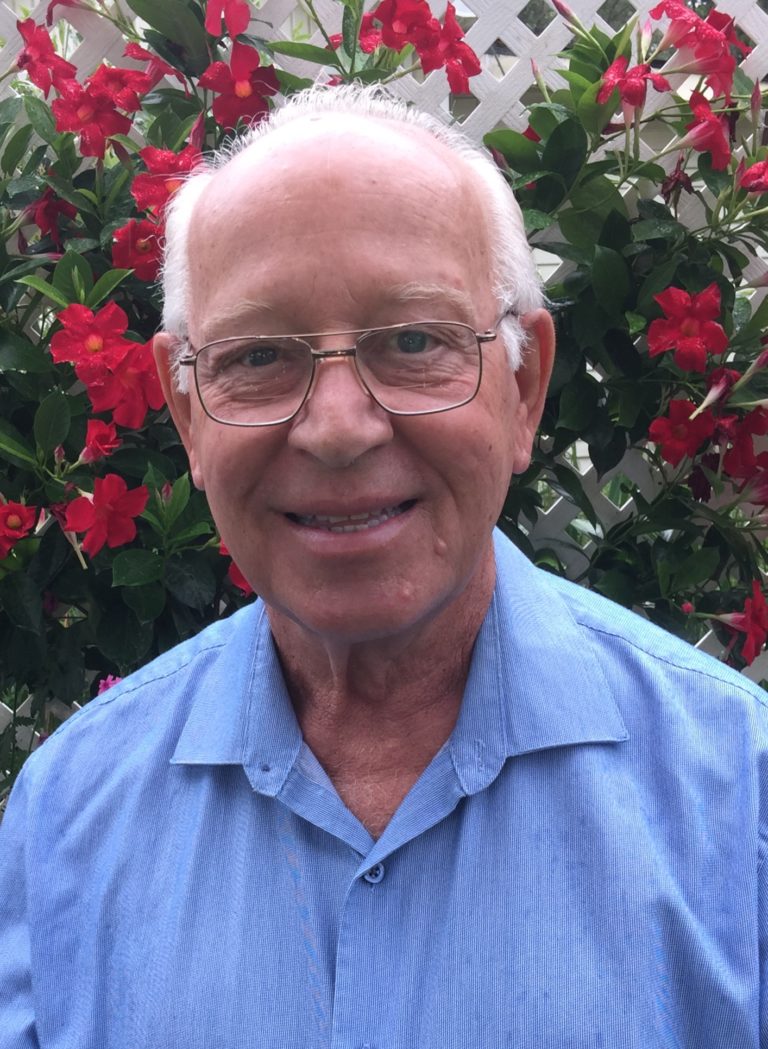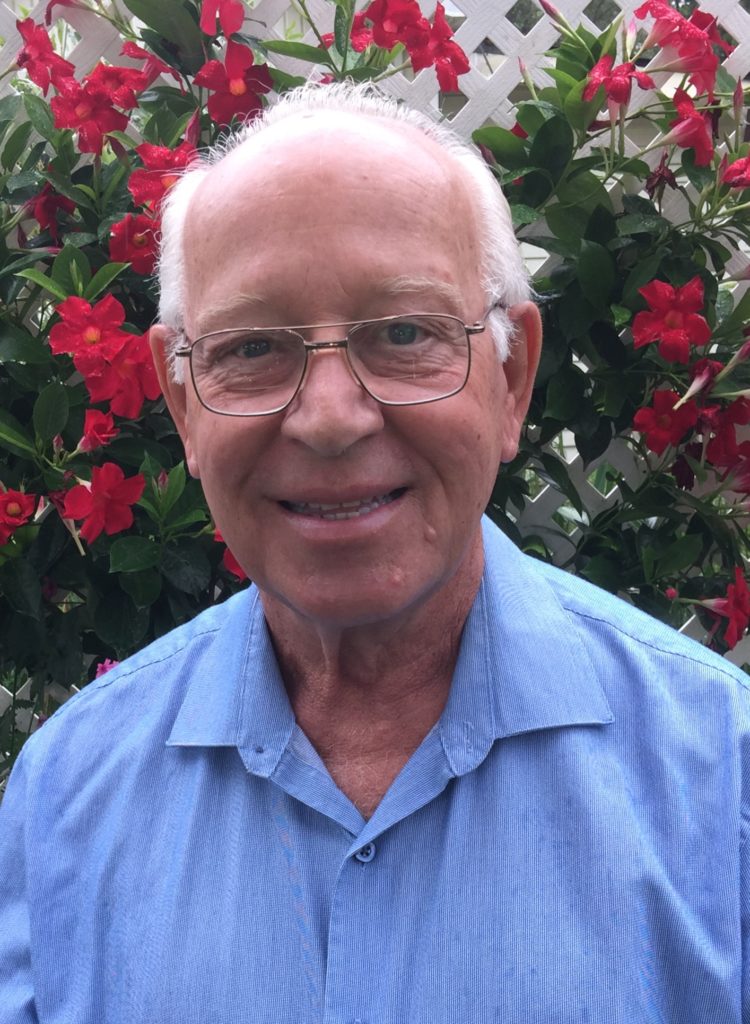 Chaplain: Msgr. Father Ted Slaman, retired pastor in the diocese of Hamilton (Blessed Sacrament and Annunciation, Hamilton and St. Michael's, Oakville).
Spends most of his time in West Hamilton and the Cambridge area, relaxing and serving in ministry whenever called upon to help out. Since in his early priestly ministry he served in Guatemala and speaks Spanish, he is happy to visit the shrine of Our Lady, Patroness of the Americas, Our Lady of Guadalupe with YOU.
---