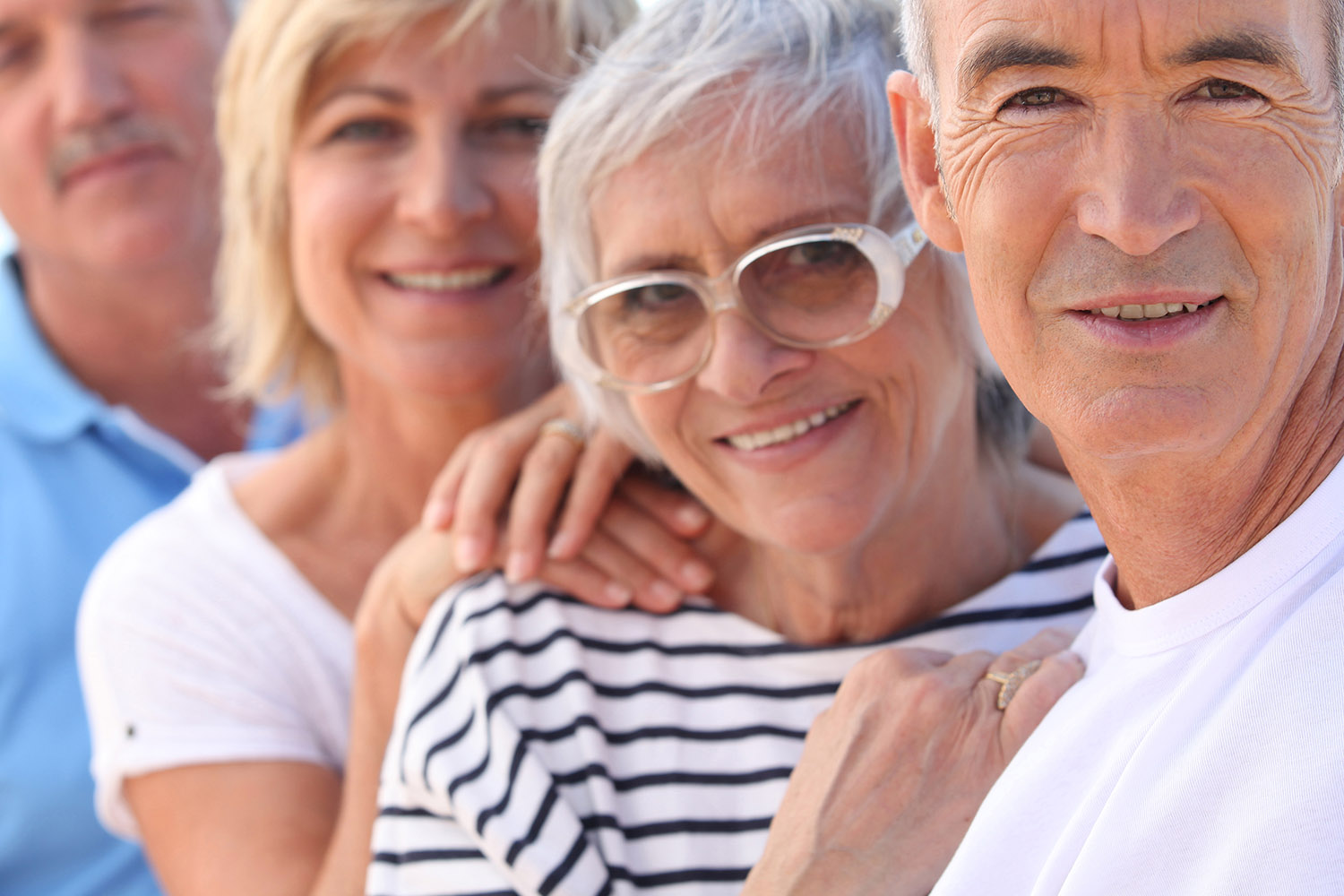 Even before the pandemic, people were discovering how great it was to travel in small groups. After all small group tour operators take care of everything for you so there isn't much planning to do other than packing your bags and taking time off of work. On top of that, with everyone being more concerned about their health and well being, not to mention physical distancing, small group travel can help give you more peace of mind. Here are a few reasons why travelling in small groups is the smart way to travel.
Let Them Do The Planning
Your tour company will handle everything for your trip. From transfers, hotels and activities, to customs, currency, and information, you are paying them to take care of it all. On top of that, the pandemic has made things even trickier, but once again, it's their job to handle all the logistics. This allows you to travel worry-free and enjoy your vacation.
You Are Not Alone
When you chose to travel in a small group, you get a dedicated team helping you every steps of the way. No matter which company you chose to go with, you will find someone who can help you 24/7 with any problem that may pop up. It's their job to make sure you are well taken care of, and are having the time of your life. Not only that, but travelling with a group is always safer than travelling alone.
Travel In Comfort
When you travel in a small group, you never have to worry about being on a crowded bus or visiting a jam packed tourist attraction. Not only does this make things more comfortable, but these days when physical distancing is important, it's safer too.
You Get To See The Best
If you make all the plans by yourself, odds are you are going to miss something you don't want to miss. When you travel as part of a small tour group, your operator will know all the best things to see and do wherever you go. They can help you uncover the hidden gems you might never have even dreamed about and help you get the most out of your trip. They will help you discover the real culture of the region, meet the people you should be meeting, and see the sites you should be seeing. This type of adventure goes beyond anything you will find in a tour book.
Stay Healthy
As we mentioned earlier, we are all thinking about our health and wellbeing these days. By travelling in a small group, you can be confident that you are being well looked over. The tour operators will take ever extra precaution to make sure you are being kept safe. They will also know the rules and regulations of the country you are visiting, and help you make sure you are following them.
You'll Make New Friends
Whenever you travel you meet new people, some of which may be in your lives forever following the vacation. When you travel in a small group however, you are sure to meet like-minded people quicker and easier. You'll make shared memories together that will last a lifetime, and on top of that you will have plenty of time to bond.