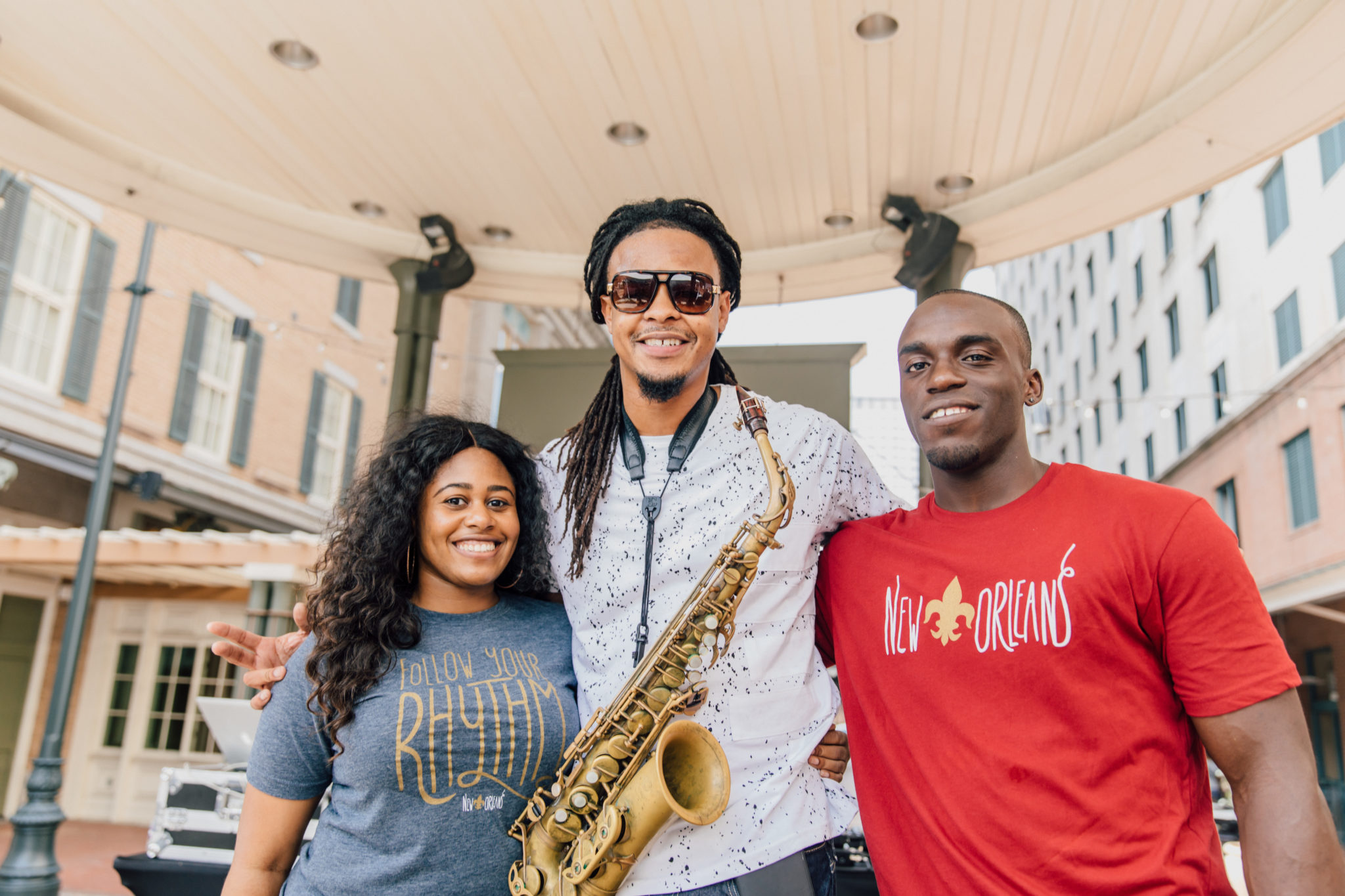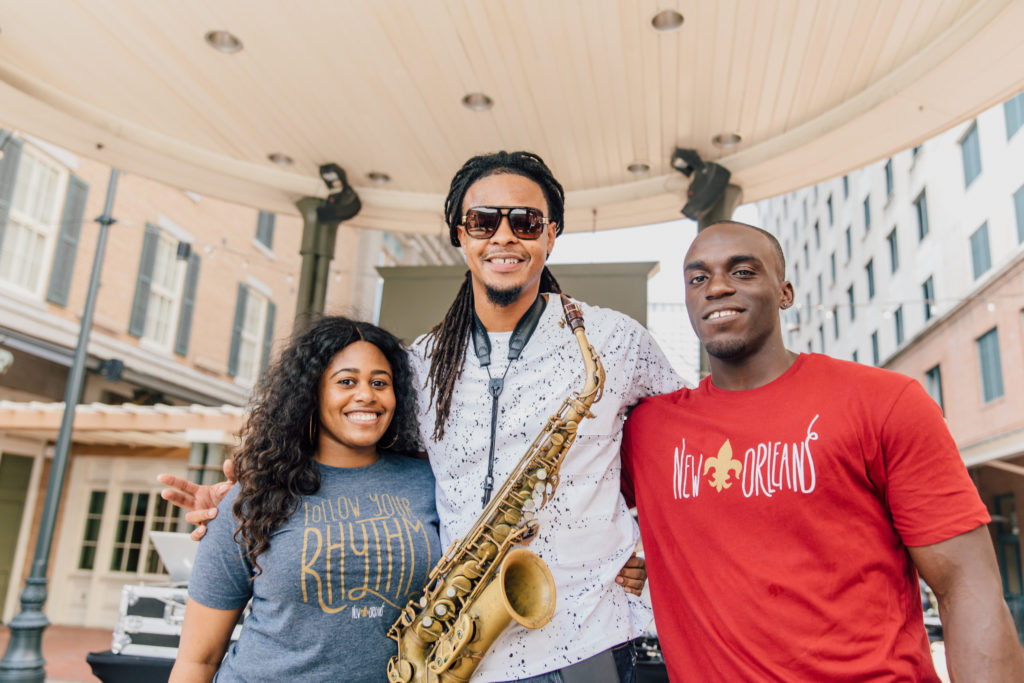 From the Jazz Festival to Mardi Gras, New Orleans is known for hosting over 130 different festivals each year, attracting millions of tourists. For many, it's the first thing they think of, even ahead of the unique culture and architecture, delicious food and incredible music. These festivals cover a wide array of subjects, making sure there is something for everyone to celebrate. One thing visitors can count on whenever they visit The Big Easy, is that something colourful is going on. Two such upcoming events are the Gay Easter Parade and Essence Festival of Culture.
The Gay Easter Parade takes place on Easter Sunday (this year falling on April 17) at 4:30 in the afternoon in the French Quarter. This annual event was started in 2000 as a way for the LGBT community to show off their wonderful sense of fashion and creativity. Ladies will be wearing their gowns or summer suits, and the gentlemen will be wearing their summer suits or tuxedos, both with fancy Easter hats, as they march the historical neighbourhood. Colourful floats, celebratory music and an overall sense of happiness are all on display. It's a fantastic way to welcome the spring and say goodbye to the winter blahs. Pride is important to the city, and the Gay Easter Parade is one of the bigger ways they showcase it.
The Essence Festival of Culture runs this year from June 30 to July 3, and is their first year back after going virtual for the last two. It's a multiday celebration held at the Caesars Superdome, and it has become the nation's premier showcase for contemporary African American music and culture. It features not only musical performances, but has inspirational and provocative speakers, art vendors and so much more. Some of the big names who have headlined the event in the past include musical superstars Mary J. Blige, Puff Daddy, Beyonce and Mariah Carey, and motivational speakers such as Deepak Chopra, the Clark sisters and the Rev. Al Sharpton. Vendors set up around the Superdome as well, selling their fine arts and crafts, including clothing, jewelry, paintings and sculptures.
There's more to New Orleans than meets the eye. Plan your trip now, and catch of glimpse of uniqueness that only the Crescent City can offer. Contact Talk of the Town Travel today at (416) 818-1423 to find out how they can help you book your flights, hotels, and plan your itinerary.