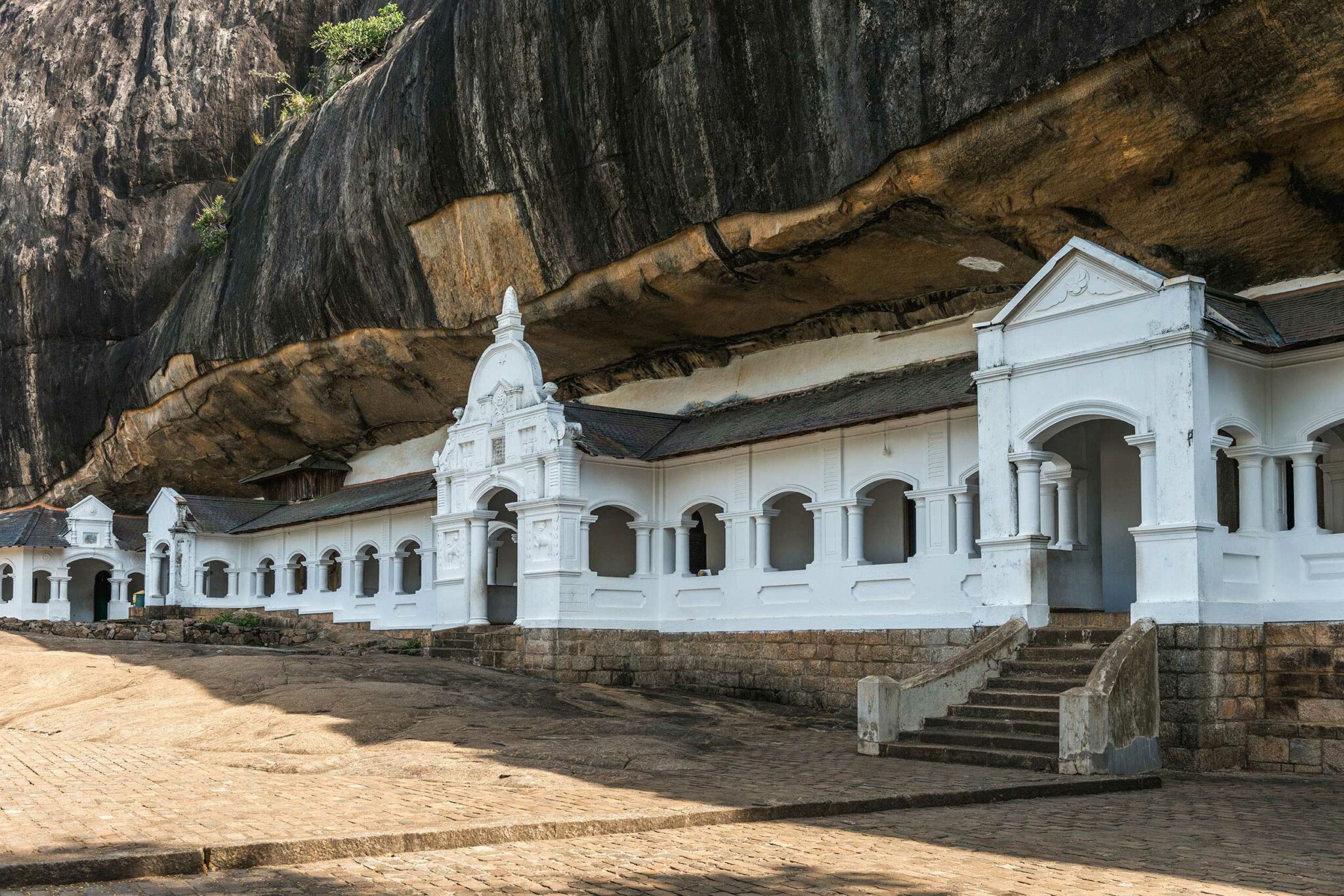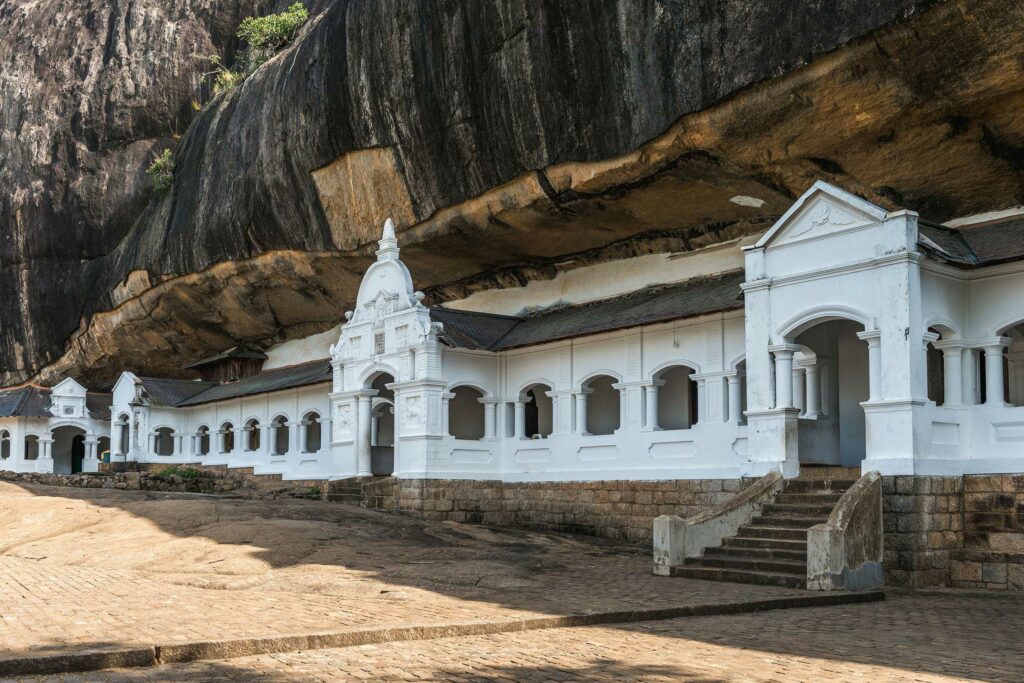 Nestled in the Indian Ocean, the beautiful island of Sri Lanka is not only known for its stunning landscapes and beaches, rich history, and diverse culture, but also for its deep spiritual heritage. With its ancient temples and monasteries, tranquil meditation centers, and sacred sites, Sri Lanka offers a unique and enriching experience for those seeking spiritual growth and inner peace. Let's take a journey through the spiritual wonders of Sri Lanka.
Sacred Buddhist Pilgrimages
One of the most famous spiritual destinations in Sri Lanka is the Temple of the Sacred Tooth Relic in Kandy. This temple houses a tooth relic believed to be a sacred relic of Lord Buddha. Considered Sri Lanka's most sacred Buddhist shrine, it attracts thousands of pilgrims and tourists every year. The architecture, the serene ambiance, and the rituals performed at the temple create an atmosphere of tranquility and spirituality.
For those seeking a more immersive spiritual experience, Sri Lanka is home to numerous meditation centers where you can learn and practice different techniques to calm the mind and cultivate inner peace. The Nilambe Meditation Center, located in the lush hills of Kandy, offers retreats and meditation courses, providing a peaceful escape from the hustle and bustle of everyday life.
Another spiritual gem in Sri Lanka is Anuradhapura, an ancient city that was once the capital of the country. It is home to several sacred Buddhist sites, including the Sri Maha Bodhi tree, which is believed to be the oldest authenticated tree in the world. This sacred tree is said to be a sapling from the original Bodhi tree in India, under which Lord Buddha attained enlightenment.
Spiritual Retreats In Sri Lanka
The Dambulla Cave Temple is yet another significant spiritual site in Sri Lanka. Located atop a rock, this cave temple complex is adorned with magnificent statues and vibrant frescoes depicting scenes from Lord Buddha's life. The caves themselves offer a serene atmosphere for meditation and contemplation.
Sri Lanka is also known for its stunning natural beauty, which adds to the spiritual experience. The Sigiriya Rock Fortress, also called the "Lion Rock," is a UNESCO World Heritage site and a popular tourist attraction. Climbing to the top of this giant rock formation provides a breathtaking panoramic view of the surrounding landscapes, creating a sense of awe and connection with nature.
A Spiritual Journey of Wellness
In addition to its numerous temples and meditation centres, Sri Lanka also offers a rich tapestry of spiritual practices, including yoga retreats, Ayurvedic healing, and traditional rituals such as chanting and drumming ceremonies. These practices provide a holistic approach to wellness and spiritual growth.
Whether you're a spiritual seeker of Buddhism or simply want to immerse yourself in the rich cultural heritage of Sri Lanka, this gem of an island offers a transformative experience. From ancient temples to serene meditation centers, from breathtaking landscapes to sacred rituals, Spiritual Sri Lanka invites you to embark on a journey of self-discovery, mindfulness, and inner peace. For more information on how to start planning for your Sri Lankan adventure, contact us today at 416-818-1423 or henry@talkofthetowntravel.com.