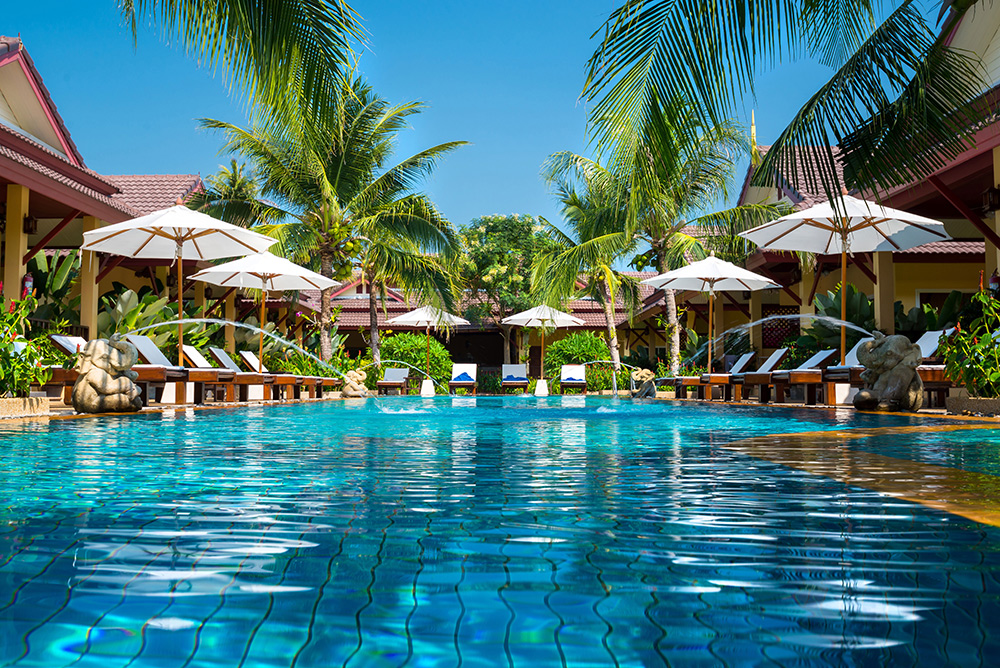 The time is now!
We've been patient, eagerly waiting for the time to arrive when we could board a plane, ship, bus or train and head off on our next big adventure. We've had over a year to find new places to explore and to plan our strategy for when we get there. Soon always seemed to be on the tips of our tongues, but the word now was never formed with our lips. That is no longer the the case. The time for travel is here once more. We can take the trip of a lifetime, explore our breathtaking waterways, hike through our world renowned parks or relax on beautiful beaches. The time is now to make it all happen.
To make travel happen, a lot has had to change. No matter where you go you will see people wearing masks, even on board planes and boats, and you will be asked to prove your vaccine status, take a test, or perhaps both. Your local travel professional will be able to keep you up to date on the locations you want to visit, ensuring your getaway is safe, healthy and happy. It's more important than ever to have a travel pro helping you every step of the way, because entry requirements can change, flights can be rescheduled, and many other things can affect your trip. You've waited too long to take chances, and your local travel pro will make sure you don't have to.
No matter where or when you want to go, or how you want to get there, your local travel professional will make sure you have the most incredible journey of your life. From expert advice and intuitive services, they can help you put a stop to your endless search for the best deal online, because they can direct you right to it.
Get yourself ready, the time is now. We'll see you at the airport soon.
Click here to find some great offers and suggestions for the vacation of a lifetime.