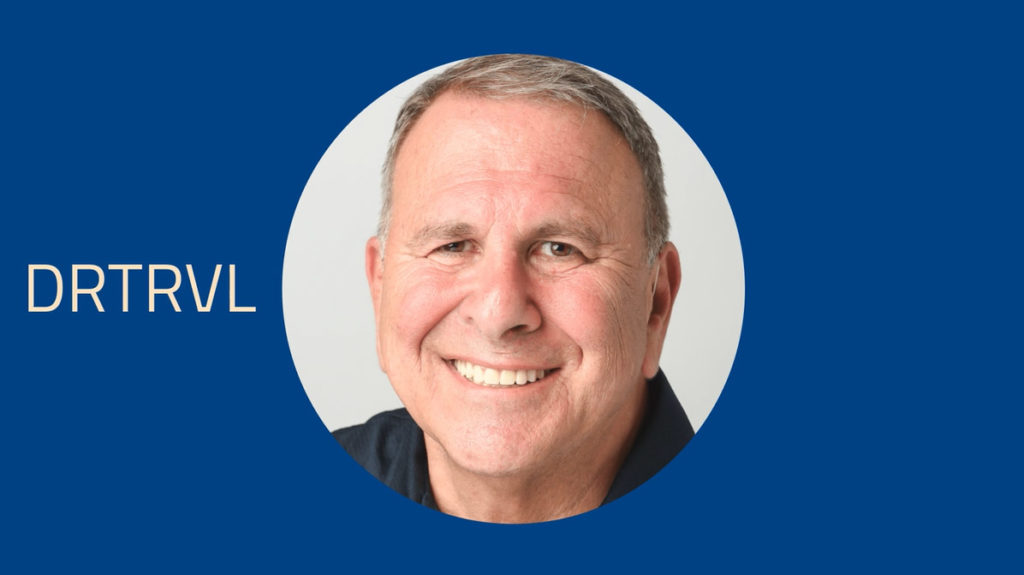 In the premiere episode of DRTRVL's travel newscast he discusses Air Canada Vacations' latest announcement that their vacation packages to select destinations in Mexico and the Caribbean will now include their Covid-19 Coverage and Assistance Plan.
DRTRVL is also known as Henry Wiseberg, an expert in the travel industry since 1975. His formidable people skills and a love for meeting and talking to others has given him a great reputation in the community, and helped him guide his team to gain a stellar reputation for being attentive, caring and knowledgeable.
Henry can be reached at henry@talkofthetowntravel.com or (416) 818-1423.