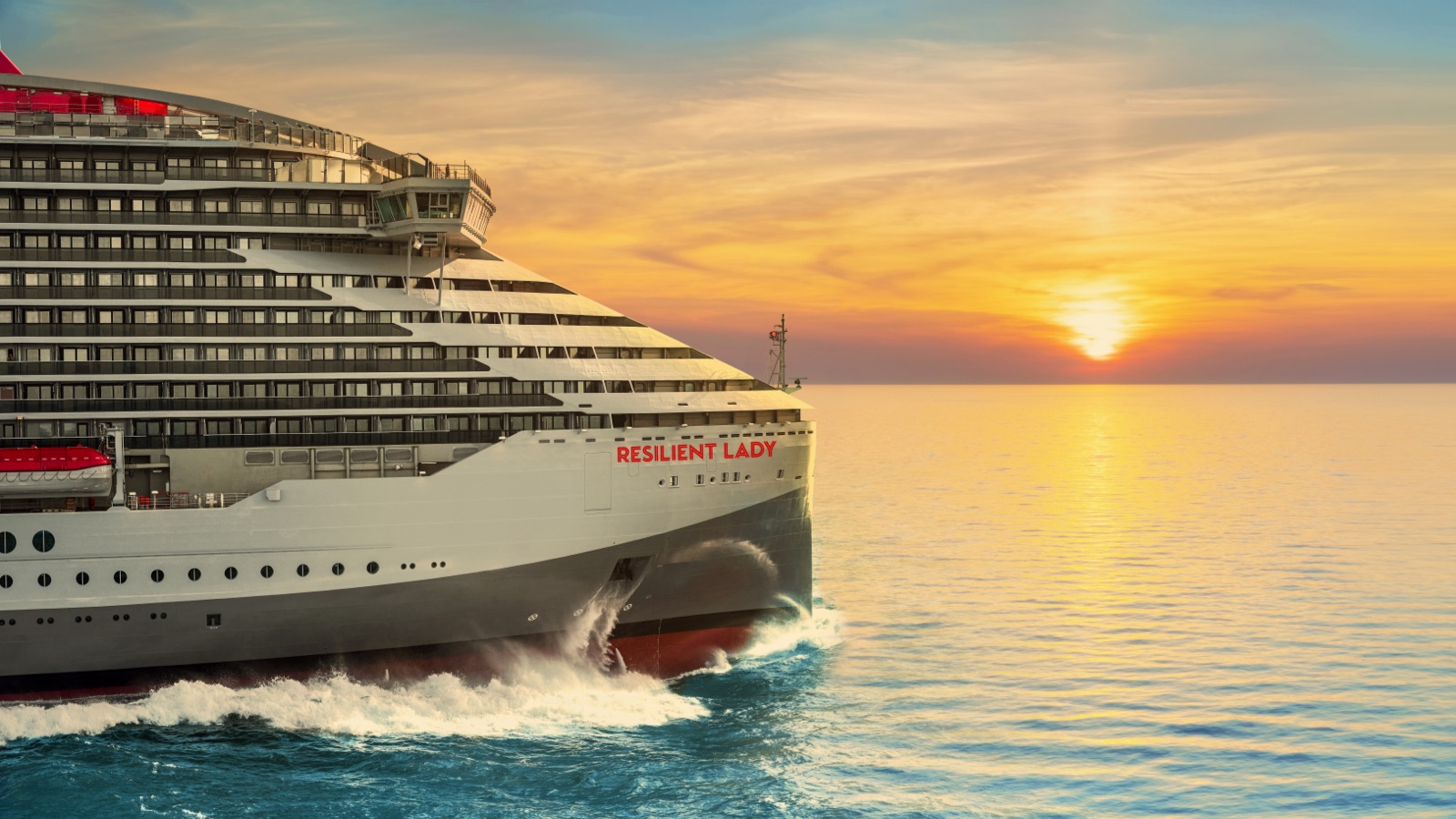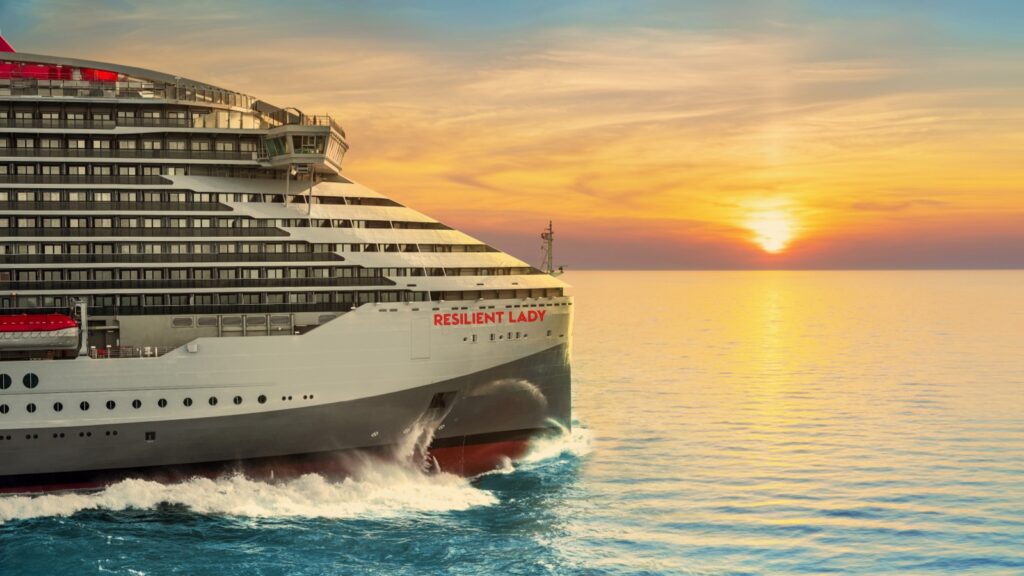 It's hard to believe the Virgin brand started out as a record store over 50 years ago. From there it became a successful record label, known for such acts as Paula Abdul, Janet Jackson, Genesis, Phil Collins, Culture Club, Simple Minds, Lenny Kravitz and the Sex Pistols. Since then the brand has grown into one worth over $4 billion, covering several sectors including travel, publishing, communications and more.  It also turned co-founder Richard Branson into a household name. And now you can set sail from Athens and celebrate the success of the Virgin company on August 27th 2023 on their special A Virgin Celebration: Sailing Club Voyage, with Richard Branson himself.
Sir Richard Branson
While not a rock star himself, Sir Richard Branson lives the life of one. The now 72-year-old was only in his twenties when he opened his first store, and now his business controls more than 400 companies. The visionary and marketing genius knew when to take advantage of the market, like in 1997 when he founded the Virgin Rail Group when British Rail became privatized. He saw the future of space travel, and founded Virgin Galactic in 2004, a company that launched their first flight into the edge of space in 2021. It was clear he had a taste for adventure, but it was his humanitarian work that also helped him get knighted at Buckingham Palace in 2000. As one of Time magazine's 100 Most Influential People in the World, Branson's life and his achievements are certainly something to be celebrated. Which is exactly what Virgin Voyages in doing this summer.
A Virgin Celebration For 2023
Launching on August 27 onboard the Resilient Lady, guests will journey from Athens to some of the most beautiful coastal destination of Greece and Turkey over the course of seven days. Some of the highlights include visiting Santorini, Rhodes, and Bodrum (Turkey). You will also get to spend an overnight in the glamorous Mykonos, where you can immerse yourself in the quiet charm of the island and attend a beach club party.
Beside the gorgeous sites and sounds of a cruise throughout the Mediterranean, guests will be able to enjoy epic programming and special performances, including stories that will give them the inside scoop on how Virgin grew from a small record store into the massive corporation it is today. There will be never-before-told stories sure to tame your curiosity.
The Resilient Lady
As for the ship herself, the Resilient Lady is the cruise line's newest ship, and was just launched last year. It's an extra large cruise ship, capable of welcoming over 2,700 guests and 1,100crew. The adult-only vessel features 14 decks, 21 cabin categories, a world-class spa, over 20 eateries, and hammocks on all sea terraces. It's a luxurious ride that should be on everyone's bucket list.
Contact Us Today To Set Sail On This Amazing Voyage
The Virgin Celebration Voyage is a great opportunity for guests to explore the history of the Virgin Group, and enjoy exclusive events and activities with Richard Branson himself. His friends will be coming to celebrate with him, so you should too. Contact Henry today at henry@talkofthetowntravel.com or (416) 818-1423 to start planning today!