If you think travelling solo is just for single people, think again. Solo travel is for anyone with a passion for travel who wants to go on an unforgettable journey, with the freedom to explore new places. You'll get to discover a new destination, in good company, with an amazing tour manager. Let's face it, sometimes you just need time away by yourself, or want want to go somewhere your partner or friends don't want to go to. Why let that stop you? Our tours are guaranteed to depart, regardless of how many people are booked, and they will leave a lasting impression.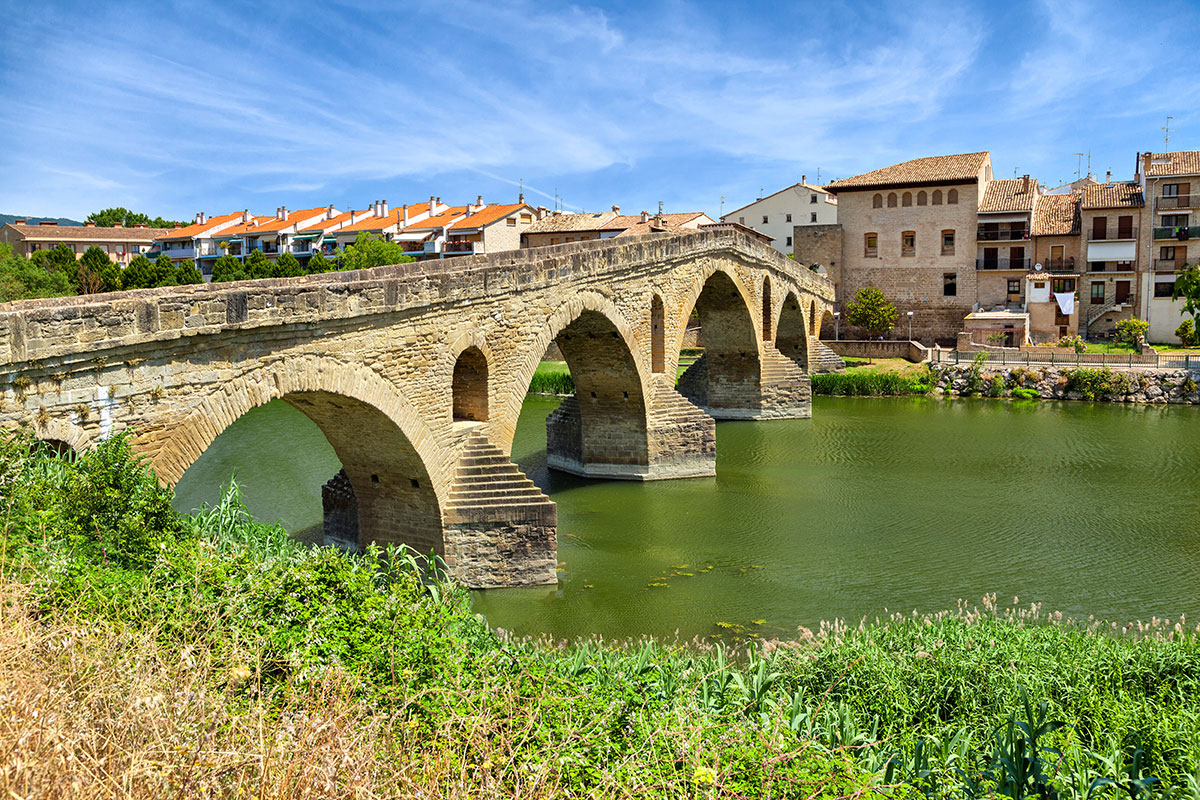 Walk through charming towns and cities of north-west Spain on the Pilgrim's Road to Santiago de Compostela.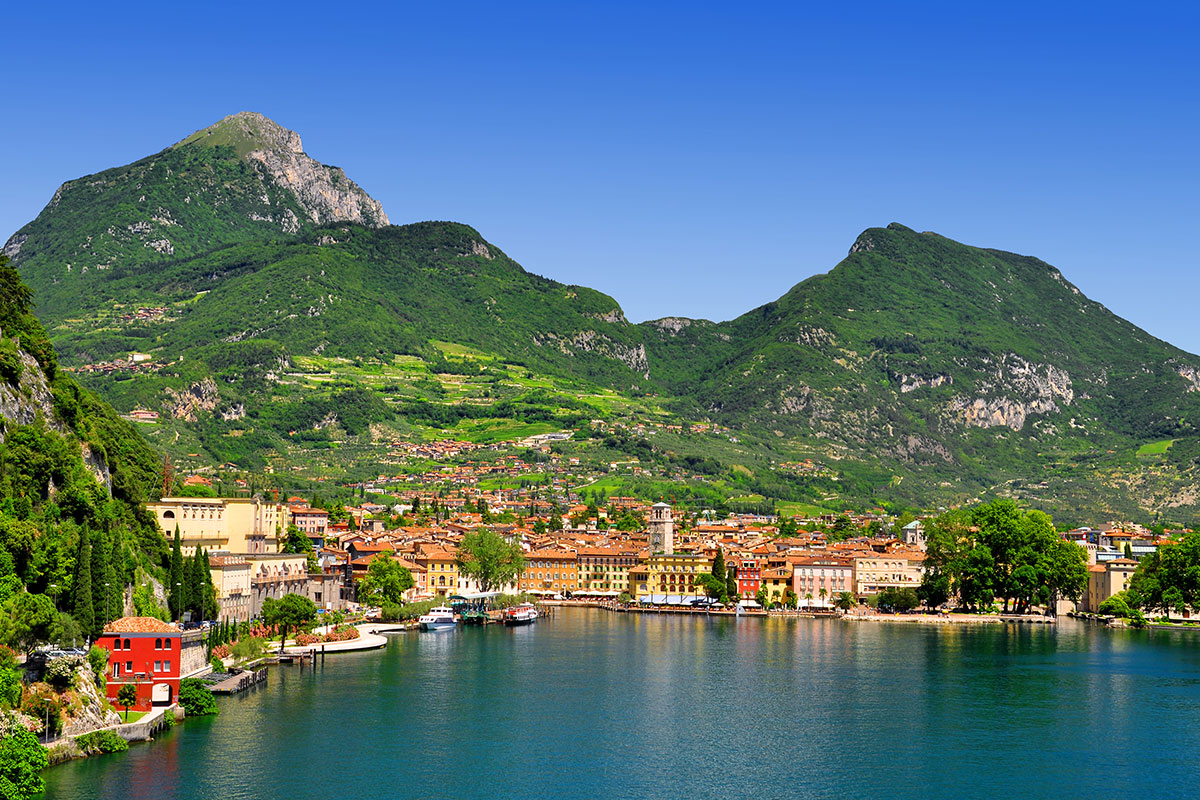 Walk among breathtaking lakeside scenery, picturesque medieval towns and lush forests in Italy.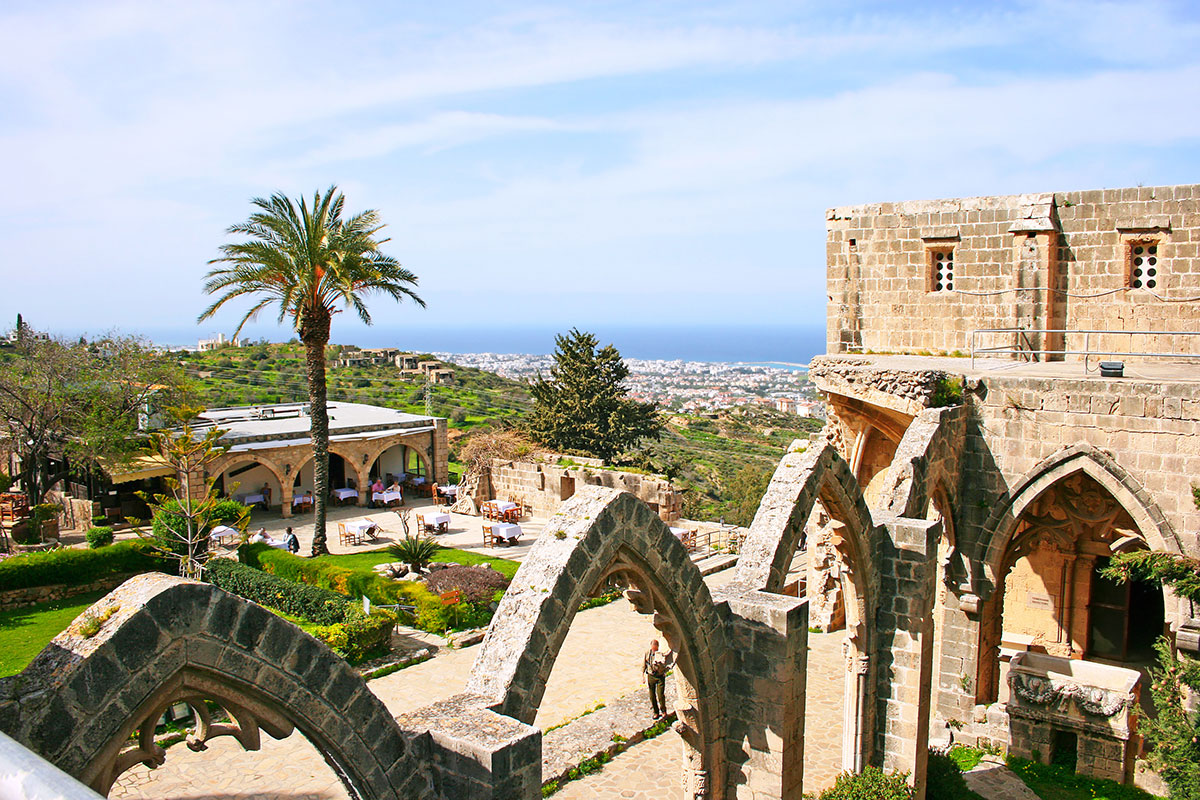 Year-round sunshine, picturesque landscapes, ancient ruins and medieval walled towns await you in Cyprus.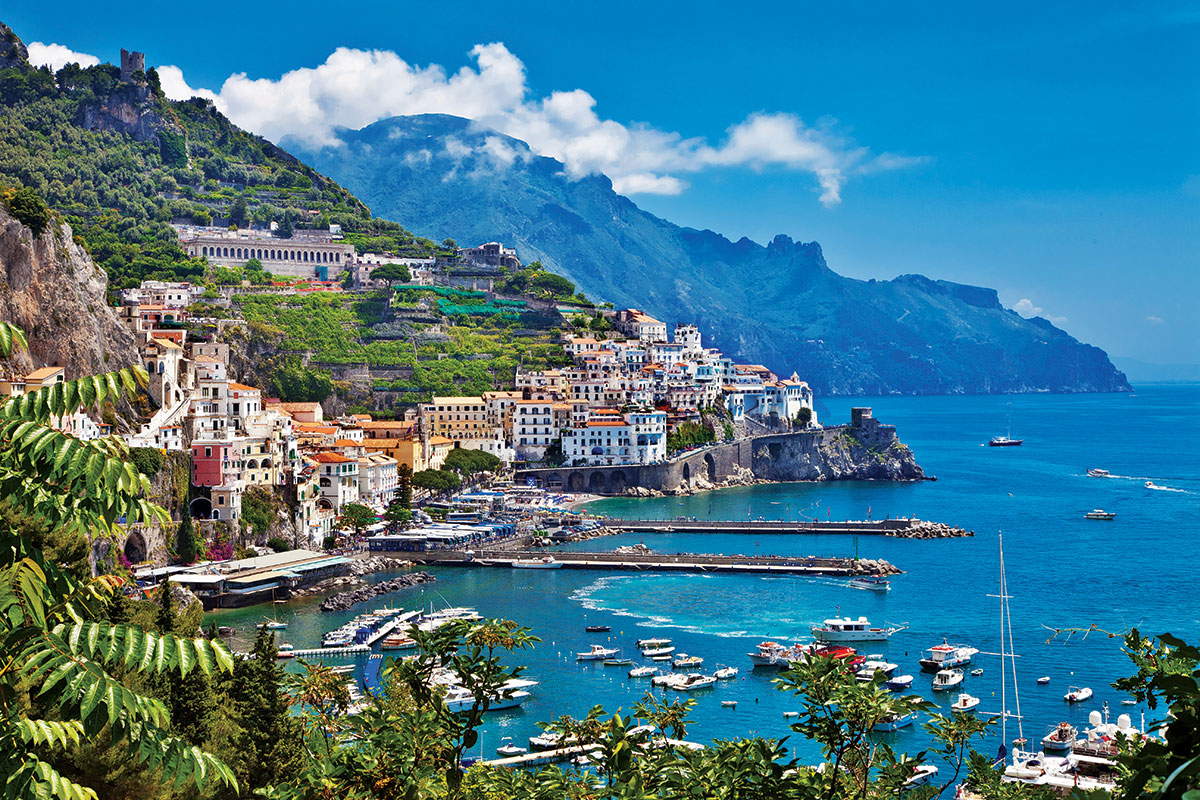 Admire picturesque villages and stunning views as you explore the great outdoors of the beautiful Amalfi Coast.