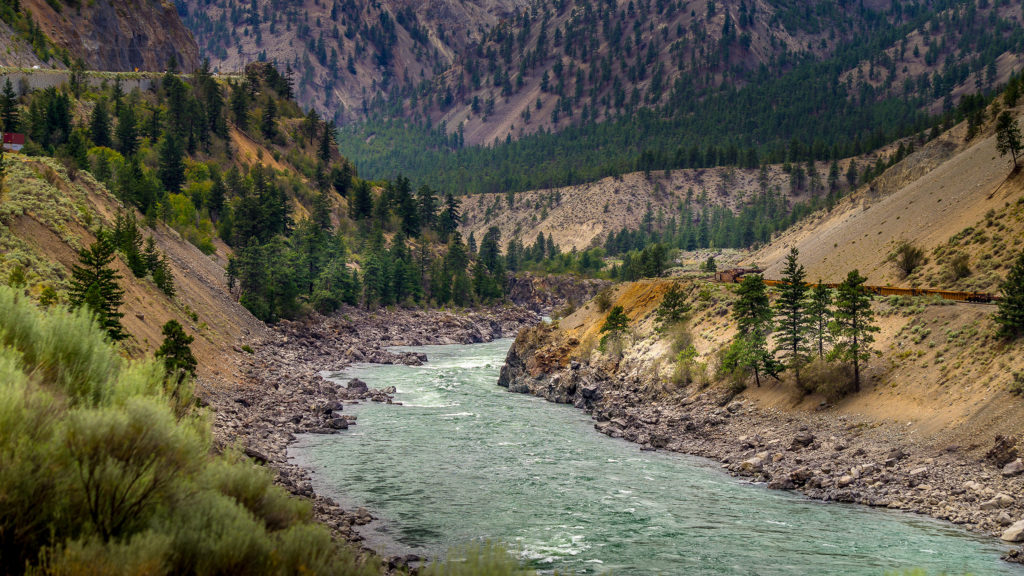 Adventure can be what you make it. Sometimes it's expected and sometimes it just happens. With Rocky Mountaineer it's a little bit of both. You can experience sky-high peaks, luxury dining, beautiful scenery and wildlife, and impeccable service. The journey through the Canadian Rocky Mountains by luxury rail is different for everyone, and you never know what to expect will appear outside your window. No matter what you experience however, the journey is always the same, unforgettable.
Some of the packages available include:
Grand Rail Circle: Follow the historic route across Canada from East to West, before heading north and exploring the history of the gold rush. This adventure combines two routes, to give you an epic adventure of a lifetime.
First Passage to the West Classic: On this two day adventure on the Rocky Mountaineer you will experience a journey through the legendary Spiral Tunnels, discover the Continental Divide, and wind through mountain passes and
dramatic canyons. If there's a better way to see the Rocky Mountains, we can't think of it.
Rainforest to Gold Rush Classic: Wildlife enthusiasts and nature lovers won't want to miss this journey through Canada's West. You will travel along the scenic fjords of Howe Sound, discover the beautiful landscapes and wildlife of the Fraser River and forest of Northern BC and more.
For a limited time if you book a 2021 package you can save up to $1400 per couple. This offer is available on all packages, with no date restrictions, but it's for Canadians only.
Contact me today to find out more.
Henry Wiseberg
(416) 818-1423
henry@talkofthetowntravel.com