There is nothing more romantic than travelling cross-country by train. From the Bernina or Glacier Express in Switzerland, to the Venice Simplon-Orient-Express from London to Venice, the Rocky Mountaineer from Vancouver to Banff in Canada, and the Jacobite Train in Scotland, Talk of the Town Travel can help you expertly plan your dream rail vacation across Europe, the USA, Canada, Asia, Australia, South Africa, and beyond. What's more, we can help you add extra nights where ever your train stops so you can taste the local cuisine and experience the breathtaking landscapes and fantastic attractions. Your handpicked hotels, experiences, restaurants and sites will help you get the most from your trip. What's more, we will help you work within your budget, while maximizing your free time. Call us today to find out more.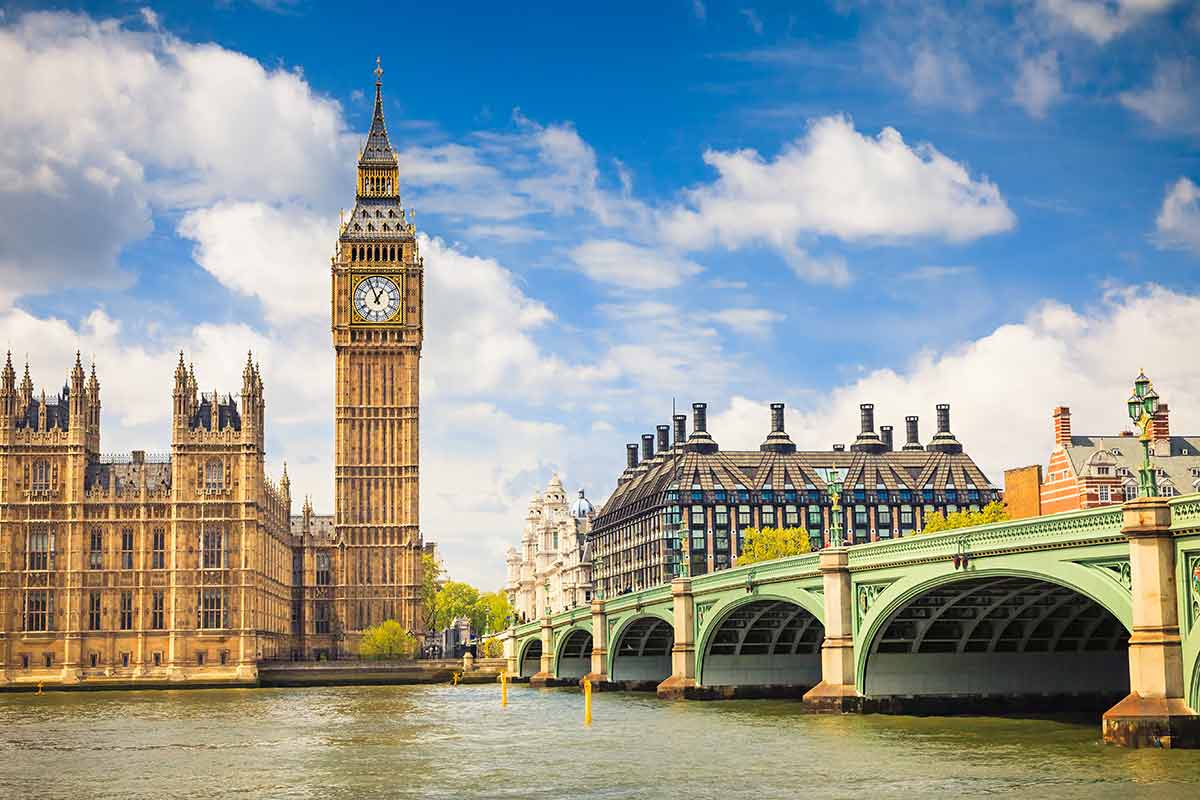 Discover two exciting European capital cities on this six-night journey by rail.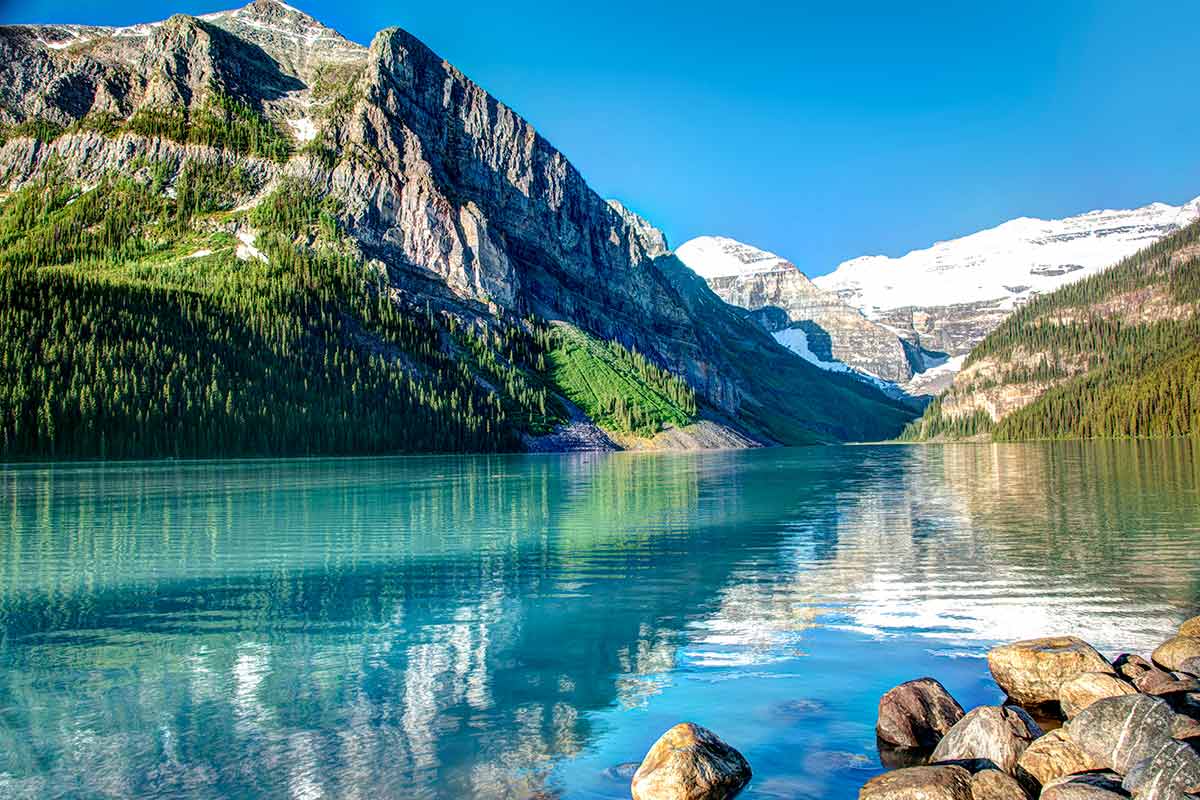 Experience the gorgeous scenery and breathtaking landscapes of the Canadian Rockies on this rail journey from Vancouver to Calgary.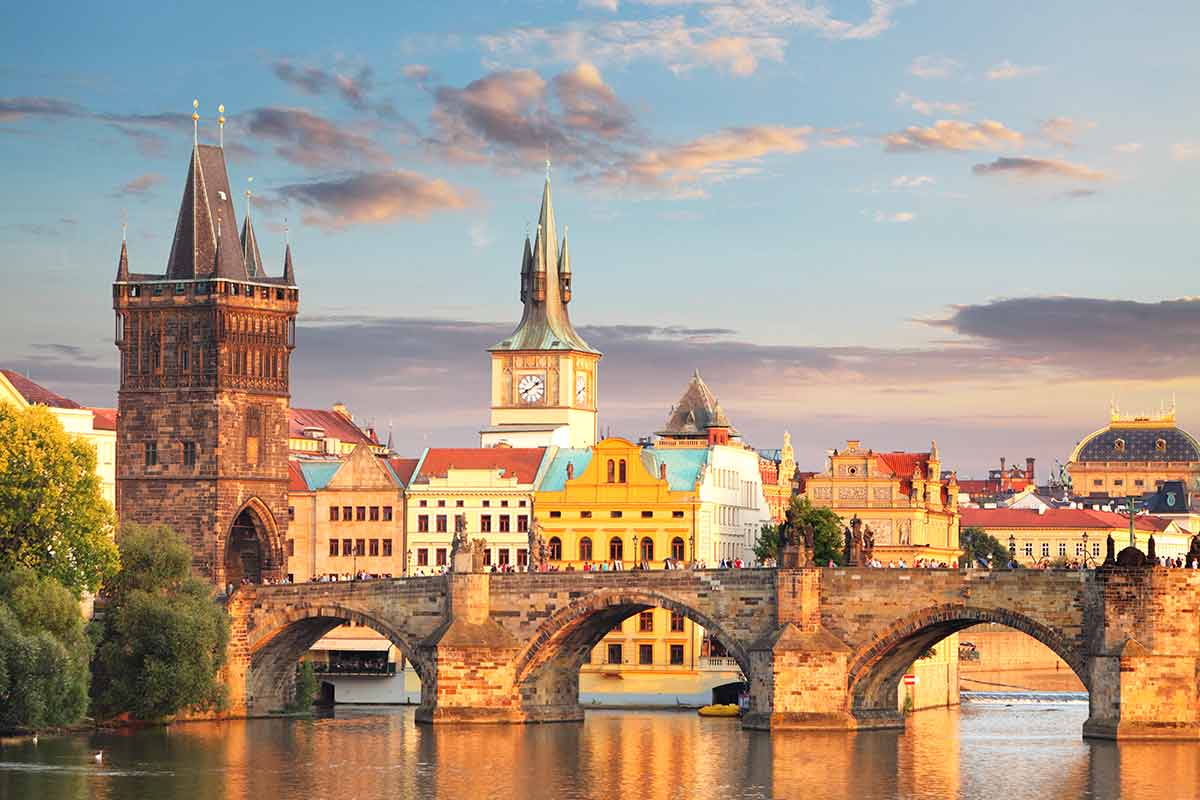 Discover four Imperial capital cities in one fantastic vacation by train. Travel through Germany, the Czech Republic, Austria and Hungary by high-speed train.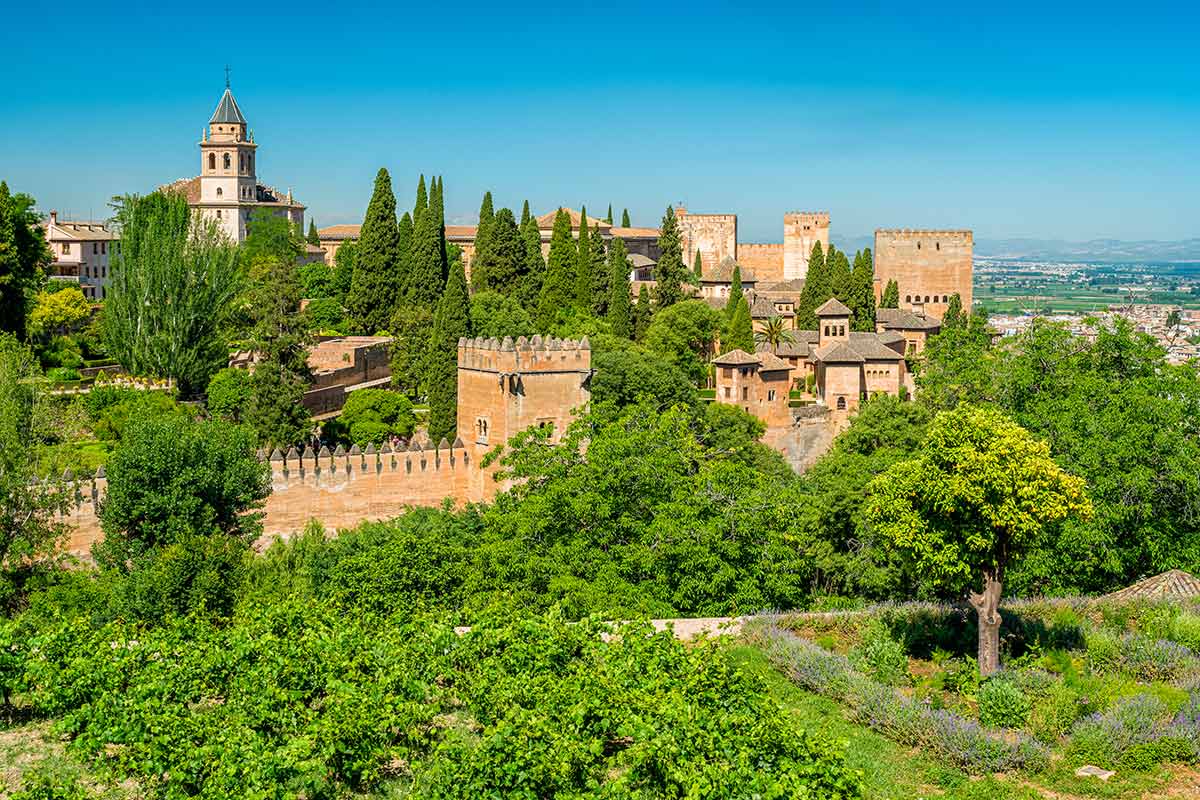 Travel through Andalucia visiting traditional Spanish cities on this vacation by rail.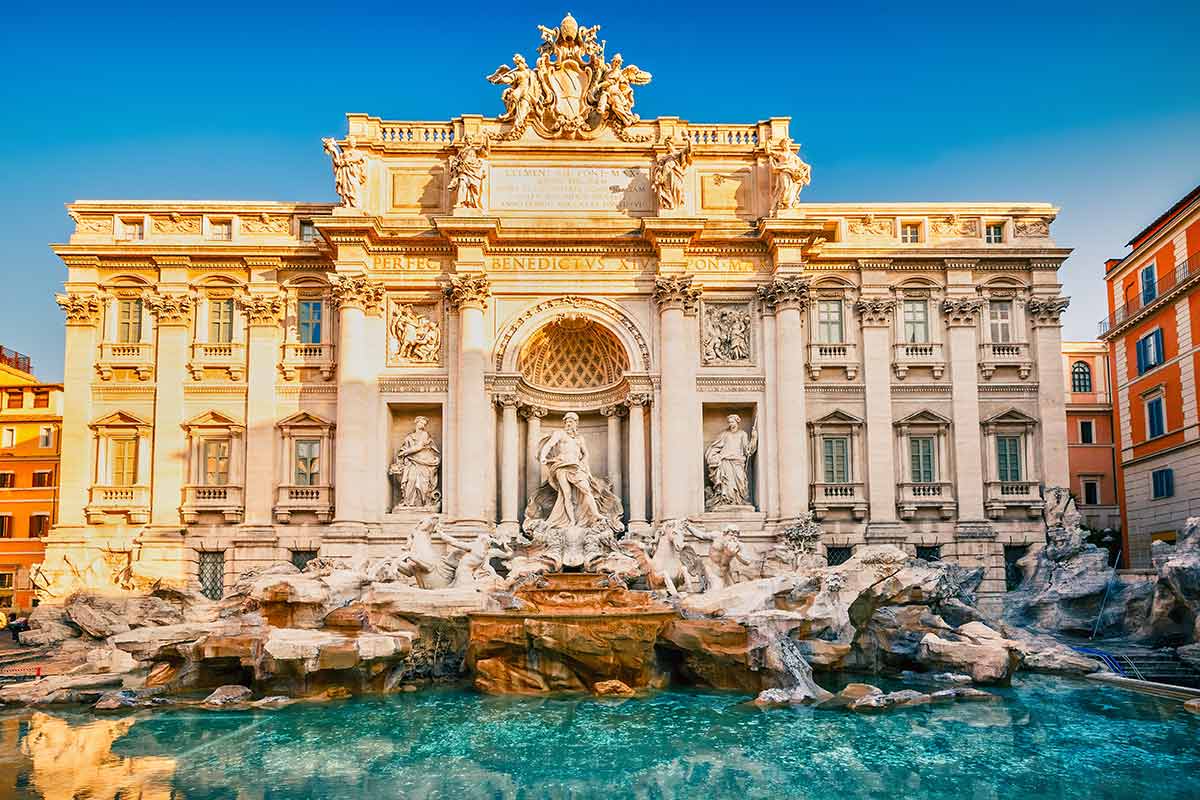 On this seven-day Grand Rome, Florence and Venice rail journey, you'll discover all the beauty and allure of three of Europe's most legendary cities.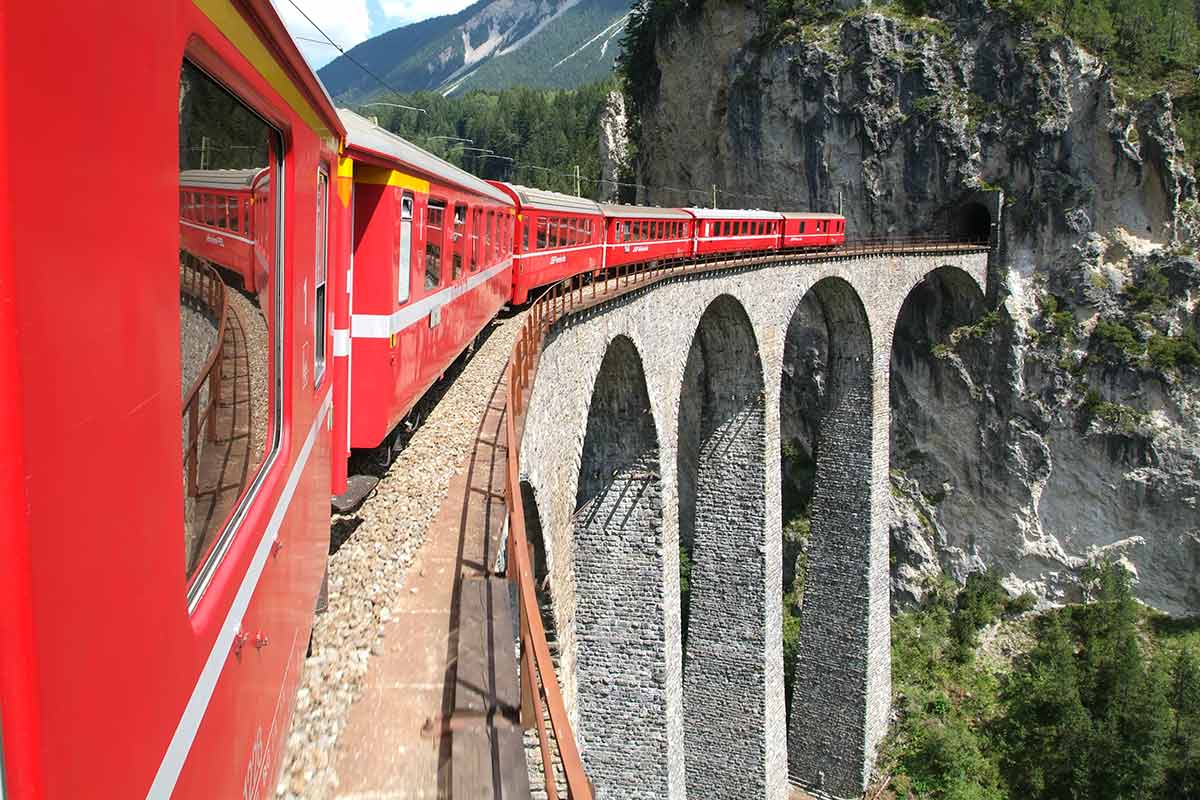 Discover two of the world's most scenic train journeys, the Glacier Express and the Bernina Express! Enjoy Switzerland's scenery on this classic four-night vacation.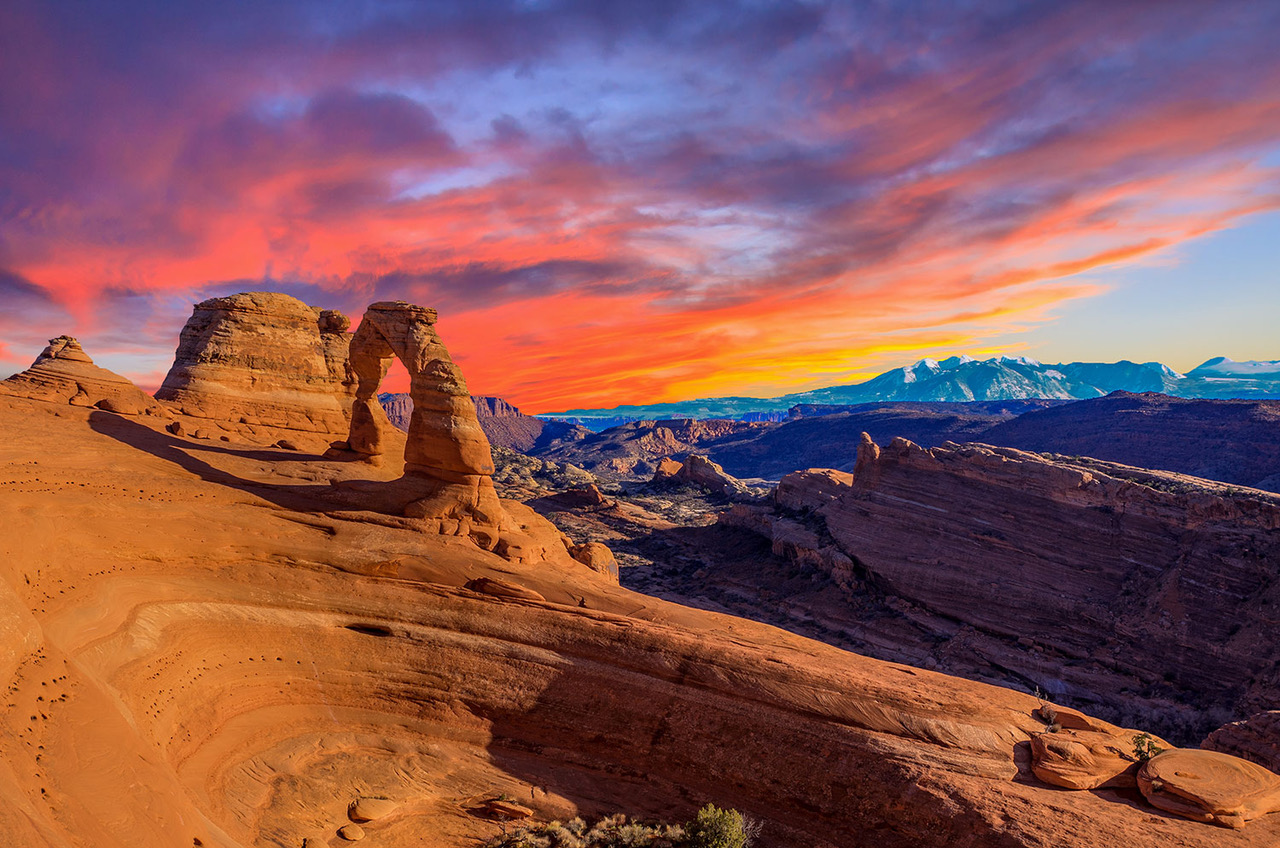 Enjoy extraordinary landscapes onboard a train and motorcoach, including vast canyons, inspiring deserts, natural archways, and enchanting hoodoos as you travel from Denver to Las Vegas.