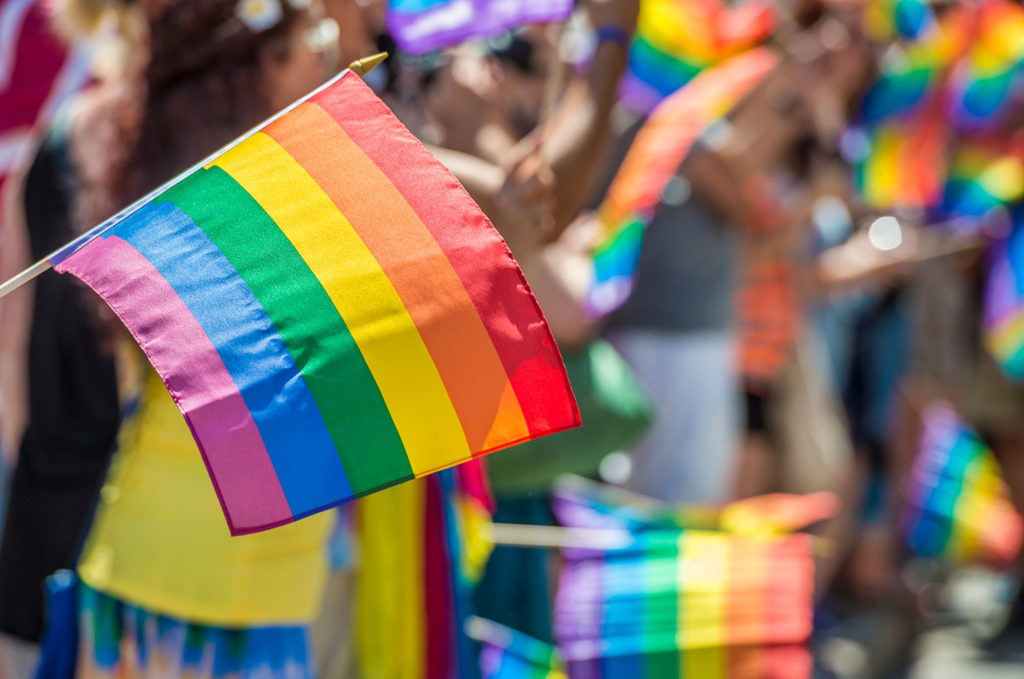 UPDATE: This event was postponed until 2021 due to COVID-19. While the dates of the event have yet to be announced, the organizers have stated that all previously purchased Beach Festival VIP and Runway Fashion Show tickets will be honored for our rescheduled dates.
Starting on April 21, Fort Lauderdale Florida will turn into party unlike any ever seen before. The first annual Pride of the Americas will kick off on that day with the Opening Ceremonies, and each day thereafter will have special attractions. From sunset concerts, to an LGBT+  Arts Festival, an LGBT+ Health and Wellness Conference, a Travel Symposium, a fashion show, and much more, each day brings its own surprises. Everything will culminate on April 26th, with an epic beach festival and fireworks display.
Over all the event will represent two continents and 35 countries, with hundreds of thousands of individuals expected to attend. The purpose? To bring global attention to the inequalities LGBT+ communities face in Latin America and the Caribbean.
Fort Lauderdale was selected for their diversity, which includes hundreds of gay-owned and operated businesses, not to mention that is has one of the largest concentrations of LGBT+ households in the country. The city is also home to one of the largest Pride Centers in the country, as well as the home to the world's first AIDS museum, the global headquarters of the International Gay & Lesbian Travel Association and the Stonewall Museum, which exhibits include a permanent spade dedicated to LGBT+ history and culture.
For those worried about the impact such an event will have on the environment, the Greater Fort Lauderdale are is making sure that energy and water conservation will be focused on throughout the event, with an emphasis on recycling. And the sea turtles, who will be nesting on the beaches during the time of the event, will be protected as well.
Everyone is welcome to attend, and all are welcome to fly their flag high. It's time to make an impact and celebrate who you are.
If you'd like more information on hotels or flights, contact Henry at Talk of the Town Travel today. He can be reached at henry@talkofthetowntravel.com or (416) 818-1423.