Some journeys are meant to be more than just seeing incredible places, they are meant to inspire and enrich our lives. Faith based tours help touch you on a spiritual level as you explore religious landmarks across the globe. See sites of powerful religious significance, and walk in the footsteps of those touched by the divine. These are the journeys of both body and soul as you explore the roots of your faith.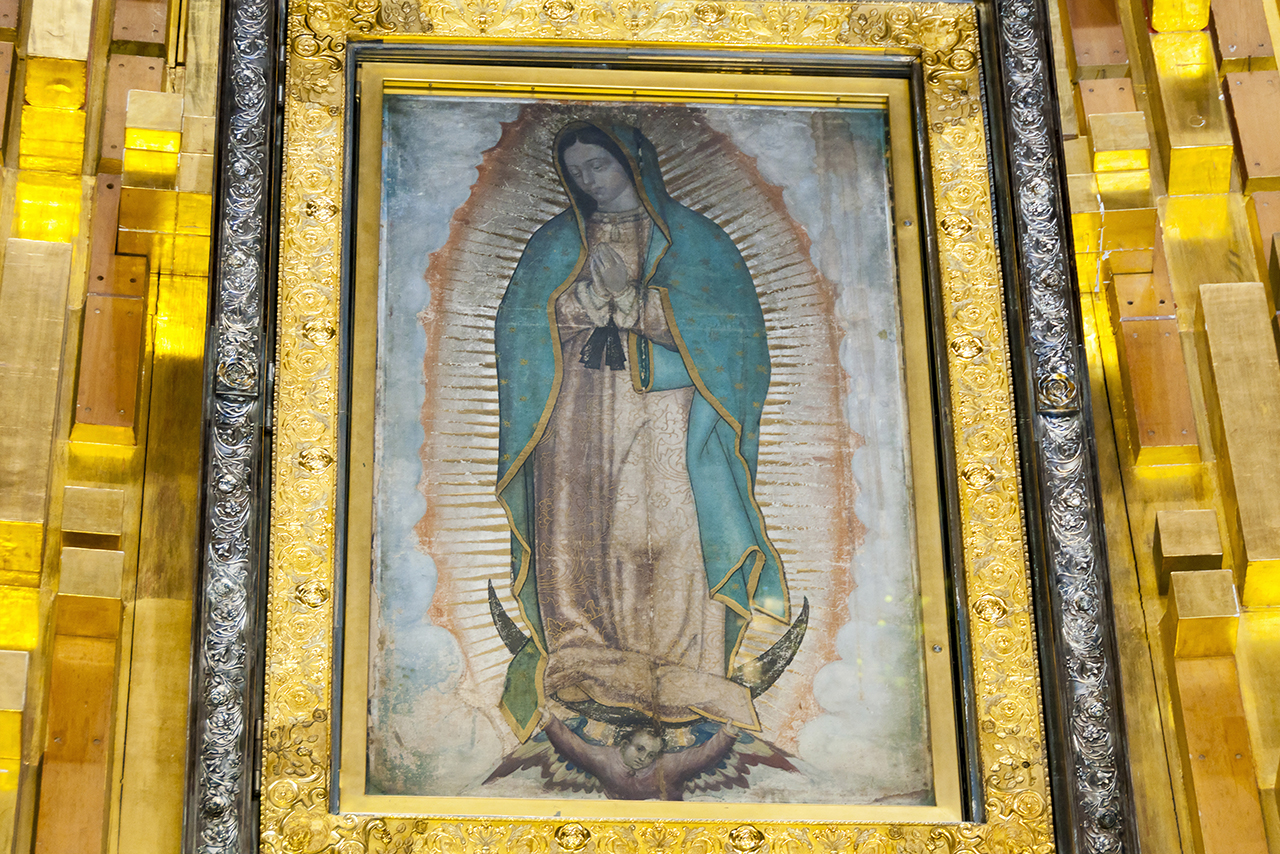 Explore the most visited Catholic pilgrimage site in the world, not to mention the world's third most-visited sacred site.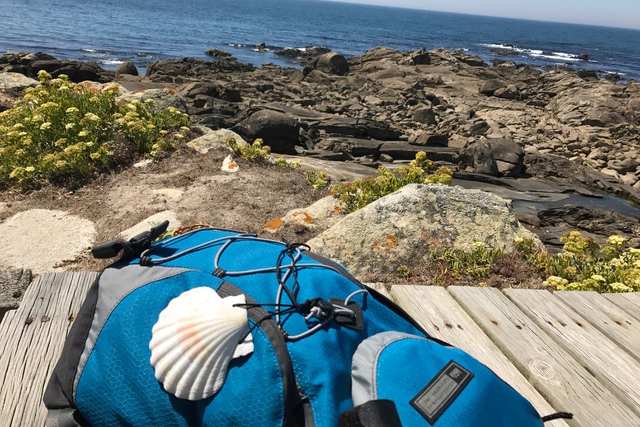 Take a walking pilgrimage/tour with Deacon Randy Matters. A supported Camino through Portugal to Santiago, Spain.