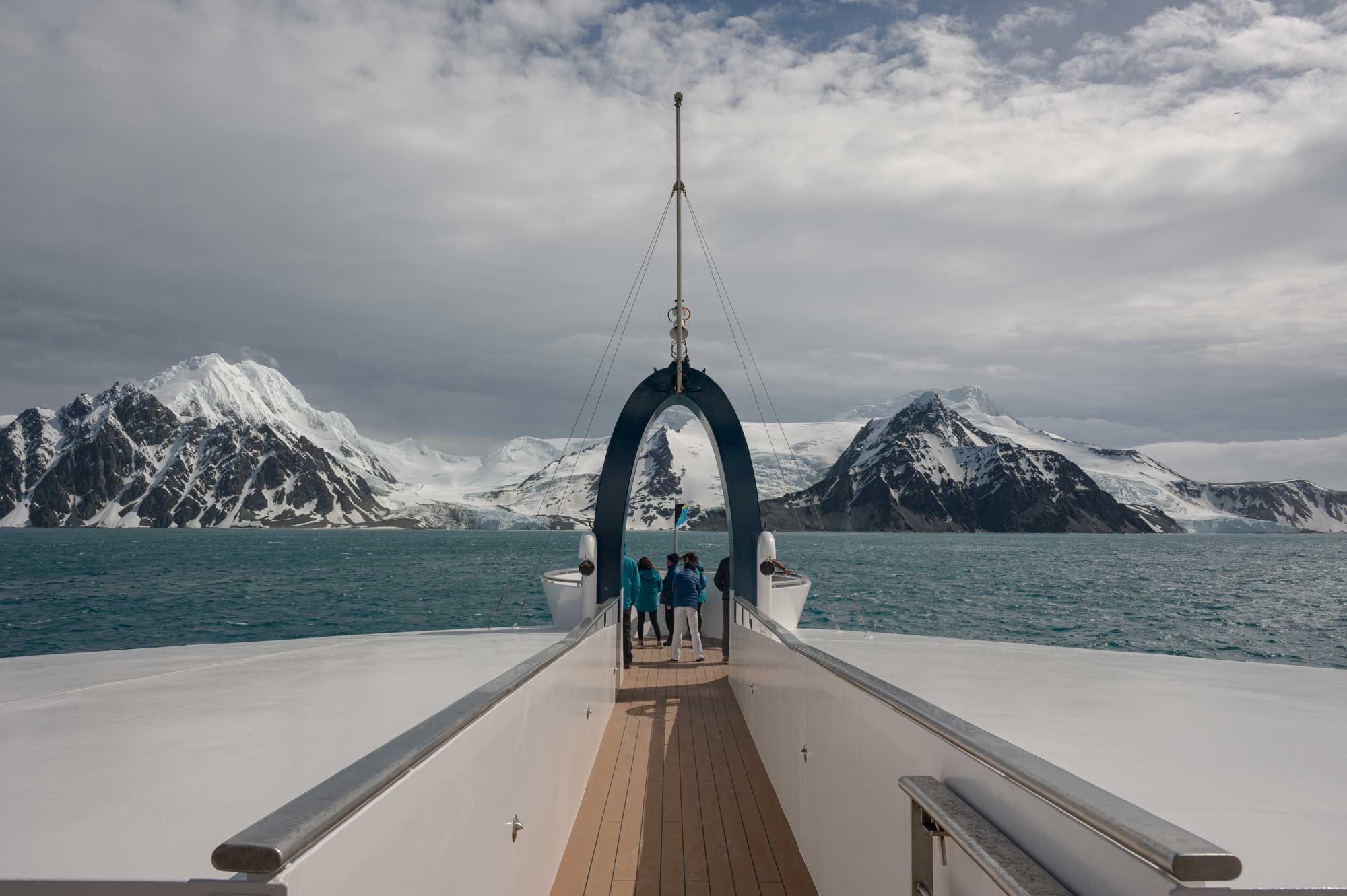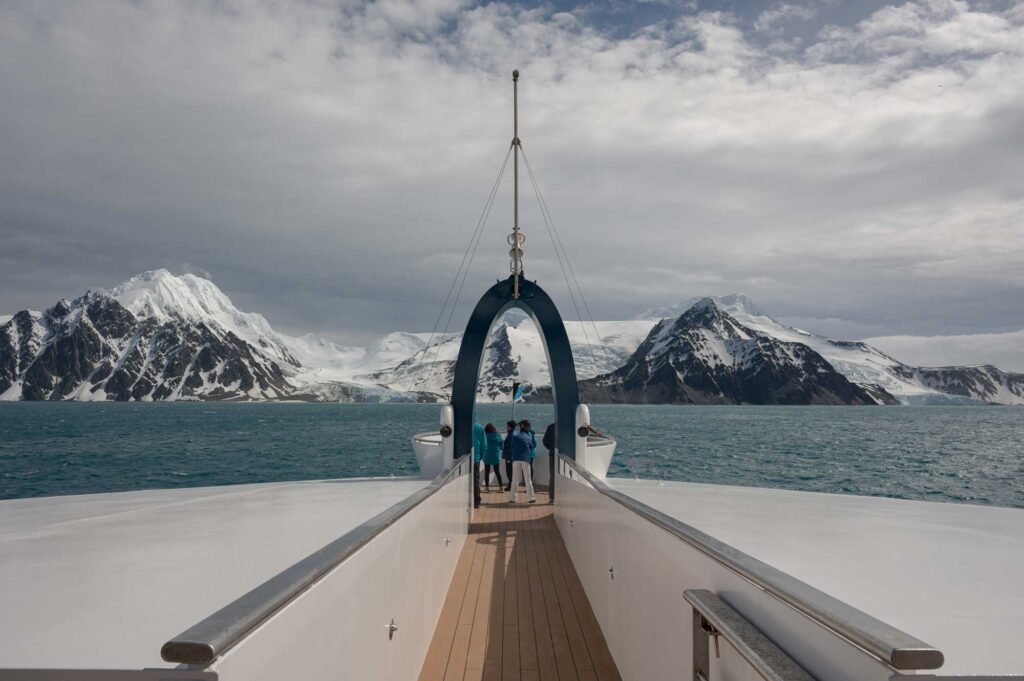 When people think of the White Continent they probably come up with several reasons why they wouldn't want to visit it, including the temperature, the distance to the south pole and the isolation.  There are many reasons to visit Antarctica however, and it should really be on your bucket list of places to visit. For starters you should start by thinking about visiting the Antarctic Peninsula instead. It's highly reachable compared to other areas of the Antarctic continent as it is located close to South America. It is also well-liked due to its relatively favorable weather, breathtaking views, and diverse wildlife. 
What is the Antarctic Peninsula?
The Antarctic Peninsula, also referred to as Tierra de O'Higgins in Chile, Tierra de San Martin in Argentina, and previously known as Graham Land in the United Kingdom, is the most northerly region of the central part of Antarctica. It's around 500,000 square kilometres in area and 80% of the peninsula is covered in ice.
The Drake Passage
The southern tip of South America is about 1,000km away from the Antarctic Peninsula, across the Drake Passage. The Drake Passage, named in honor of the renowned adventurer Sir Francis Drake, is located at the junction of the Atlantic and Pacific oceans. This region becomes a powerful meeting point for waves, wind, and currents.
For most visitors to the Antarctica Peninsula, they will travel by expedition cruise ship, which means they will need to spend two days crossing the Drake Passage. It can be a little rough at times, so you will want to make sure you have your seasickness medication on hand.
Follow In The Footsteps of Legends
Explorers have loved Antarctica for a very good reason, it's the ultimate adventure. It's a remote wilderness far off the beaten track, inspiring such explorers as Robert Falcon Scott, Ernest Shackleton and Sir Edmund Hillary. Some of the buildings they erected during their adventures are even still standing, preserved by the cold, dry climate, and have been declared a UNESCO world heritage site.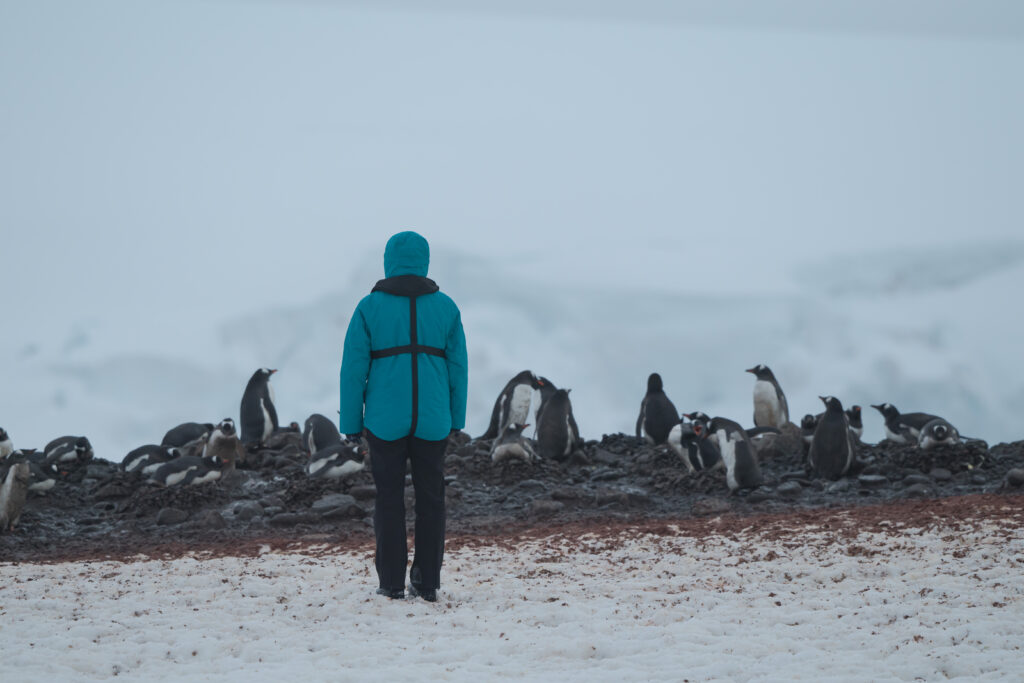 Unique Wildlife That Can't Be Found Elsewhere
When you think of Antarctica you can't help but think of the penguins. It's the continent's main attraction, and there are thousands of them to be seen nesting in colonies throughout the Peninsula. If you visit in mid-summer, you will even get a chance to see their fluffy chicks take their first steps. They aren't the only wildlife to be seen however.
In the summer, large amounts of whale migrate to Antarctica. You have an opportunity to see minke, humpback and sperm whales, and even orcas, as you travel through the water. It is also home to seals who enjoy sunbathing on the ice, wandering albatross and tiny snow petrels.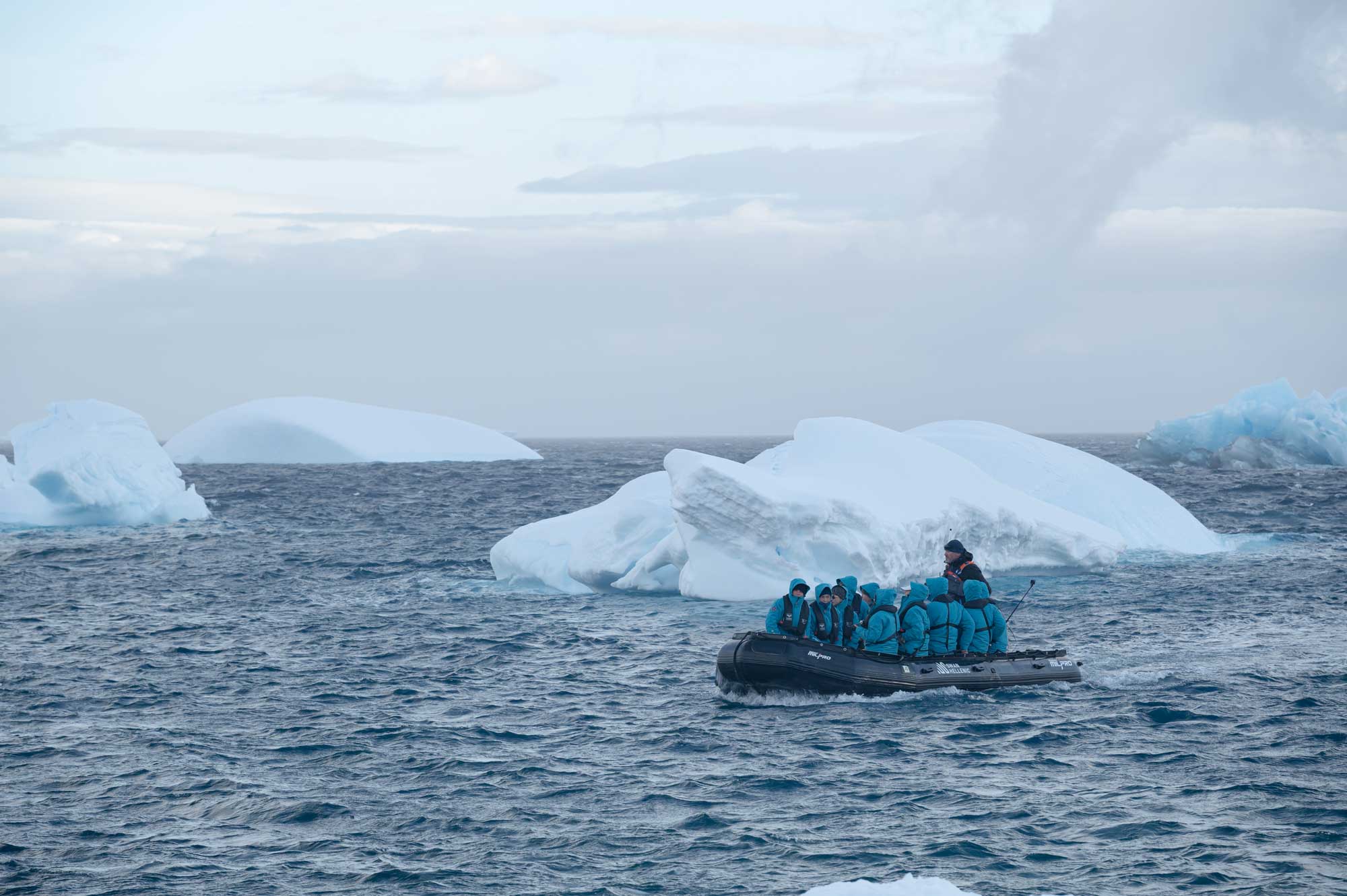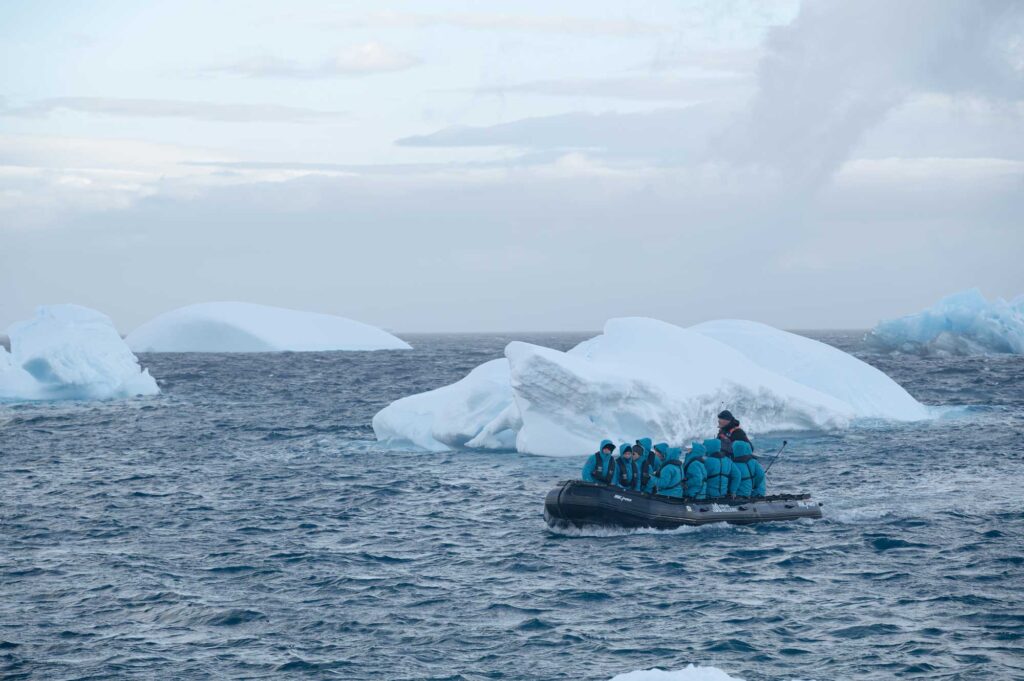 More Than Just A Cruise, It's An Adventure
For the explorer listed above the Antarctic was a place of adventure simply because no one had been there before. While it is still a place few others will ever see, there is a lot more to do than just look around from the bow of a ship. You can go sea kayaking, and get up close and personal with the wildlife. You can go ashore and hike, knowing few people have set foot in the exact same spot. Another option is to go Zodiac cruising. These are inflatable, durable boats that are perfect for exploring the icy landscape, icebergs and beautiful water.
Other-worldly landscapes
If you haven't had your camera ready to take photographs of the wildlife, you will want to make sure it's ready to capture the beautiful, pristine scenery. Antarctica is the biggest desert in the world. It's a vast, treeless land of rock, ice and glacier, but that doesn't mean it's not without it's beauty. In fact it's more beautiful than you could ever imagine, partly because it will make you believe you've stepped foot on another world. It really needs to be seen to be believed.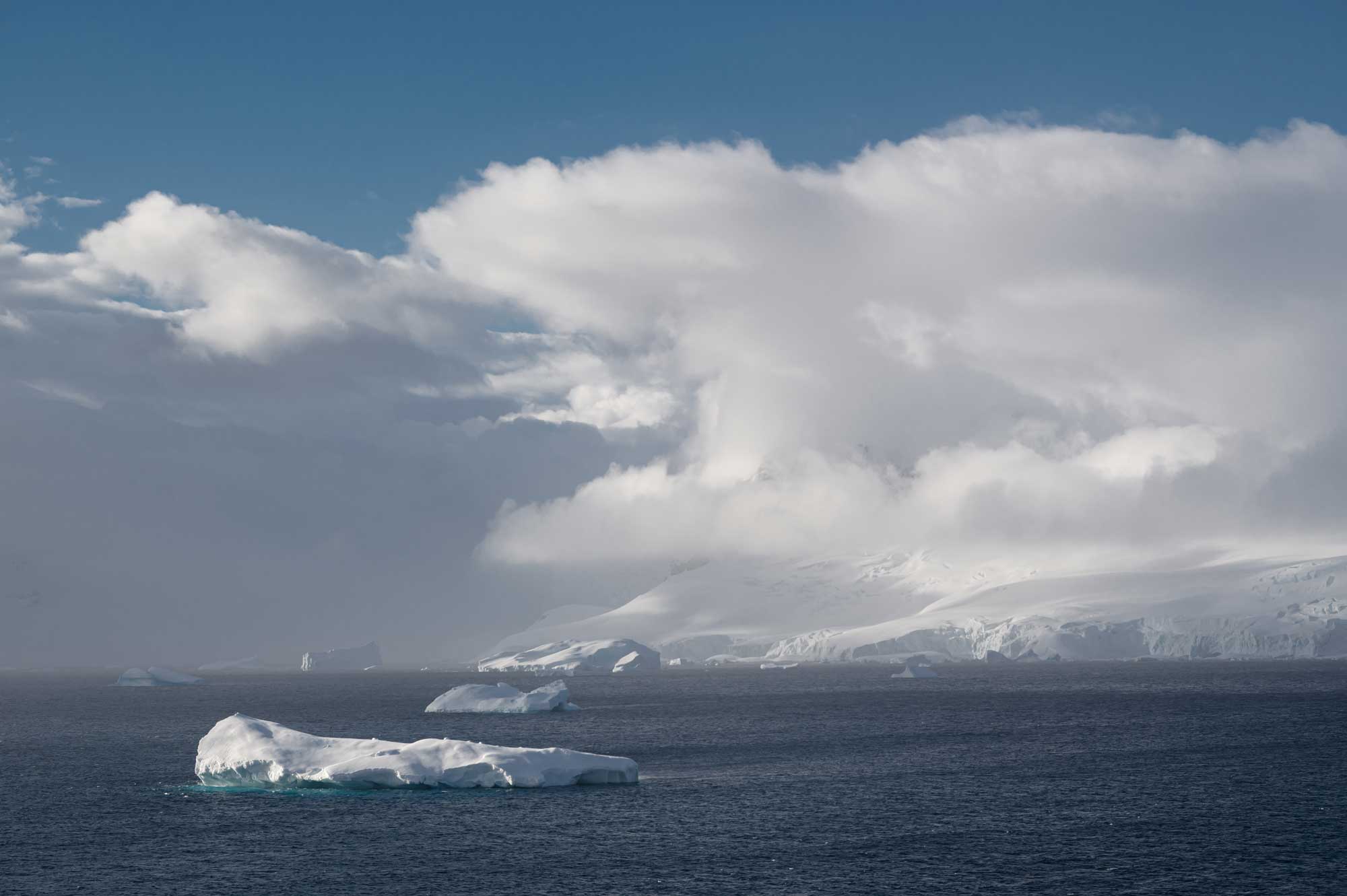 It's Not As Cold As You Think
Well it is true that the Antarctic Circle is the coldest place on Earth, regularly reaching temperatures below -60°C, the Antarctic Peninsula has a much milder climate, especially during the summer. They can even climb as high as 10°C, which is the best time to visit. While you might not be wearing shorts, sunbathing, or taking a swim, it will feel balmy. It's because of this that cruises typically depart to the area between October and March, the southern hemisphere's summer months. During that time the ice is open enough to allow ships to sail through, and the long days and midnight suns give plenty of time to explore the area. Keep in mind, October cruises usually don't start until later in the month because it's still pretty cold, and the days are still short.
A trip to Antarctica is unlike anything you have ever experienced before. Travelling to one of the most remote places in the world is exhilarating, and knowing that it is the only place on the planet that has never been colonised and remains untouched is thrilling. It's like nowhere else in the world, so what are you waiting for? Contact Henry today at henry@talkofthetowntravel.com or (416) 818-1423 to start planning your majestic Antarctic cruise today!
Content courtesy of Swan Hellenic.