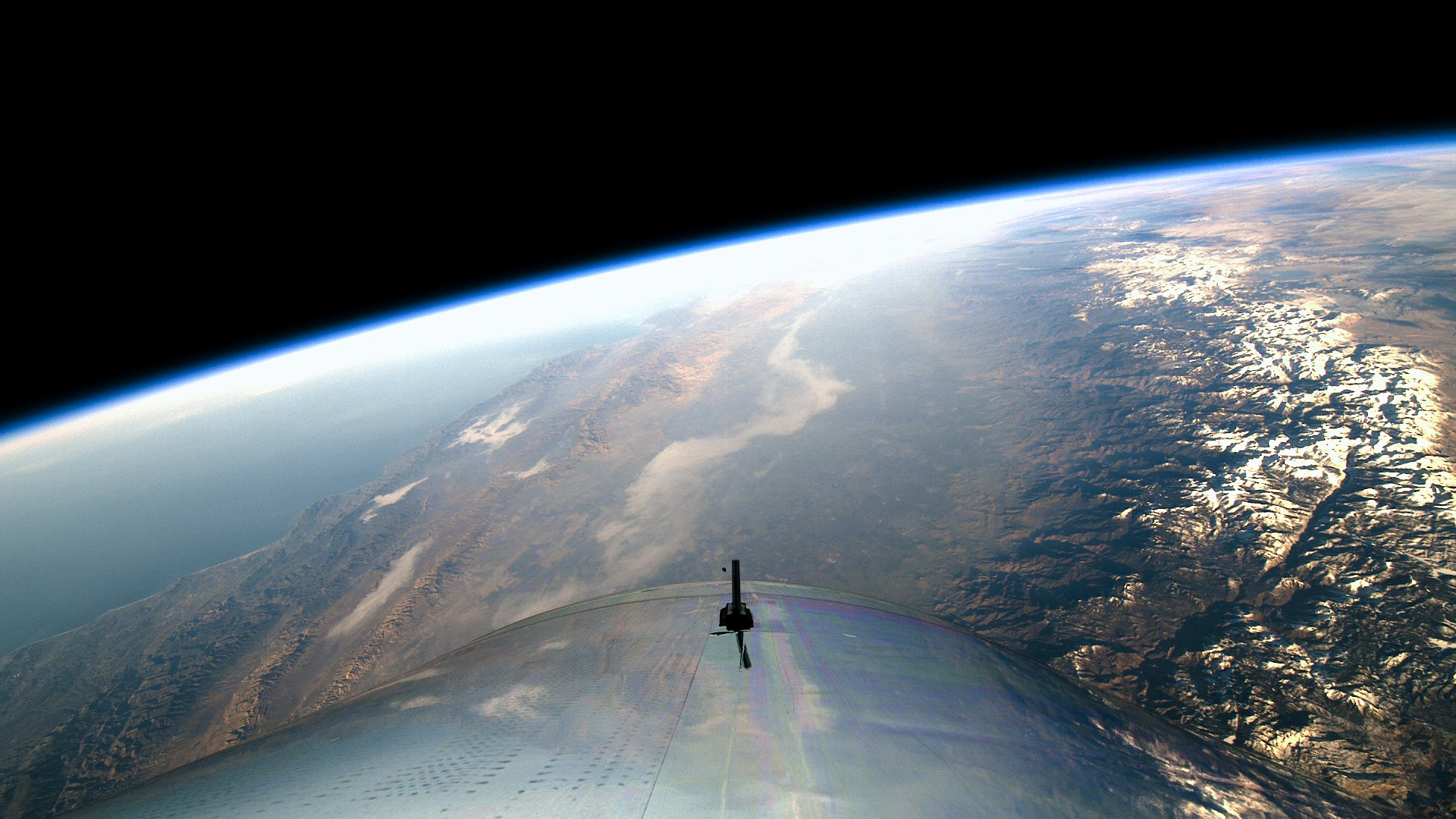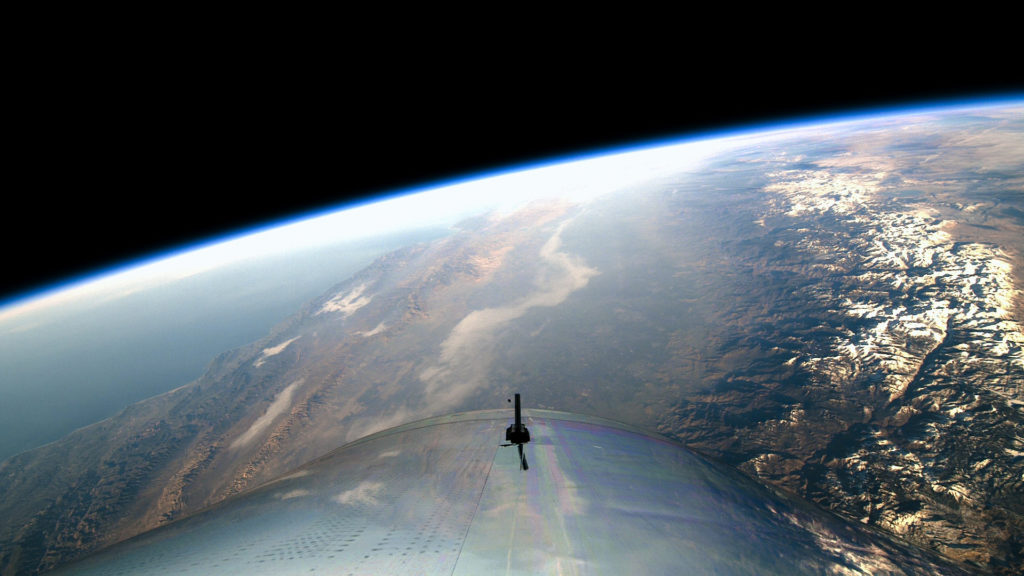 Over the weekend billionaire Richard Branson made history. The founder of Virgin Galactic took a short trip above the Earth, 55 miles above the Earth to be precise, and become the first civilian in space. From there Branson and his crew could see the curvature of the planet and were free of gravity. He beat out fellow billionaires Jeff Bezos by nine days, and Elon Musk by a couple of weeks. In case you are wondering what all the hub bub is about, and the rush, it's simple. Not only can they say they did it, but they are about to start offering similar trips to those who can afford it.
It was just last month that Virgin Galactic received approval from the Federal Aviation Administration (FAA) to start bringing paying customers to space. Even before approval, Virgin Galactic were taking reservations at $250,000 a trip. According to Virgin, they currently have over 600 paying passengers waiting for their chance to become the latest "astronaut". The reasons for the quotations is simple, many have argued that without proper training the people visiting space are just that, visitors, and not real astronauts. Regardless if they earn their astronaut wings or not, they years long wait to enter space should finally be coming to an end since Virgin Galactic plans to start flying their commercial flights next year.
Commercial flights to space does come with some controversy however. Environmentalists have argued that taking trips to space just for fun could have an impact on our environment back on Earth, especially if more private sectors start getting involved in the currently unregulated industry. Unfortunately we won't know for sure what effects any of this will have until it start happening on a regular basis.
Of course many of us can't afford, or justify, such an expensive trip for such a short period of time. As exciting as it is, space exploration won't be for the majority of the population for many years. Instead, perhaps now is the time to keep our feet on the ground and explore more of the planet we live on. From natural wonders to manmade miracles, there are sites to be seen all across the planet that you've never dreamed of. Contact Henry today to start planning the vacation of a lifetime.
Henry Wiseberg
(416) 818-1423
henry@talkofthetowntravel.com